Prior to the Assassin's Creed Odyssey trailer, there was a leaked image posted on an originally unconfirmed source on a French website jeuxvideo-live.com, Ubisoft have now confirmed the authenticity of the leaked image of a merchandise keyring taunting the Assassin's Creed logo.
The Odyssey began with a keyring…
The source going under the username of Arcticblue boasted that Assassin's Creed Odyssey would be a follow-up to last year's Assassin's Creed Origins title.
Then came the Assassin's Creed Odyssey Trailer
Before Ubisoft confirmed the leak in the Assassin's Creed Odyssey trailer to be something real, there was speculation that the next game in the franchise was going to be set in the realms of Ancient Greek – let's just say the teaser speaks for itself.
See you at E3! pic.twitter.com/03NTPhCkCf

— Assassin's Creed (@assassinscreed) May 31, 2018
Get me to the Greek
It goes without saying that there's definitely something Greeky going on with regards to the theme and setting of the game. The sparta looking helmet along with the artwork which surrounds the logo certainly gives a strong Greek presence away.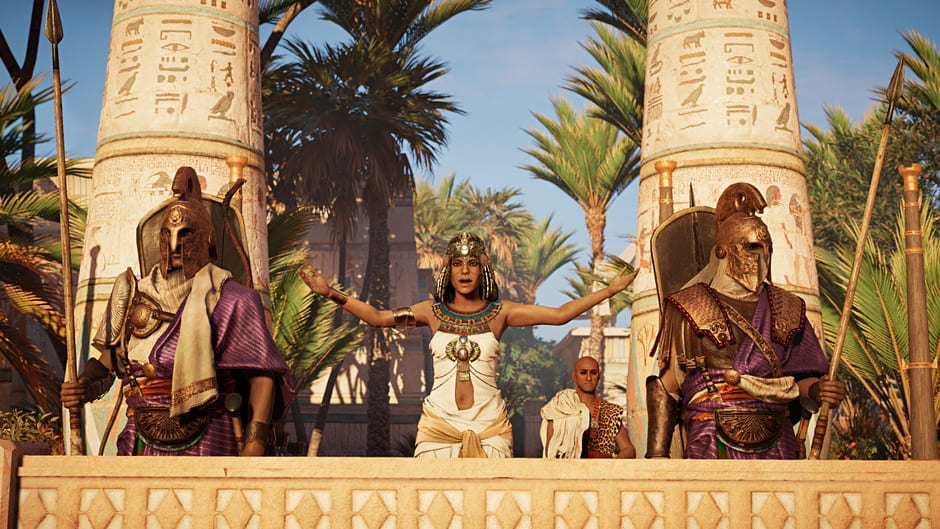 What Aya talking about!?
Remember Aya from the previous game? Sure you do. From how Assassin's Creed Origins ended we all had a strong inkling that the next game to follow was going to have an Ancient Greek setting, and even though Aya doesn't make an appearance in the teaser we're all hoping that she'll be playing a key role in Odyssey.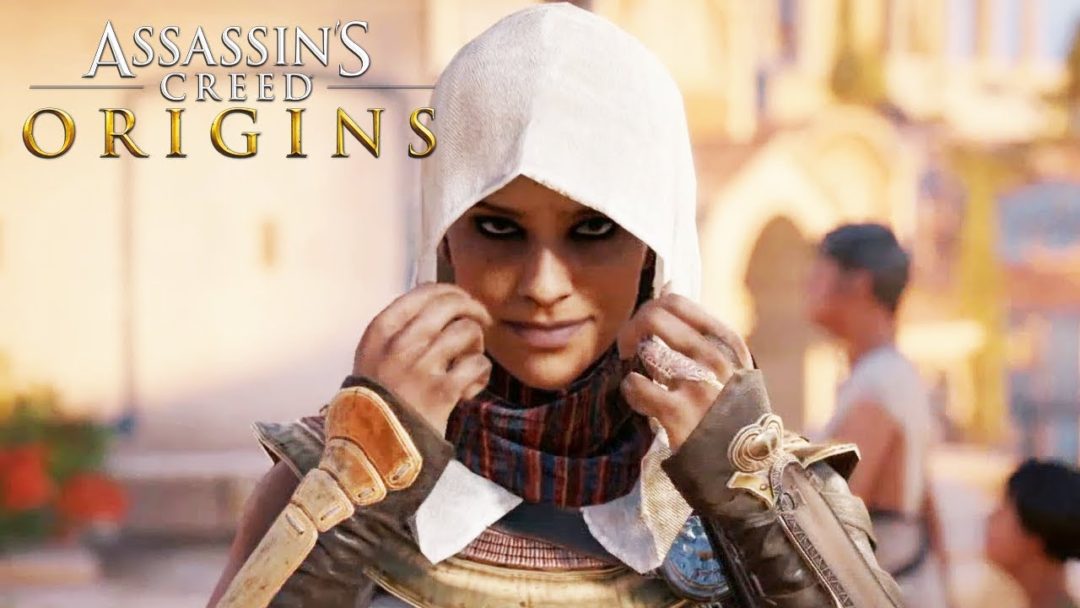 Any word on an assassin's creed odyssey release date?
Ubisoft are keeping things quiet following the surprise game announcement, but we're likely to get a lot more info on the specifics at the Ubisoft E3 conference on June 11th.
We'll keep you updated as details unfold, so keep your eyes open for updates!
Check out our E3 2018 press conference guide to find out when the Ubisoft conference will be taking place, there'es a strong possibility we'll know more and maybe even see a lengthier assassin's creed odyssey trailer.