With  E3 arriving next month things will certainly be hotting up in the games world, but is the PS Plus games May 2019 running at that same temperature? This month's lineup is certainly an unusual one, by no means in a bad way though with the headliners being Overcooked in addition to What Remains of Edith Finch. Not sure what these are about? No problem – Overcooked is a couch co-op title with the ability to play solo if you wish. You'll spend your days in a colourful kitchen where anything and everything can go horribly wrong. What Remains of Edith Finch on the other hand is a first-person game which will rely on you exploring a fantasy world.
PS Plus games May 2019 – when are the titles available?
Fortunately at the time of writing, you don't have much longer to wait for the PS Plus games May 2019. They will become available on May 7th
PS Plus games May 2019 – Overcooked 2
"Overcooked is a co-op cooking game for 1-4 players. Working as a team, you and your fellow chefs must prepare, cook and serve up a variety of tasty orders before the baying customers storm out.
Take part in an epic journey across the Onion Kingdom and tackle an increasingly challenging and bizarre gauntlet of kitchens which will push your skills of co-operation and co-ordination to the very limits." (thanks IGDB).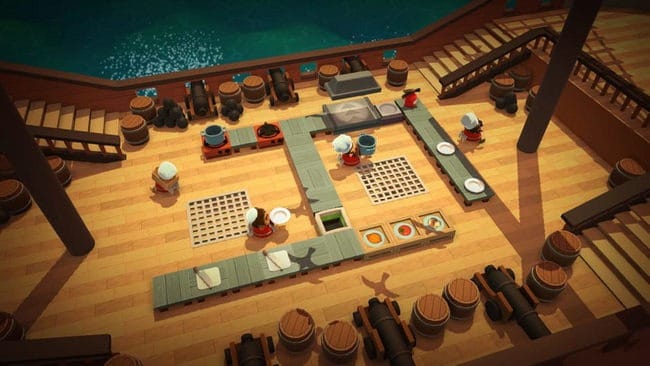 PS Plus games May 2019 – What Remains of Edith Finch
What Remains of Edith Finch is a collection of short stories about a cursed family in Washington State.
Each story offers a chance to experience the life of a different family member with stories ranging from the early 1900s to the present day. The gameplay and tone of the stories are as varied as the family members themselves. The only constants are that each is played from a first-person perspective and that each story ends with that family member's death. It's a game about what it feels like to be humbled and astonished by the vast and unknowable world around us.
You'll follow Edith Finch as she explores the history of her family and tries to figure out why she's the last Finch left alive.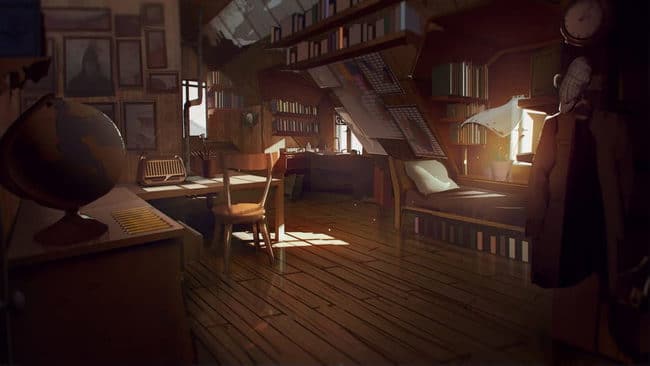 Aside from the PS Plus games May 2019 you still have time to pickup last April's PS Plus games. As a recap these were Conan Exiles and The Surge.