With the E3 2018 press conference starting in just a matter of days, us Brits over in the UK will want to know when, where and how we're able to tune in to the US based expo.
What is E3?
If this is your first rodeo and like me, you're an avid gamer, then the E3 2018 expo is going to blow you away. All of the biggest and best upcoming games are showcased by various publishers for various platforms. If you're looking for the latest and greatest Xbox One games, PS4 titles, Nintendo Switch or PC games then you won't want to miss this.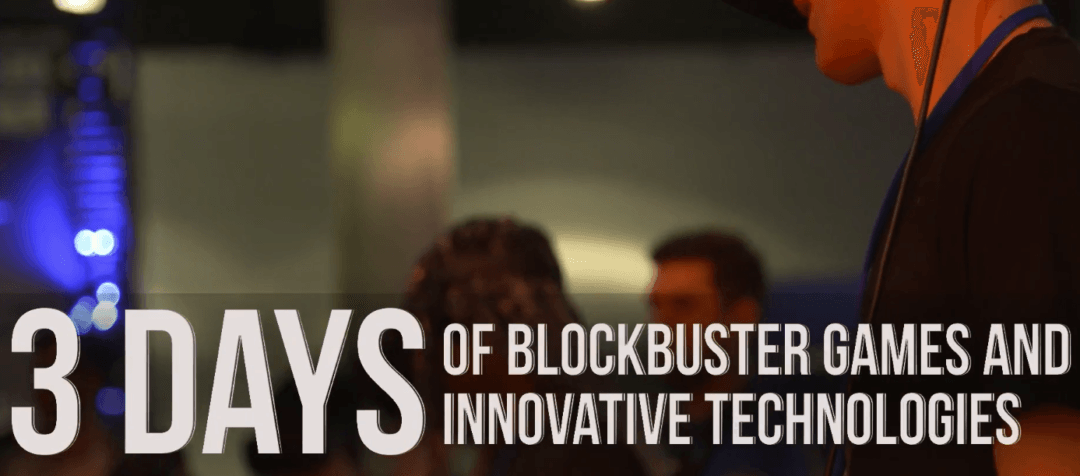 I'm in the UK, how do I watch the live stream?
Don't worry guys, I feel your pain. You can't afford the pricey ticket to travel to L.A or get the time away from work to be a part of the year's biggest gaming event, so the question is how to you actually watch everything that' going on live at E3 2018?
Whether you're looking to watch on your PC, smart phone, smart TV or tablet, you can stream the live conferences at E3 2018 by various means – but the most popular and easiest methods in my opinion is by using Twitch or YouTube direct from the conference host.
The hard work is done for you, just click one one of the links below the conference you'd like to view and bam you're in!
E3 2018 Press Conference Schedule
Electronic Arts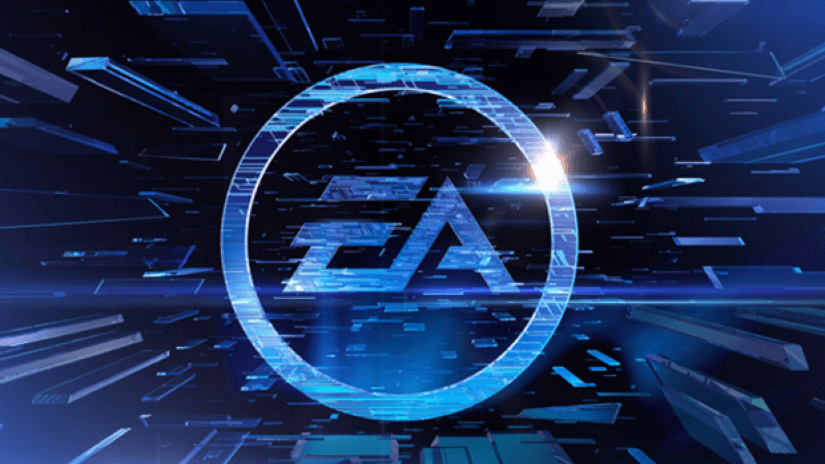 Conference starts – Saturday, June 9th at 7 PM BST
EA Youtube Channel
EA official website
Microsoft/Xbox

Conference starts – Sunday June 10th at 9 PM BST
Xbox Twitch Channel
Xbox YouTube Channel
Bethesda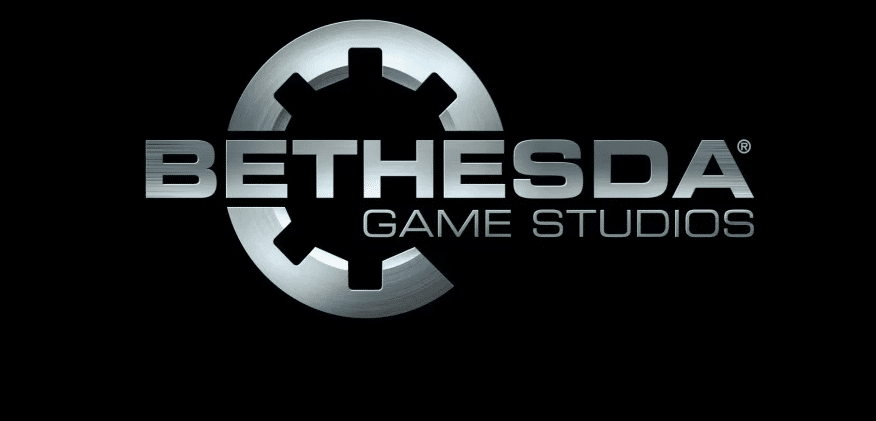 Conference starts – Monday, June 11th at 2:30 AM BST
Bethesda Twitter Feed
Bethesda Youtube Channel
Ubisoft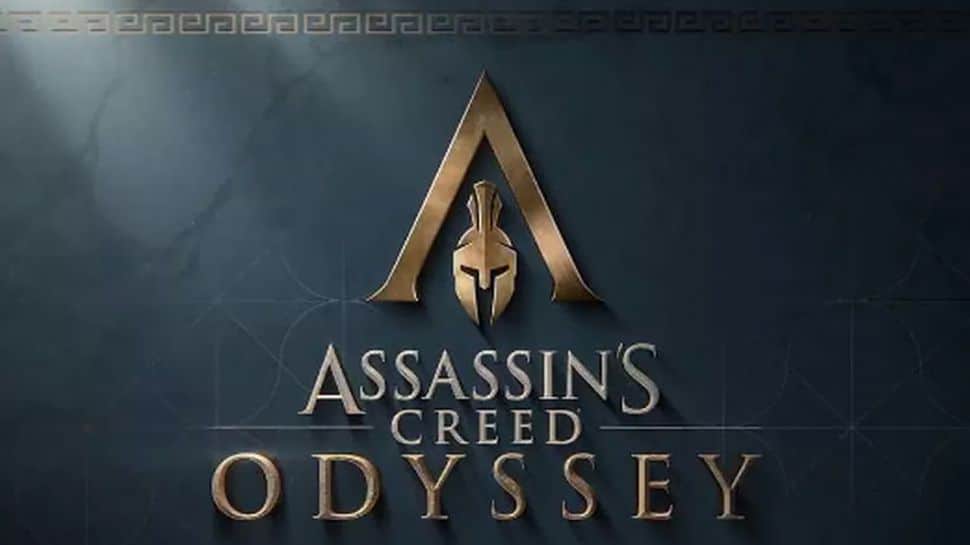 Conference starts – Monday, June 11th at 9 PM BST
Ubisoft Twitch Channel
Ubisoft Youtube Channel
Sony/PlayStation

Conference starts – Tuesday, June 12th at 2:30 AM BST
PlayStation Twitch Channel
PlayStation Youtube Channel
Nintendo

Conference starts – Tuesday, June 12th at 5 PM BST
Nintendo's Official Website
Nintendo Youtube Channel
Square Enix

Conference starts – Tuesday, June 12th at 6 PM BST
Square Enix Youtube Channel
Square Enix Twitch Channel
We'll be updating you as events unfold throughout the E3 2018 Press conference, so make sure you keep your eyes on Star Struck Gaming for updates!