Having recently built a gaming PC with a fairly high-end graphics card I wanted to get myself a gaming monitor that would live up to my desired graphics capabilities, the Acer Predator XB281HK is what I hoped would meet those expectations.
When selecting my monitor it ideally wanted to have 4K capability and I wanted something around 28 inches in screen size. I wanted to go for a refresh rate of 144HZ but this wasn't too much of a concern for me.
Built-in Speakers
I really wanted to begin my review with the biggest negative of this device, and that is, the built in sound that comes with the monitor. The speakers in short, are pretty damn awful to say the least.
Sound is tinny at best, turning up the volume full blast will distort the sounds, and on the opposite end of the scale it will be way too quiet to hear anything.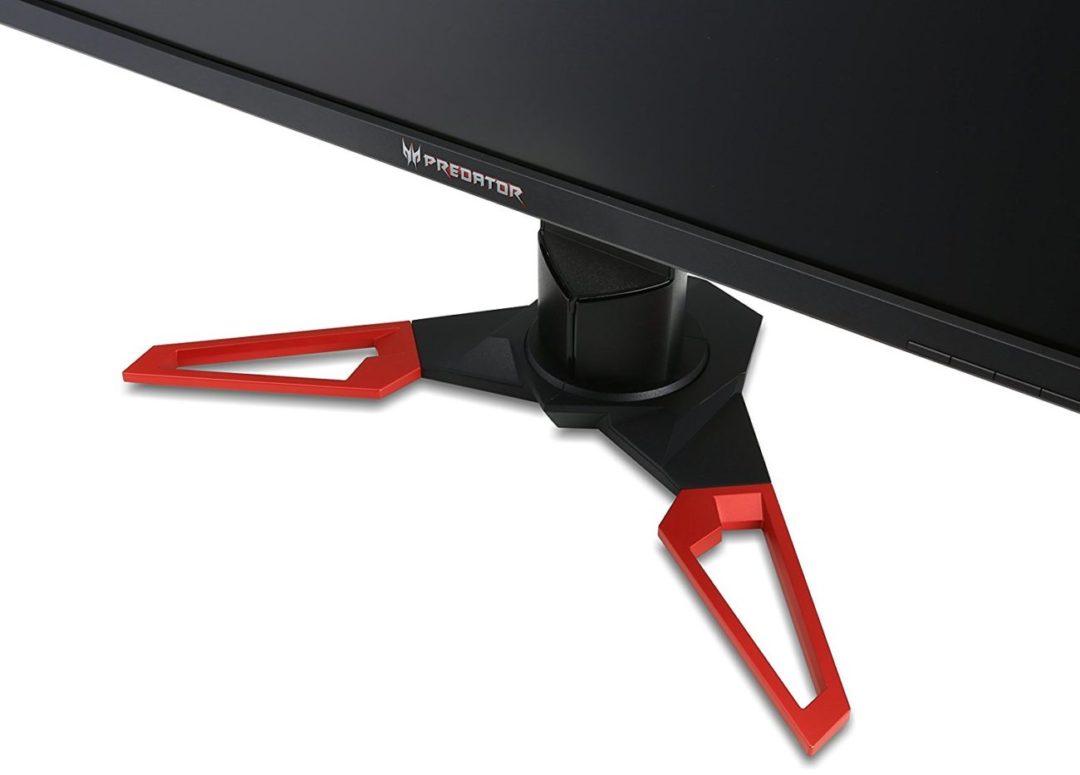 Fortunately for me though, I have a Beat Pill +, and i had a lightbulb moment which made me think about connecting the audio jack and the lightning cable direct to the PC – this quickly solved the problem.
I tend to use my turtle Beach wireless headset whenever i game so other than not having a gaming chair, this delivers a full-on gaming experience.
If you were looking for a screen with great sound – this is one to avoid.
The deciding factor – gameplay/video quality
Although the sound of this screen is a bit of a let down, the device quickly regains its brownie points in the area of the gameplay video quality.
I have watched a TV show using Netflix which is in Ultra HD and I can honestly say I've never seen quality like it – frames appear crisp and clear and you really do notice the jump from standard HD. I hold my hands up that i'm yet to play a game in full 4K resolution, but I've played games like XCOM 2 and Civ 6 which appear beautiful.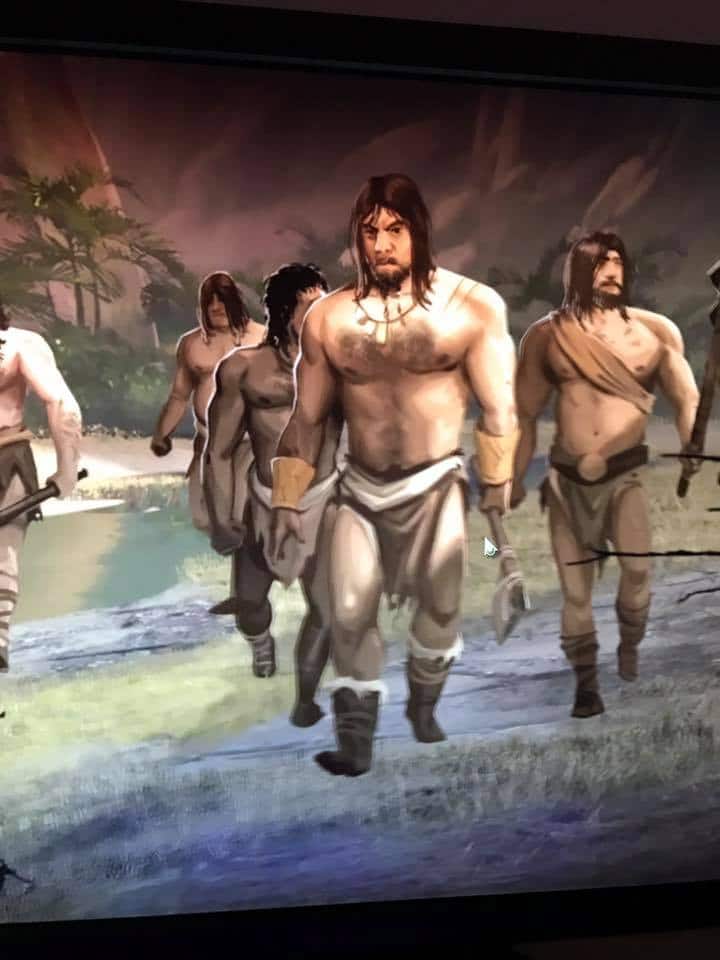 Although not 144HZ but 60HZ this monitor offers a 1ms response rate, ULMB (Ultra Low Motion Blur), and blue light filtering to help your eyes during long gaming sessions.
It also offers Nvidia G-SYNC technology, and for those who don't have a clue what that is – in a nutshell it means your monitor will sync with your graphics card (assuming it's of a decent spec) to eliminate screen tearing and to minimise that annoying stuttering you often get while gaming.
So what inputs are standard?
As you'd expect for a product of its price range, the Acer Predator provides inputs which include HDMI, Display Port, and a superfast USB 3.0 socket. Personally I have USB 3 on my PC anyway, but it's always nice to have should you need an additional port.
Is the Acer Predator XB281HK design any good?
At first i was a little skeptical about the design but I soon grew to love it. it actually looks like a gaming monitor and not a TV. I love the red and black finish and when playing games it just looks like a beast.

When you get the moniot out of the box it comes in three parts; the stand, the arm, and the screen, and it's literally just a case of sliding it in and tightening a thumb screw. The screen can be swiveled and raised/lowered – at first i was worried as it seemed really high up. I then obviously realised it was adjustable.
Star Struck Gaming Conclusion
Other than the pretty bad sound, I'm struggling to find any real issues with this product, it delivers high quality video and has a great design. The price point is probably about right considering it's 4K and taking the size of the screen into account. overall i'd give this a thumbs up.
You can pick up the Acer Predator XB281HK from Amazon, clicking this link will take you straight to the product page.
For more tech reviews like the Acer Predator XB281HK, keep your eyes on the tech section of Star Struck Gaming.