Days Gone release date delayed
Until now the Days Gone release date was set for February 2019, in a recent update though it seems this release date has been pushed further back. Players who were anticipating what they thought was a confirmed release will have to wait just a couple more months before they can get their hands on the hyped up PS4 exclusive.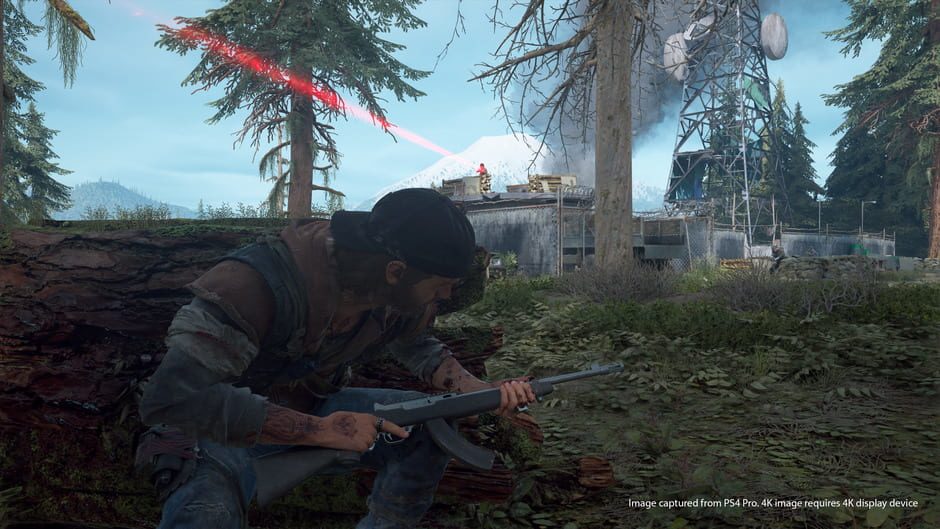 When will Days Gone release now?
The new Days Gone release date is going to be set for April 25th 2019, so it's only a couple of months different. Giving breathing space is always good as it means a game will get the polished end result that it should be, rather than rush-launching a game that's full of bugs when it launches.
The original launch date would have fallen at the same time games like Anthem, Metro Exodus and Crackdown 3 were launching so it's probably not a bad thing after all to give the game its moment in the spotlight.
Band Studio, Days Gone developer has stated that they want to "take the opportunity to further polish Days Gone". For those following the post-apocalyptic zombie title (one that we're not meant to call a zombie title), the game was at one point due to release in 2018 so the release has been hovering around for a while in Sony's upcoming list.
In a post on its blog, sony confirmed the new release date of April 26th 2019. It could be worse though, at least it's only a couple of months delay for the Days Gone release date, plenty of other games have been pushed back and delayed over a  year ahead.
---
---
Now and again we include links to online retail stores, and if you click through and make a purchase from this we may receive a small commission from the retailer.