This week we'll be seeing some great upcoming games for every platform, and not only are the platforms varied but so are thye genres. We'll be seeing some mad cooking skills getting out of hand, to the sporty NHL 19 and some very odd goings on in the hugely anticipated We Happy Few.
Overcooked 2
PS4, Xbox One, PC Switch – August 7th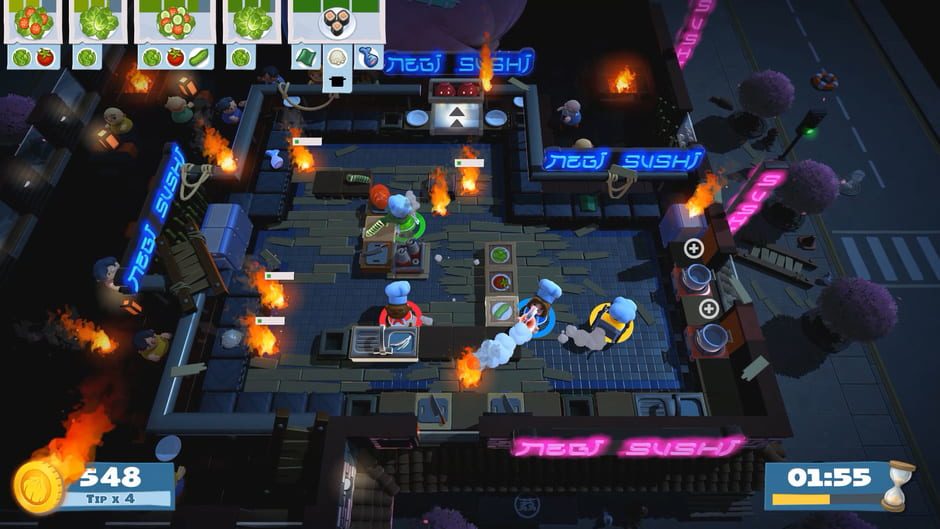 The sequel to the frantic cooking title Overcooked 2 comes to Nintendo Switch, and things certainly look like they'll reach boiling point as you work to save everyone from clumsy cooking antics. You compete against friends or work in co-op to barbecue, bake and boil with new characters, recipes and content that offers fun for all the fam.
Quake Champions: Scalebearer Edition
PC – August 9th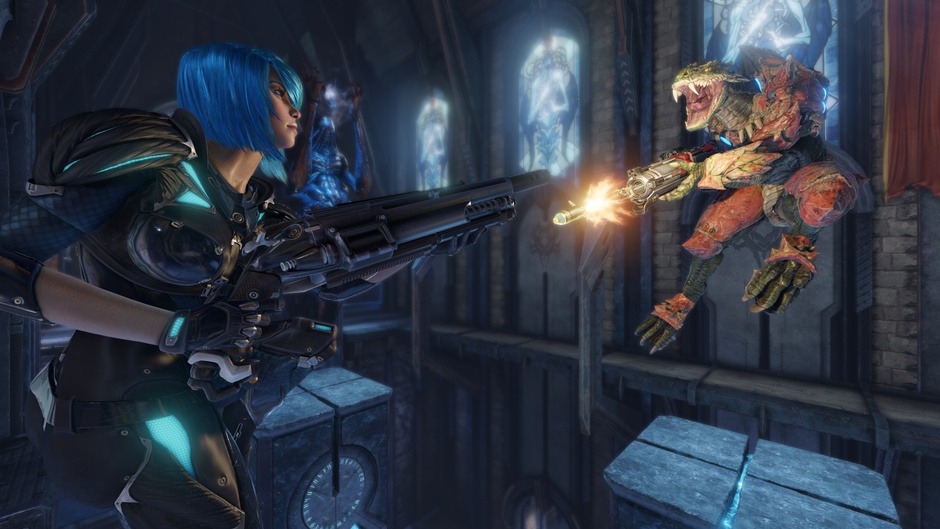 Quake. Is. Back. The fast, skill-based arena-style competition that turned the original Quake games into multiplayer legends is making a triumphant return with Quake Champions. Running at an impressive 120hz with unlocked framerates, id Software's new multiplayer shooter is getting ready to take PC gaming by storm once more.
We Happy Few
PS4, Xbox One, PC – August 10th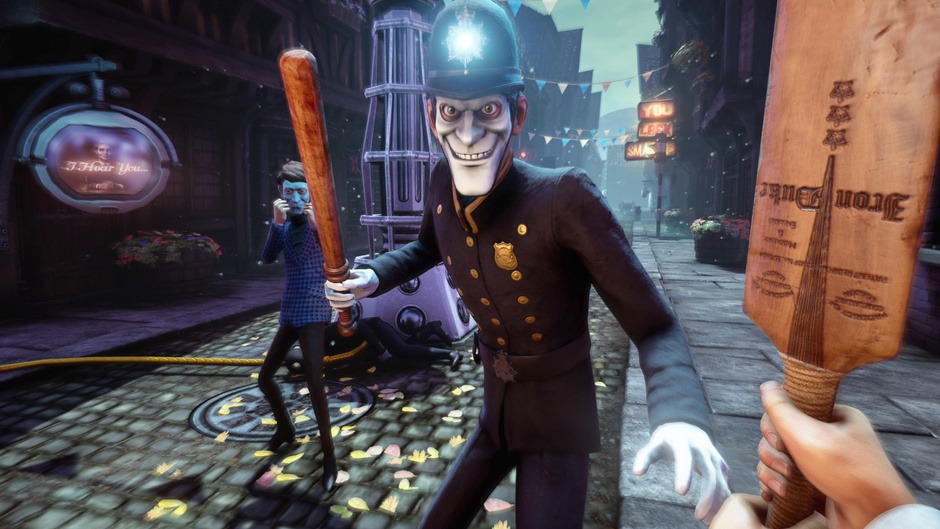 We Happy Few from Compulsion Games is the tale of a plucky bunch of moderately terrible people trying to escape from a lifetime of cheerful denial. Set in a drug-fuelled, retrofuturistic city in an alternative 1960s England, you'll have to blend in with its other inhabitants, who don't take kindly to people who don't abide by their not-so-normal rules.
Madden 19
PS4, Xbox One – August 10th
Madden NFL 19 takes a significant leap forward in terms of gameplay and control. Not only are there new ways to play, but Terrell Owens is back in Madden Ultimate Team. Get your popcorn ready and achieve gridiron greatness with T.O.
This week's great upcoming games – what the pro's say
As far as the great upcoming games list goes for this week, our pick of the week is We Happy Few. We're really looking forward to taking this one for a spin, it's always good to see something a little different in terms of concepts and this first-person quirky adventure look to push players head first into the weird and wonderful 1960's world.