With Rocket League going free-to-play today, it has joined together with Fortnite for the Llama-Rama Event on September 26 through October 12. In this partnered event, players can earn rewards for both games. However, the rewards can only be obtained by completing challenges in Rocket League.
The challenges consist of winning matches, getting goals, being the MVP, and more. By beating these tasks, you can receive Rocket-League-themed items in Fortnite and Fortnite-themed items in Rocket League. So for Fortnite, there are items like the Octane RL Backbling and Rocket Groove Music Track. In Rocket League, there are items like the Loot Llama Decal and the all-new Battle Bus vehicle.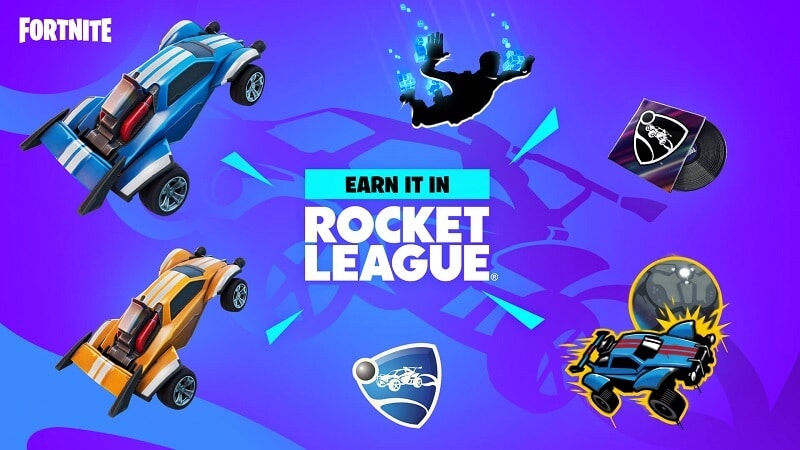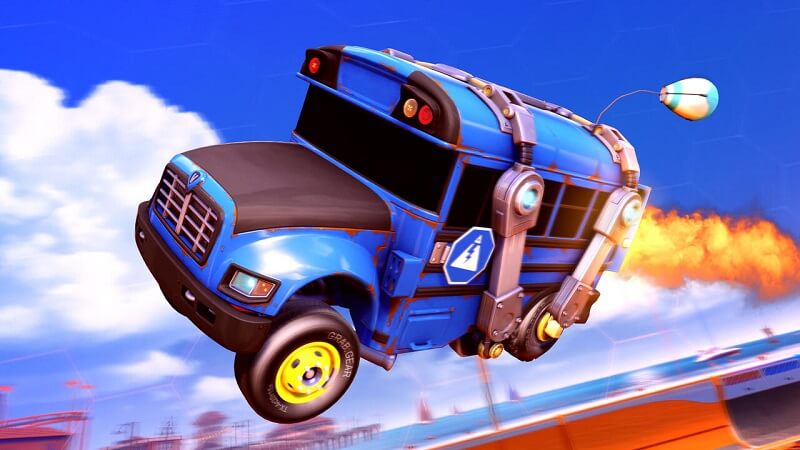 The Battle Bus will most likely have the new Merc hitbox introduced in today's update because of its large, van-like, body. Along with that change, there is now cross-platform progression, competitive tournaments, game-wide challenges, and so much more! These are some huge improvements for Rocket League and with Fortnite's fan base the game should be seeing a much larger audience from this event.
This all would not have been possible without Epic's purchase of the Rocket League developer, Psyonix. As a fan of the game, I think it will be good for the game's longevity even though some early enthusiasts may not like the changes being made. Its success is partially because of its uniqueness like Fortnite. Though unlike Fortnite's debated switch to skill-based matchmaking, the ranks in Rocket League's competitive matches are easy to understand and fun to work for.
If the free-to-play update is as successful as I'm expecting it will be, it will be exciting to see what's in store for the future of this game.