After what has seemed like a lifetime we have finally been given an official Sony PlayStation 5 release date confirmed thanks to Sony, and even though that seems amazing there's a heck of a lot more detail that's been revealed.
The Sony Sony PlayStation 5 release date confirmed for the 2020 holiday period, so that could essentially be anywhere during the final quarter of 2020. The news came from Jim Ryan, Sony Interactive Entertainment President, and further details have been unearthed in a Wird report this week.
Sony PlayStation 5 release date confirmed: specifics
Although the Sony PlayStation 5 release date confirmed, we've listed all of the most interesting details and put them into a jargon-free format, so you can expect to learn about exclusive games and the exciting features of the new controller.
The PS5 dashboard has been completely revamped
We already heard rumours of a brand new interface being built for the PS5, and the good news is this one is putting games at the very core of everything. The Wired report states the dashboard will be "completely revamped" now that we have the Sony PlayStation 5 release date confirmed. This was backed up thanks to Mark Cerny, the Lead Architect for the PS5 saying "Even though it will be fairly fast to boot games, we don't want the player to have to boot the game, see what's up, boot the game, see what's up"
Cerny further adds "Multiplayer game servers will provide the console with the set of joinable activities in real time. Single-player games will provide information like what missions you could do and what rewards you might receive for completing them – and all of those choices will be visible in the UI. As a player, you just jump right into whatever you like."
The PS5 controller is getting a complete makeover
Now that we have the Sony PlayStation 5 release date confirmed, we know it will feature a massive amount of changes to the overall design and function of the PlayStation controller we're used to seeing. Sony explained that their DualShock (name to be confirmed) controller to follow the same design concept as that of the PS4 controller in terms of layout, although the interior of the controller packs some significant extra power.
The rumble system being used has been stripped out to use the modern Haptics, meaning those developing games can bring much more realism to the fingertips of their players. The user experience is further improved thanks to a new and improved internal speaker system, and 'Adaptive triggers' are going to replace the current-gen L2 and R2 buttons with a diverse amount of resistance. That means driving through the mud will require more resistance than say driving on a smooth road.
One of the other great introductions to the PS5 controller is the switch to a USB Type-C charging method, the news was confirmed by Toshi Aoki, Product Manager for the PS5. This is a great step up, it'll be one less cable to have to find as most of us already use a Type-C USB. The controller is also heavier than the current-gen Dualshock, but it's still lighter than Xbox one's controller with AAs inside it.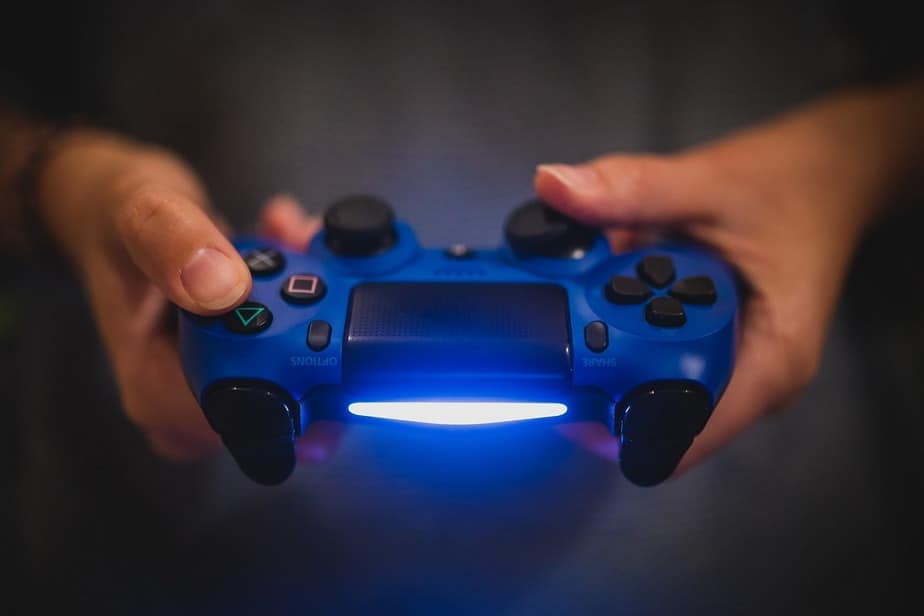 Oh, and the name… PlayStation 5 is confirmed
In case you were wondering if the name might be something a little different to 'PS5', like the PlayStation Legend or something along those lines – well it's not. The Sony PS5 is the name of the game (or console), so the guys at Sony have followed their brand rules since the original PlayStation released for their "next-gen console".
It'll be pretty interesting when the Sony PS5 release date arrives during "Holiday 2020" as this is the same time that Microsoft's Xbox Project Scarlett will be arriving. With the confirmation of the PS5, it also gives us a sigh of relief that it's not just a console refresh.
Download game segments, rather than all at once
When the PS5 release date arrives and you're ready to download your first game, the console allows for downloading segments of games rather than the entire game file. This is to help keep the SSD clear of unnecessary clutter by allowing players to download the campaign for example or just the multiplayer portion. Cerny states that "Rather than treating games as a big block of data, we're allowing finer-grained access to the data,"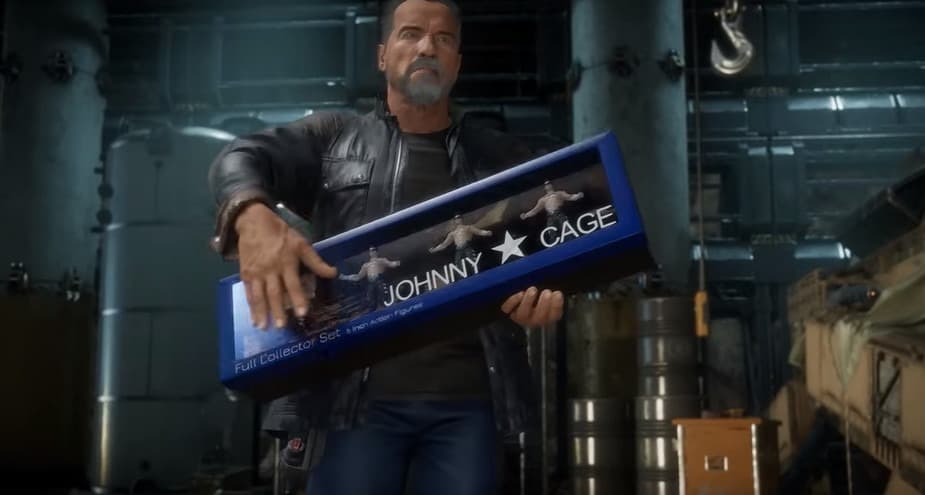 Ray Tracing is standard
We learned about the PS% hardware some time ago, but it's nice to have it confirmed officially. Cerny states "there is ray-tracing acceleration in the GPU hardware" Initially it was though a software level of ray Tracinmg would be included, having this at a hardware level will be a massive and welcome overhaul. This means gameplay is going to be more realistic than we've ever seen.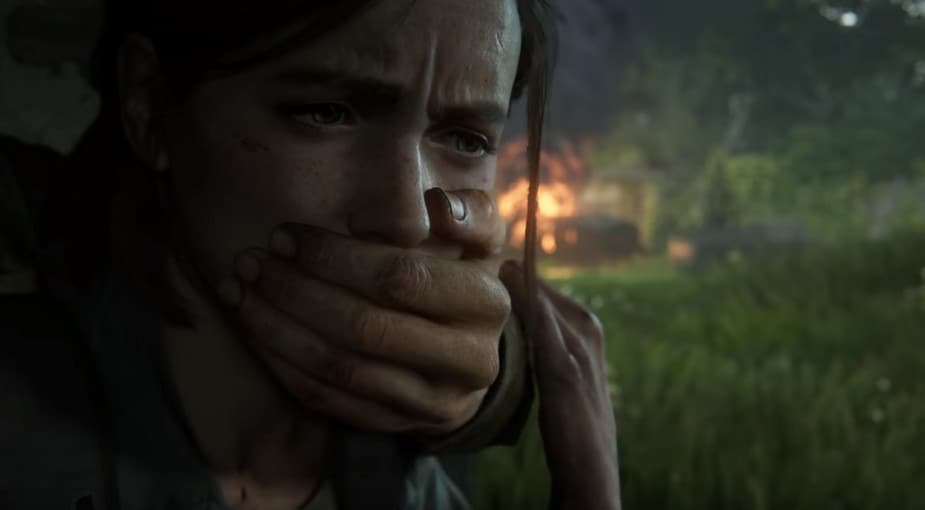 4K Blu ray support
According to the report from Wired, the PS5 will be able to play 4K Blu-ray discs as well as "100GB optical disks", this is some reassuring news that the console isn't going to be going completely disc-less like this year's Xbox one S disc-less launch.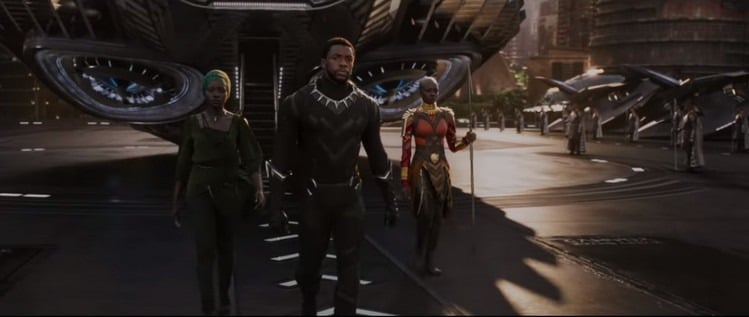 Exclusive games are already in the making
There'd be nothing worse than having no exclusive games when the PS5 release date arrives, but fear not as BluePoint Games have already teased their first game. Bluepoint are the team behind the recent Shadow of the Colossus remaster, and their President Marco Thrush said they are "working on a big one [remake] right now" further teasing to say we need to "figure out the rest.". It's possible he could be referring to a remaster of Demon's Soul, but of course, time will tell.
As per an earlier post, we can also confirm that the PS5 loading times will be dramatically reduced. The release date is a little later than we'd speculated, with Sony announcing a minimum release of May next year but at least we have some clarity now.
Now that the Sony PlayStation 5 release date is confirmed we'll be sure to see a wealth of new details being revealed, and when they do we'll continue to keep this post updated.