It seems like the PlayStation Plus games lineup for this month isn't going to be the titles we'd had confirmed initially. Within the PS Plus July 2019 free games we were initially advised that the lineup was set to include Konami's PES 2019 in addition to Horizon Chase Turbo. Now however Sony have done a last-minute shake up of the games and have swapped out PES 2019 for Detroit: Become Human Deluxe Edition, while Horizon Chase Turbo remains on the list – an awesome swap out in my opinion.
PS Plus July 2019 free games – why the swap?
There's no word as to why Sony made the change on the day that the games were set to be ready for download, but in the flip side the Detroit: Become Human Deluxe Edition also comes bundled with the Heavy Rain Remaster which is another great game.
Yesterday's PS Plus July 2019 free games went live for download yesterday and players will have until August 5th to grab the games. It's worth noting you don't actually need to download the games, simply add them to your basket and checkout to make them available forever.
Detroit: Become Human Digital Deluxe Edition
Having Detroit: Become Human on the PS Plus July 2019 free games will see players take control of a variety of androids, in a world where they obey every command of the human race. As you take the lead of different android roles with separate lives alongside humans, every choice and decision you make will decide how the story will unfold. Will you follow the path of an obedient android, or take a darker approach to the story? The choice is in your hands. Check out our Detroit: Become Human review to learn more about the game and what we thought of it. Bundled with the same product is Heavy Rain, so make sure you check out Quantic Dreams' other high-rated title.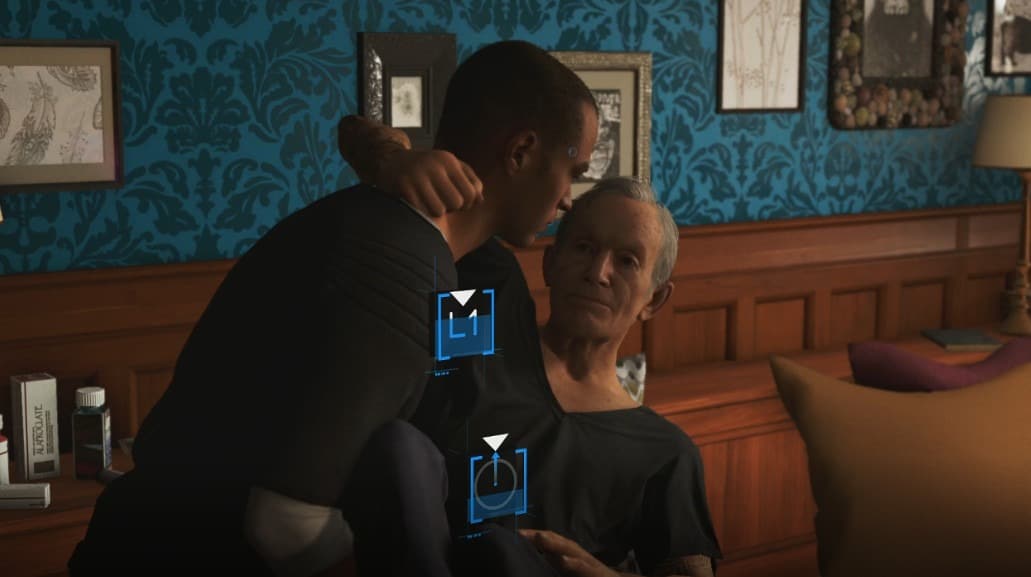 Horizon Chase Turbo (PS4)
If you were around in the days of 3D retro racing games making their debut, you'll certainly love Horizon Chase Turbo. The game takes the core high-speed racing mechanics from the older generation and turns them into something that still looks and feels like OutRun. By no means is it the same game as the original, but it definitely rekindles a nostalgic flame we all need in our lives now and then.