Now that the E3 conferences have come to a close until E3 2018, gamers are left with a Wind Waker full of feelings towards the announcements.
Following feedback from other gamers it's become apparent that there was a combination of disappointment through to excitement at the other end of the roller coaster of anticipation.
Sure, there were plenty of games announced but evidently some were frankly underwhelming to say the least. We've put together a list of our favourites
1. Super Mario Odyssey
When Nintendo showcased this one during their E3 2017 stream the crowd certainly erupted, fair enough this game wasn't new (already being announced with the Switch launch) but we got to see a decent amount of gameplay and were also  treated to a confirmed release date.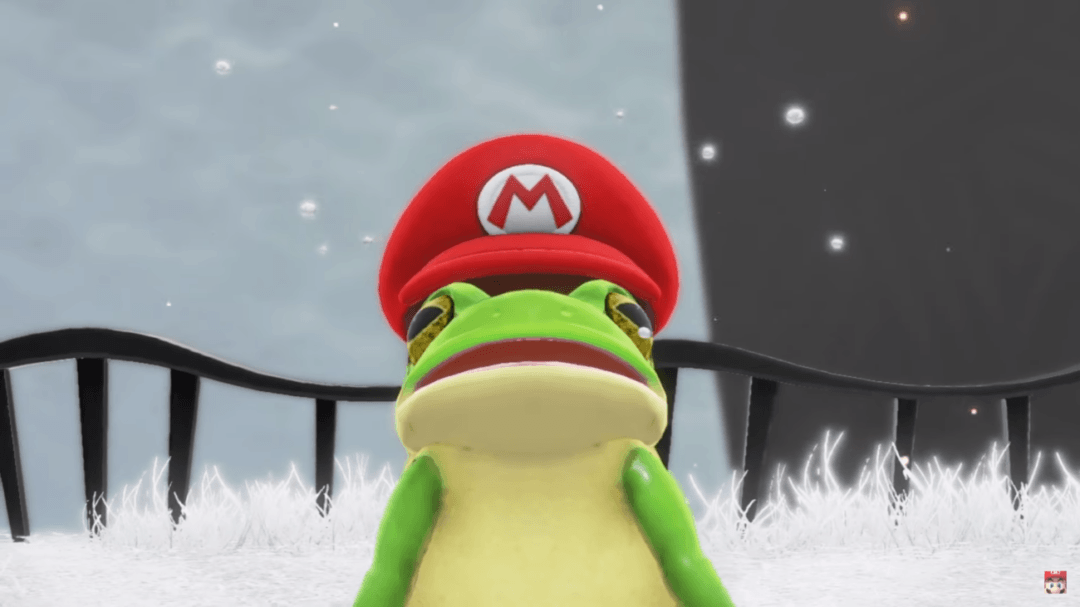 2. Assassin's Creed Origins
Just when you thought Ubisoft had pulled the plug on the Assassin's Creed franchise they pulled this out of the bag at E3, my initial thoughts were that the gameplay, graphics as well as the story looked crisp and compelling at the very least.
Controlling the hawk to scout ahead for enemies really does look pretty cool.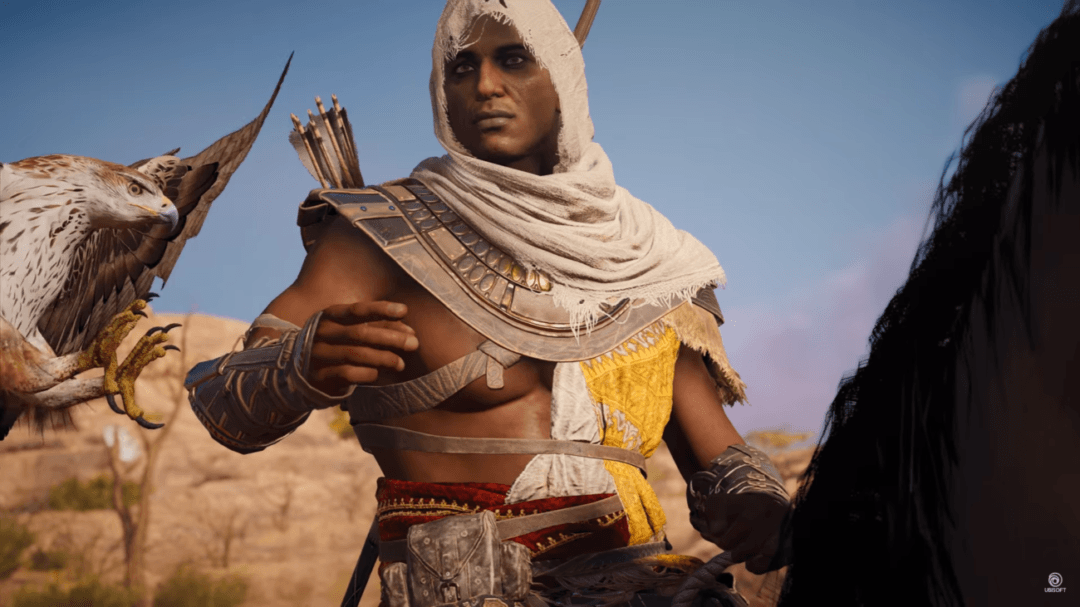 3. Sea Of Thieves
If playing online with friends as pirates seeking to board other ships, while stealing treasure sounds like your idea of fun, this is one you won't want to hide in the crows nest.
The great thing about sailing the seas in Sea of Thieves is that you'll encounter real players in their own ships, but you will be blissfully unaware whether they are friends or foes until you get close enough.
I'm actually looking forward to this one so much that I've joined the Sea of Thieves Insider Programme.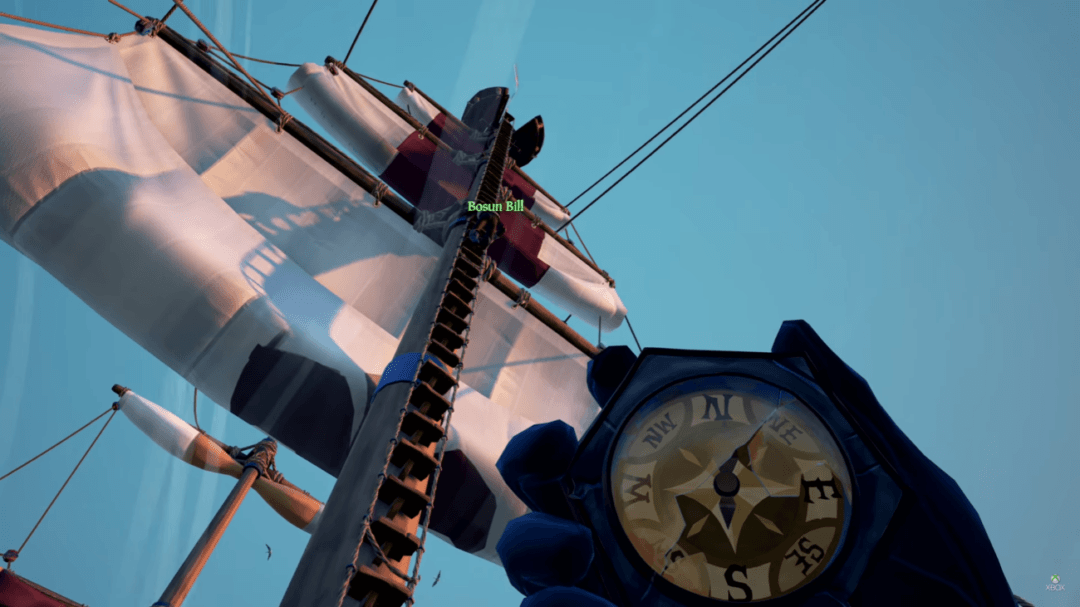 4. South Park: The Fractured But Whole
Frustratingly, this game's release date has been set back time and time again, at E3 2017 though we seem to finally have a confirmed date for October 2017.
During the E3 conference there was a mix of excitement as well as some underwhelming sighs as this game really should have hit the shelves sooner rather than later.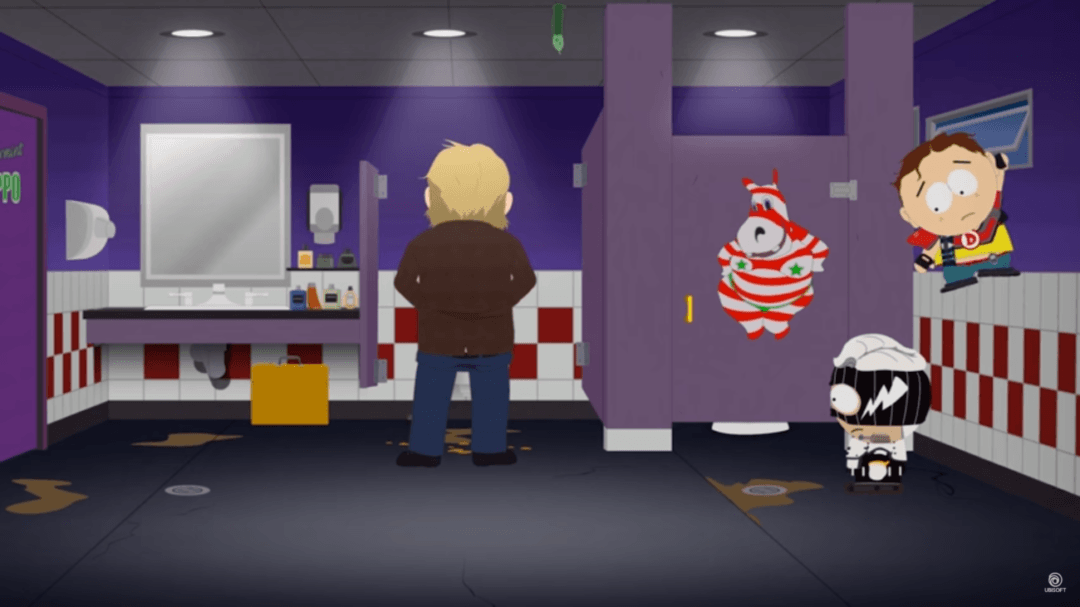 5. Mario: Rabbids Kingdom Battle
Some gamers may look at this game with a a view that the concept is a little gimmicky and the novelty would soon wear off, some may be right but we can only go on what we've been teased with so far.
As any gamer will know, Rabbids are essentially troublemakers that cause havoc wherever they go, and now they've made their way to the Mushroom Kingdom.
A large portal hovers over Princess Peach's castle which is allowing the Rabbids into the kingdom, naturally Mario teams up with Luigi, Princess Peach and Yoshi working with heroic Rabbids to restore order to the kingdom.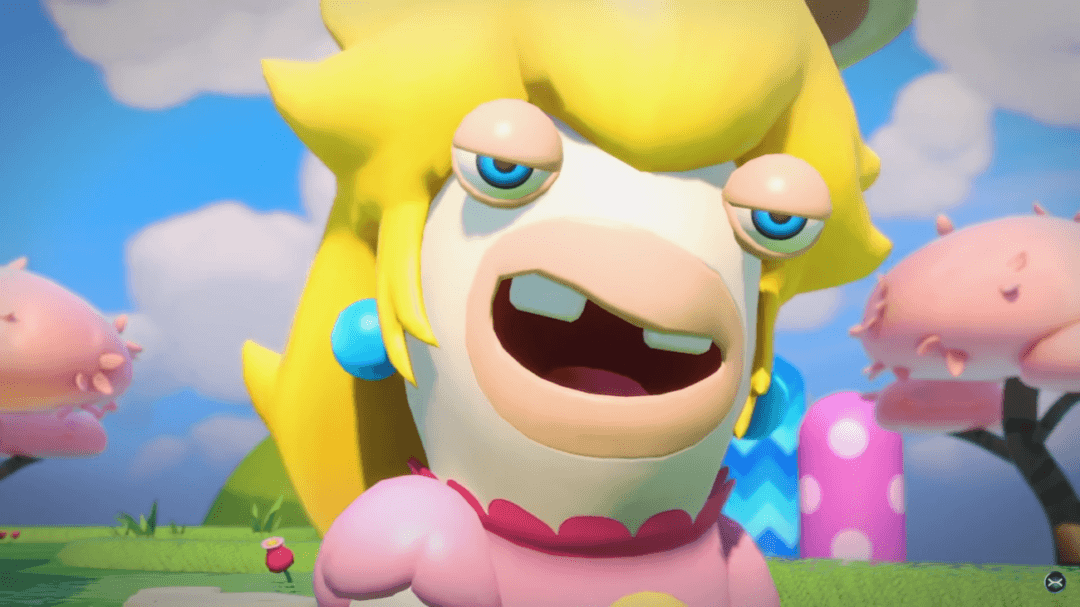 6. Need For Speed Payback
Personally I'm not usually a fan of car based games whatsoever, Need For Speed however gets an exception to that dislike as the games are pretty awesome (well NFS Underground 2 set the bar).
NFS Payback focuses it's single player story on Tyler Morgan – a former street racer who had been forced into exile by a double-crossing foe, and guess what? It's now time for payback.

7. Skull and Bones
I'm not sure why but there seemed to be a theme related to pirates at E3 2017, not that it's an issue – I mean who doesn't love pirates!
Although it initial;ly seems your goal is to blow other ships out of the open sea, in reality the game offers so much more. Fair play there is an element of player versus player that sees you loading the cannons but there's also a very intuitive campaign mode which I'm looking forward to giving a try.

This seems to be a big year for Ubisoft in particular, with them having the spotlight on some of the biggest games for 2017 – but there's definitely some very close competition across the consoles.