Put your hands in the air if you love loot boxes (I'm guessing nobody just did that), but I reckon I speak for the majority to say everyone likes in-game loot. Unfortunately the in-game Anthem loot boxes have received criticism for not rewarding players with enough loot for their efforts.
It looks like BioWare is about to make some drastic changes to the current Anthem loot boxes system, resulting in players receiving some improved spoils for their troubles of grinding to earn new loot.
Yesterday saw some very odd generosity coming from Anthem loot boxes which didn't take the devs long to patch up, and in addition making some under-the-hood amendments.
We have spent a lot of time talking about loot and loot drops. We hope to have an update tomorrow.

— Ben Irving (@BenIrvo) February 27, 2019
Fortunately the changes made haven't been kept top-secret, as it was explained on Reddit by Ben Irving exactly what the changes in today or tomorrow's patch would actually result in.
Anthem loot boxes changes dissected
It's been communicated that one of the amendments will see the total number of crafting materials to craft a Masterwork will be dramatically reduced. Before this patch it meant that a hefty twenty five Masterwork Embers were required to craft a Masterwork, and now it's only 15 that will be needed – much more reasonable.
The bigger Anthem loot boxes change for players to look forward to is that level 30 drop tables will see both common and uncommon drops being removed, in other words this will hugely reduce your chances of picking up crappy gear and equipment through the higher levels. Players asked, BioWare responded stating "This was a highly requested change and we agree, so that's that,"
Since Anthem released, one of the major gripes players fed back was that the gear and weapon bonus attachments (inscriptions) were commonly being added to equipment that was redundant, this meant that players wanting to grab an awesome combination would need to craft several Masterworks to do so. What's the point of having a pistol with an assault rifle as a bonus?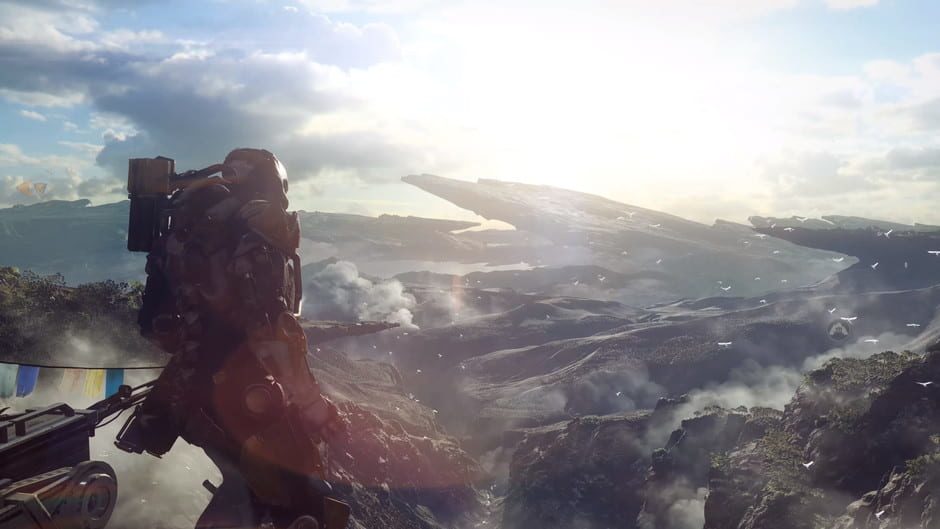 According to the post BioWare will ensure that inscriptions are "better for the items they are on" and that inscriptions will be gear-specific so that they're "useful to that item" with Javelin-wide benefits being applied to all other inscriptions.
There is a caveat to the change though, the new inscription amendments will only work with the equipment that you pick up following the patch release. This means that any items that are stored in your vault from previous play will stay as they are.
BioWare haven't got off to a bad start by any means, the changes are an improvement but it still has a way to go before the Anthem loot boxes scenario is fairer. Low tier loot hasn't had anything changed i.e. Epic and Legendary gear, meaning the common and uncommon drops removal only really benefits level 30.
There is a silver lining though, BioWare is still looking into how Anthem loot boxes changes could work better for everyone. Irving replied to a query surrounding more Masterwork and Legendary drop rewards at Difficulty tiers Grandmaster 2 and 3 stating that BioWare "understand[s] the problem space for sure" and is "looking into this"
If you're looking for an Anthem helping hand why not read our Anthem Treasure Chest Guide, learn how Anthem Combos Work, or see which Anthem Easter Eggs we've uncovered so far.
Still not checked out Anthem? You can buy it right now on Amazon.
Star Struck Gaming is a participant in the Amazon Services LLC Associates Program, an affiliate advertising program designed to provide a means for sites to earn advertising fees by advertising and linking to amazon.co.uk