A year has nearly passed and we are due to arrive shortly at what should be the pinnacle of the gaming calendar, the holy grail of gaming events, that one that  gives you the same feeling as putting on an old pair of jeans and finding a ten pound note in your pocket we – are of course referring to E3 2018 date in Los Angeles.
The E3 2018 Date Finally Arrives
As I write this article we are 1 day away from the first conference which will be EA at 21:00 BST Saturday June 9th. It has been a strange build up this year compared to others with numerous leaks and early announcements the main one possibly being from Amazon Canada that posted what appeared to be prices and names for upcoming games that had not been announced, this was at first dismissed as pure guesswork as such games as Rage 2 were on the list; a sequel to a rather poorly received Xbox 360 game but within a week or two Bethesda confirmed Rage 2 was indeed on its way and the gaming community immediately sat up and started to closely analyse the Amazon Canada page.
Assassin's Creed Odyssey
Another game mentioned on the post was Assassin's creed with no subtitle, had Ubisoft decided to follow up on the success of their smash hit Assassins Creed origins or was this another educated guess? The Answer came a few weeks later with a photo of a key ring showing a Spartan helmet with the words Assassins Creed Odyssey above it then followed by a teaser trailer of a Spartan kicking someone off a ledge 300 style again Amazon was right,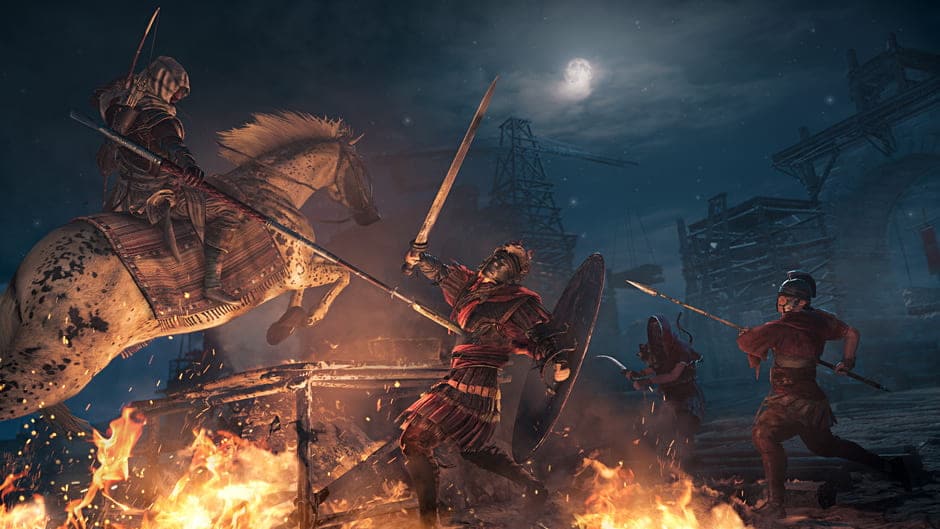 So what else did Amazon Canada predict, well Splinter cell was also mentioned, could Sam fisher be making a return he made a cameo in Ghost Recon wild lands proving the character is alive and well an still voice by the legendary Micheal Ironside but at this moment there is nothing concrete but here is hoping Sam does make a next generation come back .
Just Cause 4
Also mentioned was Just cause 4 now there has been no mention anywhere else of this titile but being a huge just cause fan I really hope this is true, but then again Just Cause 3 did have a luke warm reception and may not justify a 4th instalment bit if it does the game hopefully has had a bit of a overhaul in the story and driving departments.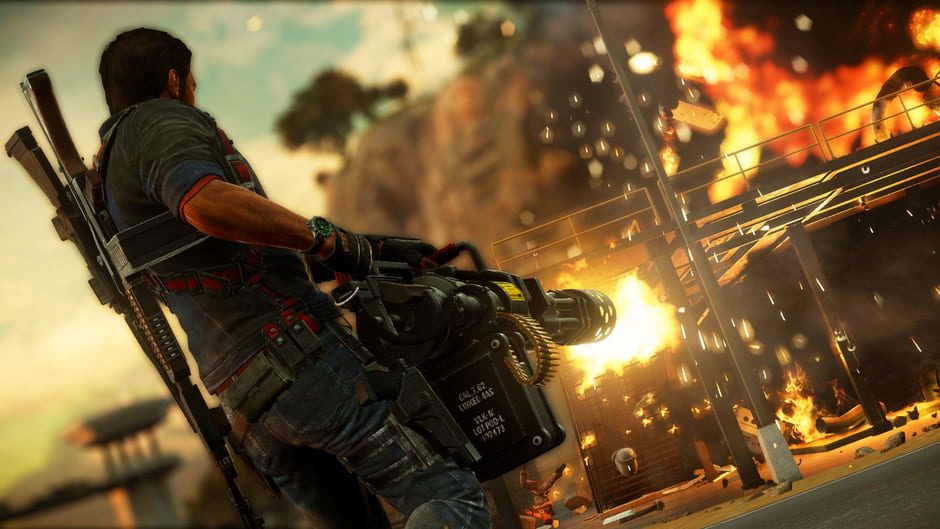 Crackdown 3
Crackdown 3 is also expected to make another appearance at this year's E3 2018 date although nobody seems to quite know what is going on with this franchise it has slipped it's release date and recently Amazon Spain cancelled all pre orders causing the internet to buzz that it had been cancelled but Microsoft insist this is not the case. If it does appear it needs to be something amazing. I Honestly believe if it does not appear at this E3 then then game has been shelved.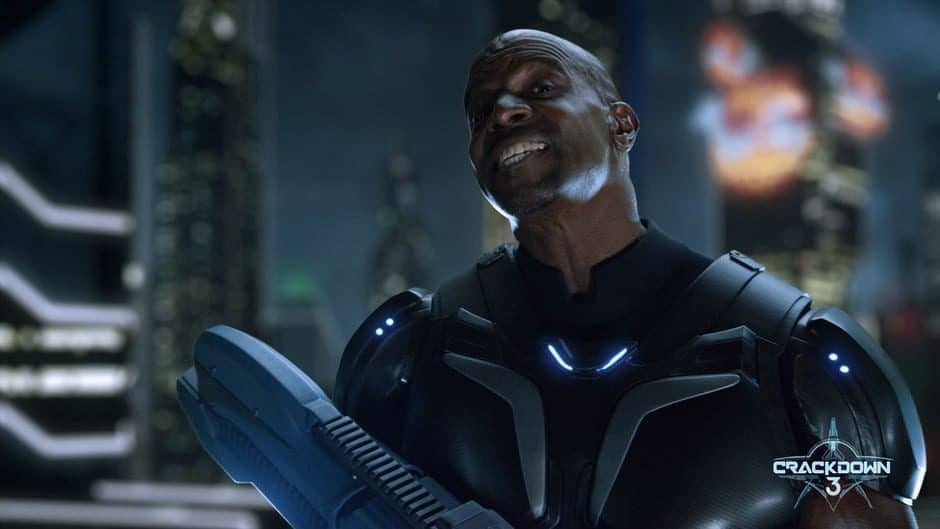 Borderlands 3 has been rumoured for years now but there is a high possibility it is going to arrive at this year's E3 2018 date but there is also rumours of remastered versions of the older games. Could someone have their wires crossed and misinterpreted what they have seen? The same goes for the Forza Horizon 5 leak this seems highly unlikely as we have only had Forza Horizon 3 and the last outing was Forza 7.
Gears of War 5
Gears of war 5 has been mentioned to appear which would be timed just about right especially after the open ending you were left with at the end of Gears 4 but again nothing has been mentioned else so we can only wait and see if Marcus and the crew storm the stage at this years show.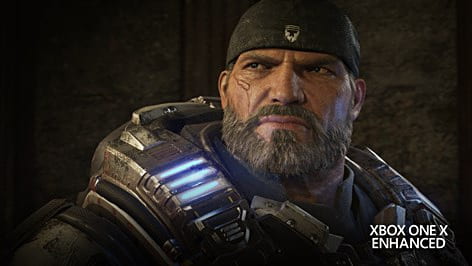 Superman (Origins?)
Rumours are heavy that Rocksteady the creators of the brilliant Batman games will reveal a Superman game, could this be a Marvel versus DC gaming battle with Spiderman also being released? I'm going to say no as it's more than likely a Superman title will not appear until next year, bit if Rocksteady can do with Superman what they did with Batman it could be brilliant.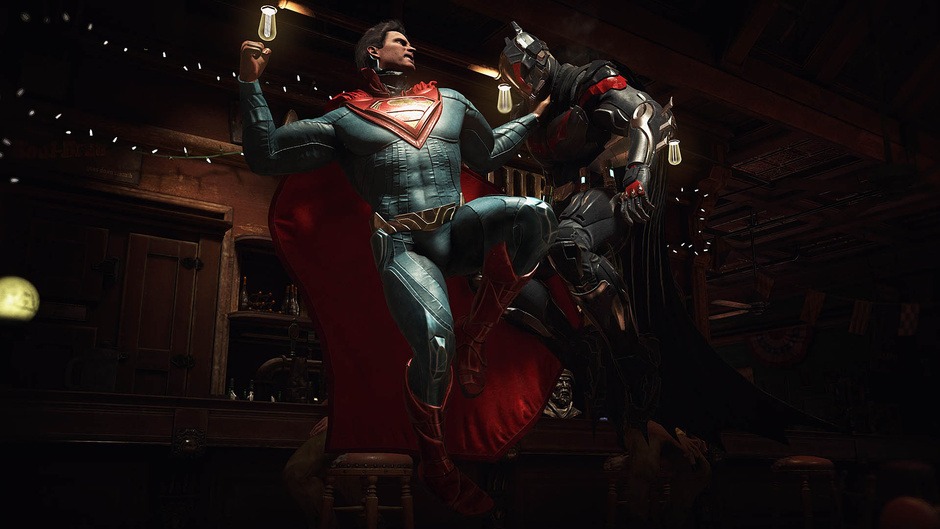 The Division 2
It also seems a dead cert now that Division 2 will show its face at the E3 2018 date again Amazon called it and recently the Division symbol with the number 2 released a teaser. If Division 2 can build on all the improvements that have been added to the original then this could one of Ubisoft's strongest games at E3.

Final Fantasy 7
Possibly one of the biggest rumours is the potential reveal of Final Fantasy 7 remake, we have seen clips of it running placed against the original so it's definitely in the works and maybe now is the time for its full reveal and finally we are apparently going to see Red dead redemption 2 at E3 with everyone clawing at the internet in anticipation since the last trailer reveal we hope this will be a actual segment of real time gameplay but then again Rockstar are the masters of suspense donut could be another trailer we will watch and hope.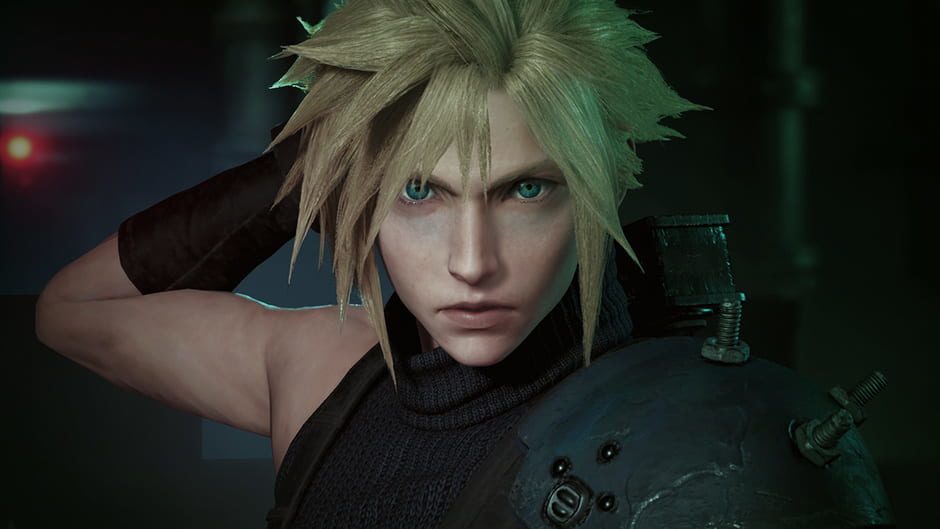 There you have it, a light brushing of what we know or think we know coming to E3, so stay with us Star Struck followers as we give our thoughts and opinions on all the announcements.
Looking tofind out when and where to watch the E3 2018 date conferences? Check out our E3 2018 UK schedule.