Now that EGX 2018 has come to a close for another year that leaves us with one more task to wrap things up nicely; rounding up the EGX 2018 games list. It goes without saying that the big games of 2018 made an appearance with all the bells and whistles, I mean Assassin's Creed Odyssey, Spyro Reignited Trilogy, Life Is Strange 2 and other massive titles were there of course. But how about the games out there that are perfectly great to play but haven't had their moment in the spotlight yet? That's the games were're giving some attention here.
Let's not delay any further, here's our EGX 2018 games list of titles you won't want to miss.
Willow Brooke Post
Early 2019 – PC
First up on our EGX 2018 games list is Willow Brooke Post, the announce trailer dropped live at the show! Your parents leave unexpectedly, entrusting you with their beloved post office. With only a handful of coins and guidance from a family friend, you'll need to manage finances, serve the community and protect the family reputation, until they return.
The post office is a social hub for the village, and you'll become a key part of the colourful community – one where each action could impact your relationship with the residents.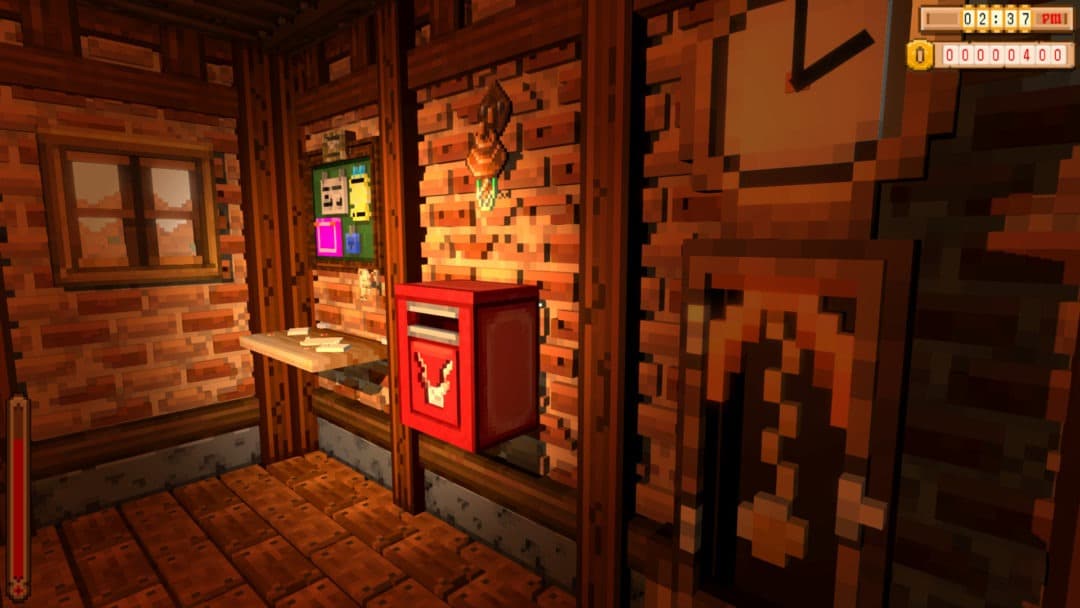 Misfolded
   2019- PC
Misfolded is a 2.5D narrative-game exploring the importance of memories and the loss of loved ones. You play 'The Monomer', a dark, melancholy and lonely character standing out in the healthy world around him. He unsuccessfully attempts to befriend The Natives, who populate and thrive within his world.
As you move through the striking landscape, you solve puzzles and recognise the fragility and unique nature of the mind.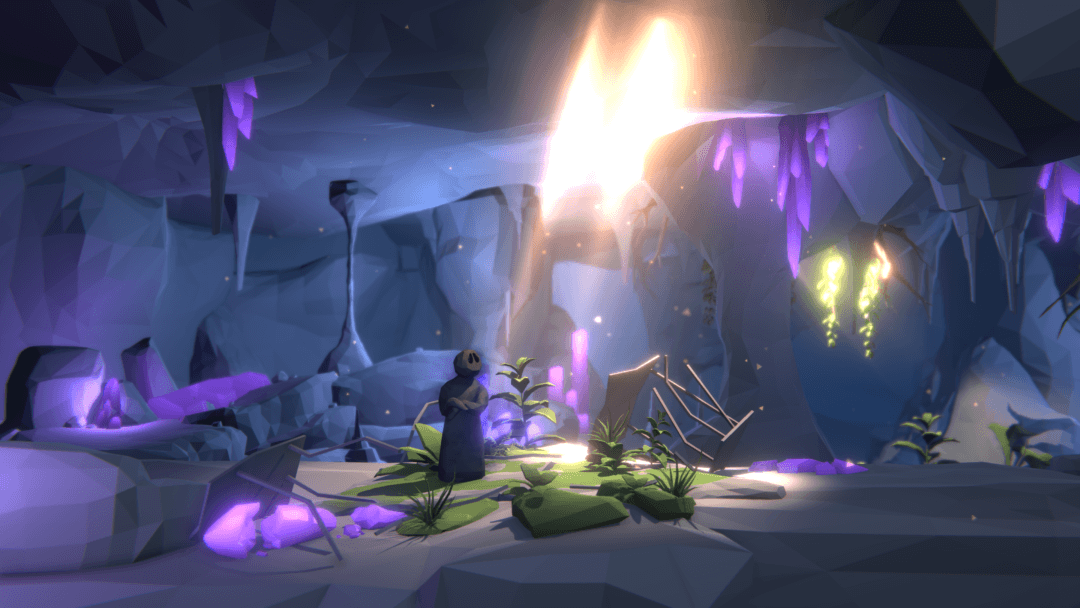 Space Ribbon
Out Now – Switch and PC
Experience psychedelic space racing on an infinite variety of procedurally generated tracks. This is a true test of driver skill.Race your friends with in 4 player split-screen or complete the single player championship.Amazing immersive space VR mode, has to be seen to be believed.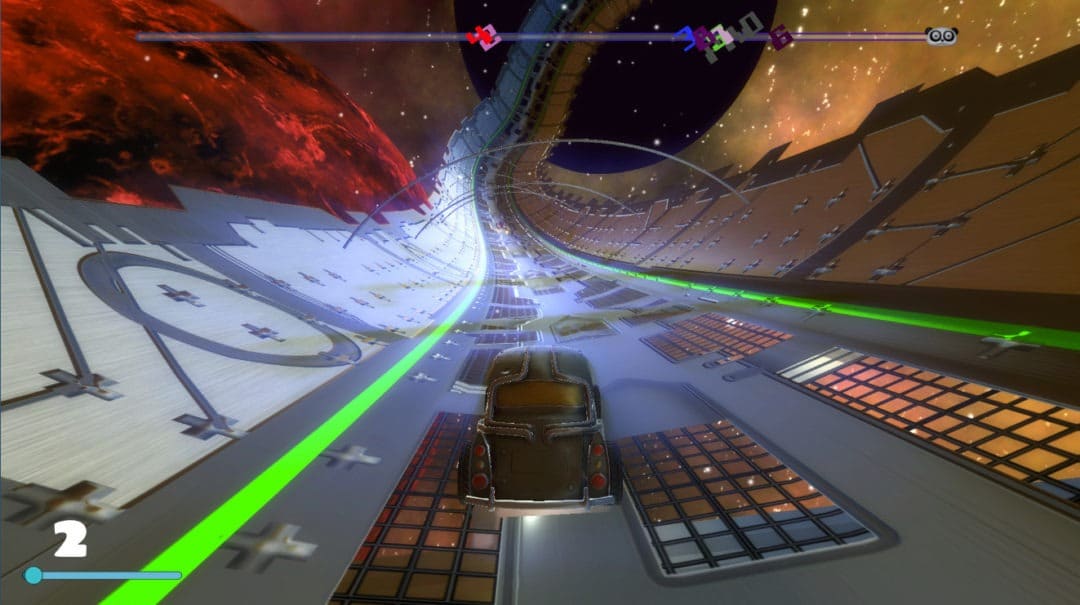 Phoenix Point
June 2019 – Xbox One and PC
Phoenix Point is the new strategy game from the creator of the original X-COM series. It features turn based tactics and world based strategy in a fight against a terrifying, alien menace.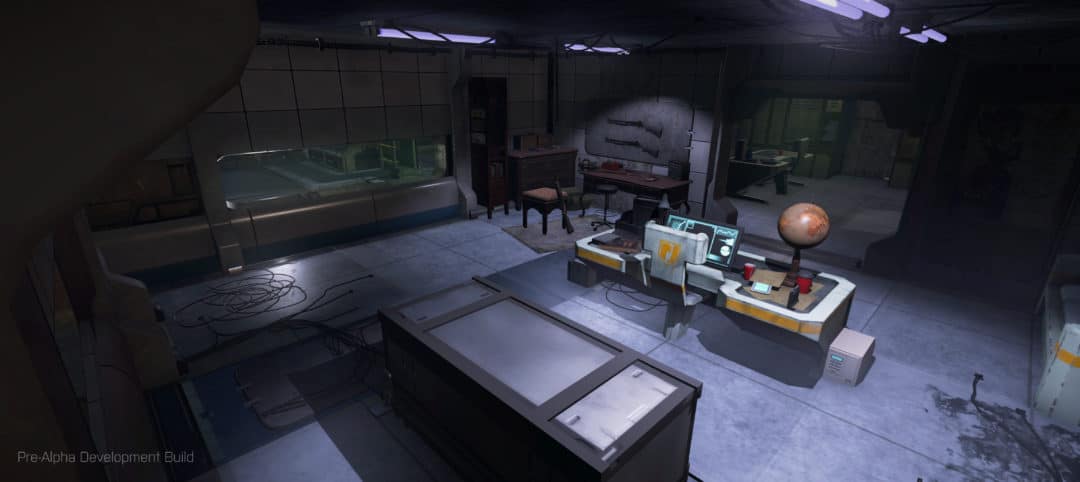 Disco Elysium
TBC – PC
DISCO ELYSIUM is a groundbreaking blend of isometric RPG and hardboiled cop show with a unique urban fantasy setting.
You play a disgraced lieutenant detective in Revachol West, a shore town where corruption's out of control, murders go unsolved, and the kids just wanna dance. Kick in doors, interrogate suspects, or get lost exploring a gorgeously rendered city and unraveling its mysteries. All the while, tensions rise around you as Revachol threatens to explode.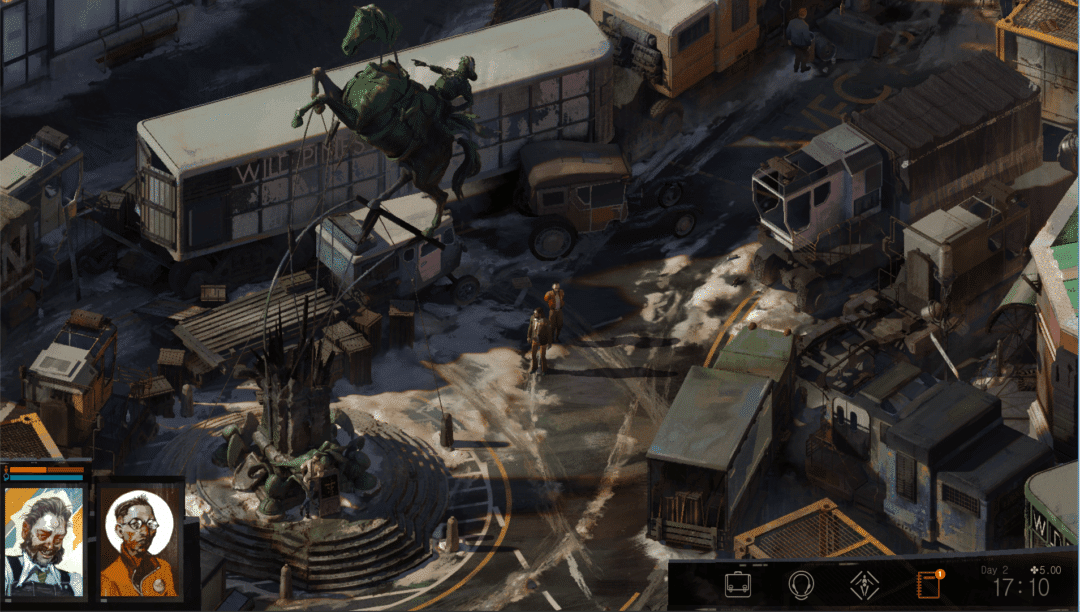 Human Fall Flat
Out Now – PS4, Xbox One, PC and Switch
Last but not least on our EGX 2018 games list. Human: Fall Flat is an open-ended physics based puzzle game in which you take control of builder Bob helping him resolve the mysteries behind his recurring dreams of falling. Your goal is to escape those dreams full of puzzles, dangers and surprises using everything you find in the levels. The world of Bob dreams is built on his daily experiences, hopes, fears and memories interweaved in a net so sticky and hard to escape. All this mess is actually a carefully crafted work of… wait! You are the one to find it out! Bob is a human. Just a human. No hero. Zero superpowers. Period. Bob is more handy than he's handsome, but latter would not help much in:
pulling the stuff around
pushing the stuff with hands
pushing the stuff with feet
carrying the stuff
climbing the stuff
breaking the stuff
using stuff to interact the other stuff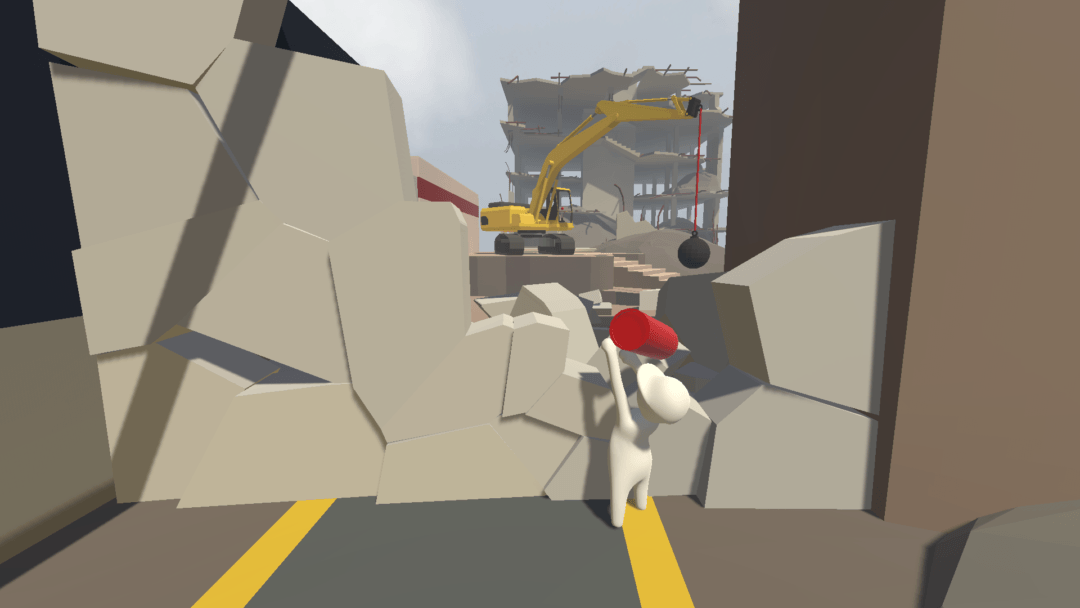 Our EGX 2018 games list favourite
We've shown you just a handful of some of the great games we saw and played at EGX 2018, we think they had good reason to appear on our EGX 2018 games list but we wanted to select which one we're looking forward to playing again most. As a fan of games that think outside of the box, for me it has to be Willow Brooke Post for PC. I mean who wouldn't want to work in a post office, open someone else's mail? You know you've always wanted to!
Were you at the show? See some games we haven't listed? Let us know.