There are a bunch of new video games coming out this week and the big question is, which ones are they? A lot of the games in this article don't need any introduction, but we've shown what they're all about anyway. Let's do this.
Mega Man 11
October 2nd 2018 – PS4 and Xbox One
First up on our list of new video games coming out this week. The newest entry in this iconic series blends classic, challenging 2D platforming action with a fresh look. The stunning new visual style refreshes the series' iconic colorfulness, combining hand-drawn environments with detailed, 3D characters.

Astro Bot Rescue Mission
October 3rd 2018 – PS4
"ASTRO BOT: Rescue Mission is a brand new Platform game exclusive to PS VR. Take control of ASTRO the captain BOT and go on an epic VR rescue mission to save your fellow Bots who are dispersed all over space."

Assassin's Creed: Odyssey
October 5th 2018 – PS4 and Xbox One
Write your own epic odyssey and become a legendary Spartan hero in Assassin's Creed® Odyssey, an inspiring adventure where you must forge your destiny and define your own path in a world on the brink of tearing itself apart. Influence how history unfolds as you experience a rich and ever-changing world shaped by your decisions.

Song of Memories
October 5th 2018 – Switch and PS4
Next-generation romance adventure game with the theme of "Ultimate selection and the story that the song plays". In addition to the huge scenario set in the school life, voice recording time of the luxury voice acting team is over 40 hours! In addition, this work contains more than 30 luxurious songs that appearing characters sing, coloring a sweet and painful story with a theme of songs.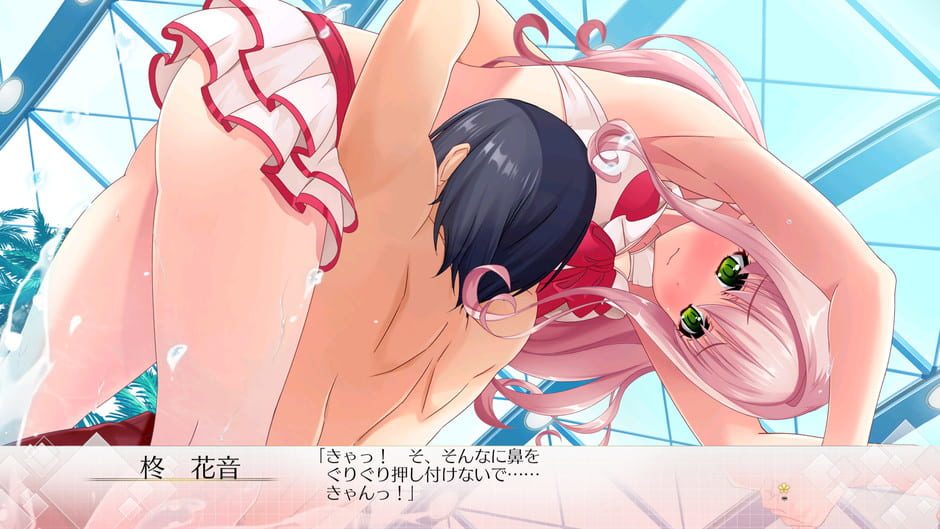 Super Mario Party
October 5th 2018 – Switch
The Mario Party series is coming to the Nintendo Switch system with super-charged fun for everyone!
The original board game style has been kicked up a notch with deeper strategic elements, like specific Dice Blocks for each character. The game also introduces all-new ways to play, including Joy-Con controller enabled minigames, and new modes to enjoy with family and friends.

Mutant Football League: Dynasty Edition
October 5th 2018 – PS4, Xbox One and Switch
Hellishly brutal arcade-style football game Mutant Football League: Dynasty Edition is blitzing onto Nintendo Switch™, PlayStation®4 computer entertainment system, and Xbox One at retail on Sept. 18, with new exclusive teams and gameplay content. The game is the spiritual successor to the retro classic Mutant League Football,

with next generation deep strategy gameplay, bone-crunching, tooth-shattering hits, and a roster of ghouls delivering tongue-through-cheek humor. Oh, and blood. Lots of blood. Mutant Football League delivers intense online action, deep strategy, and deadly humor.
WWE 2K19
October 5th 2018 – PS4, Xbox One and PC
Another big one amongst our new video games coming out this week. WWE 2K19 arrives as the latest entry to the flagship WWE video game franchise and features cover Superstar AJ Styles. WWE 2K19 will showcase a massive roster of popular WWE Superstars, Legends and Hall of Famers, as well as NXT favorites. Experience authentic WWE gameplay, extensive creation options, engaging match types, fan-favorite modes and much more!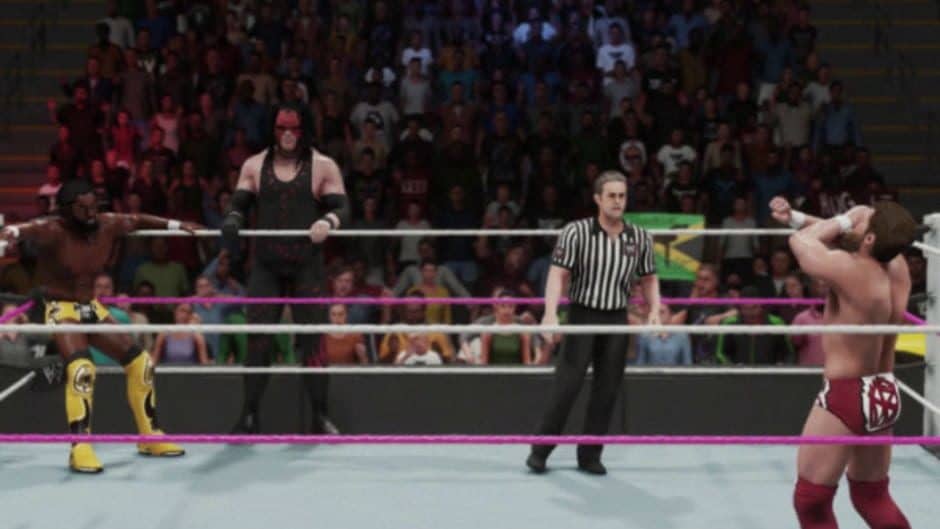 Flipping Death
October 5th 2018 – PS4 and Switch
Help the ghosts with their curious problems while also solving the mystery surrounding your own demise in this new puzzling adventure from Zoink Games.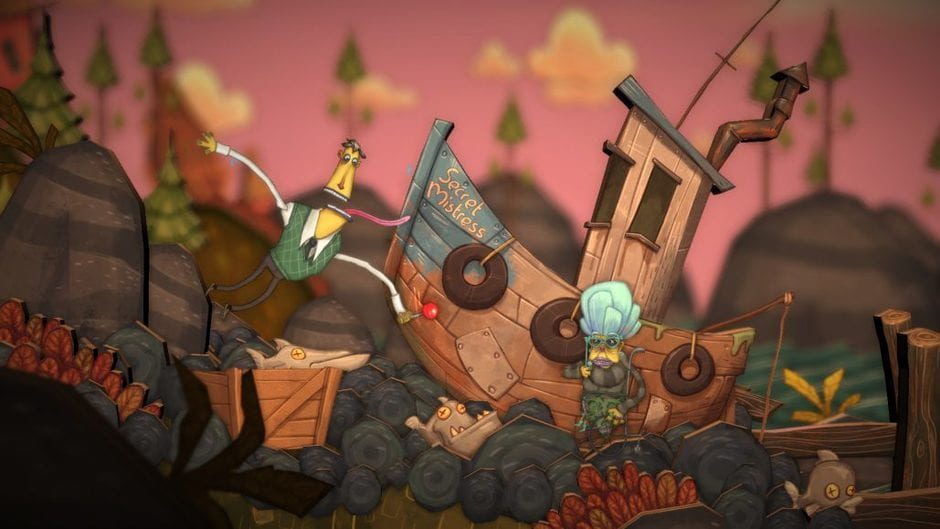 That wraps up our new video games coming out this week, a big week for gamers with some pretty anticipated titles hitting the list.