Let's start by being completely honest; when it comes to getting free games as part of Xbox Games With Gold your initial thoughts are not always to play the game straight away (unless you've completed every other game you have). In my case I always have some other game I've paid for that I look to play through before any of the Games with gold titles, and normally just download the games so that they're added to my library – Murdered: Soul Suspect fell into this category.
Remember the film Ghost?
If you caught the classic movie of Ghost starring the late Patrick Swayzey, y'know the one where he gets killed and his spirit leaves his body? Well Murdered: Soul Suspect follows a similar story at the beginning.
The game follows Ronan O'Connor, who is shot dead by a thug at the very beginning of the story after being hauled out of an apartment window. The mysterious villain really wants Ronan gone for good, after he's pushed through the windows he ensures the deed is done properly when he puts several bullet holes through Ronan at point blank range.
Ronan leaves his body without initially realising it until he sees his body and tries to align himself back with his spirit (without success of course).
It becomes clear pretty quickly that the task of the game is to find out who the hooded figure actually was, why he killed Ronan, and everything else surrounding the solvable mystery of Ronan's death.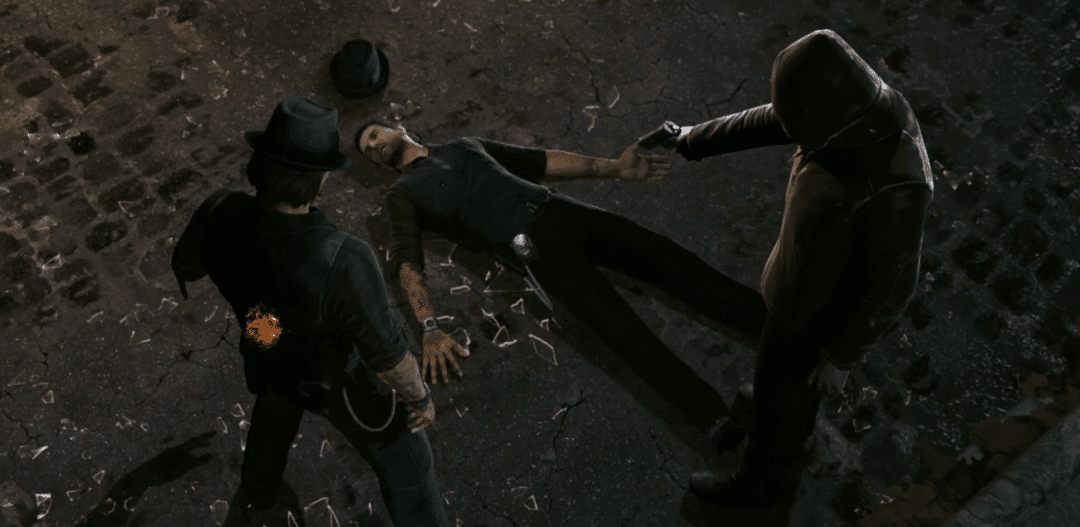 Graphically it's pretty decent
This game from Square Enix and Airtight Games uses the popular unreal Engine to deliver some tasty graphics both within cut scenes as well as the actual gameplay being played. Considering this was a freebie from Games With Gold and a 2014 release, it delivers crisp and compelling graphics even without a 4K TV (I don't have one just yet so HD will do).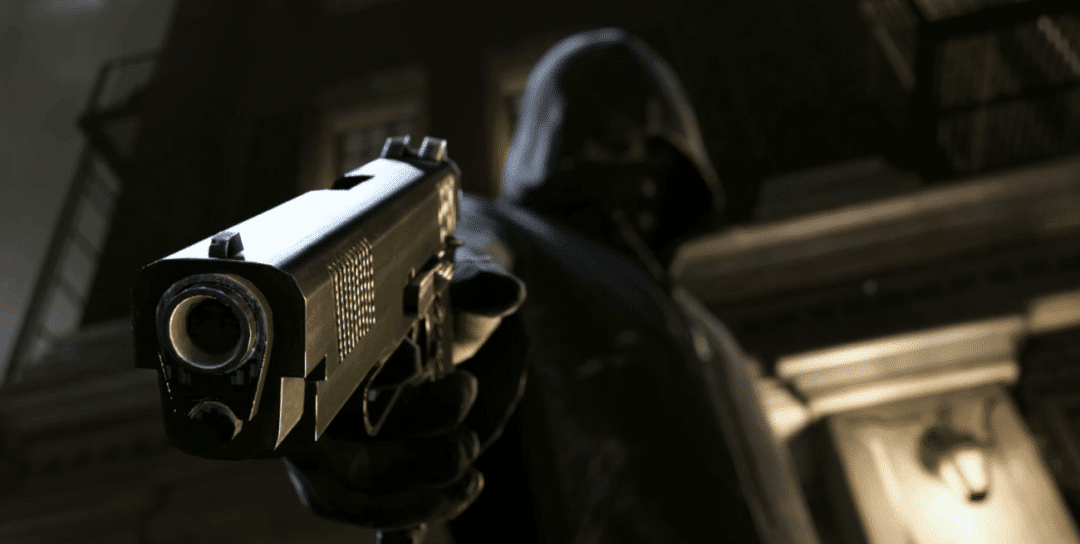 Being stealthy is key
While you attempt to find clues throughout the various areas of the game you'll inevitably encounter demons, tio be honmest these can be a pain in the butt. If a demon spots you they will come after you without hesitation, and if they catch you it's game over. When encountering demons you have a couple of options; hide within spirits that are positioned nearby most of the demons or alternatively you can attempt to sneak up on the demon from behind to obliterate them. Be careful though, if you mistime the button combo they'll get rid of you first.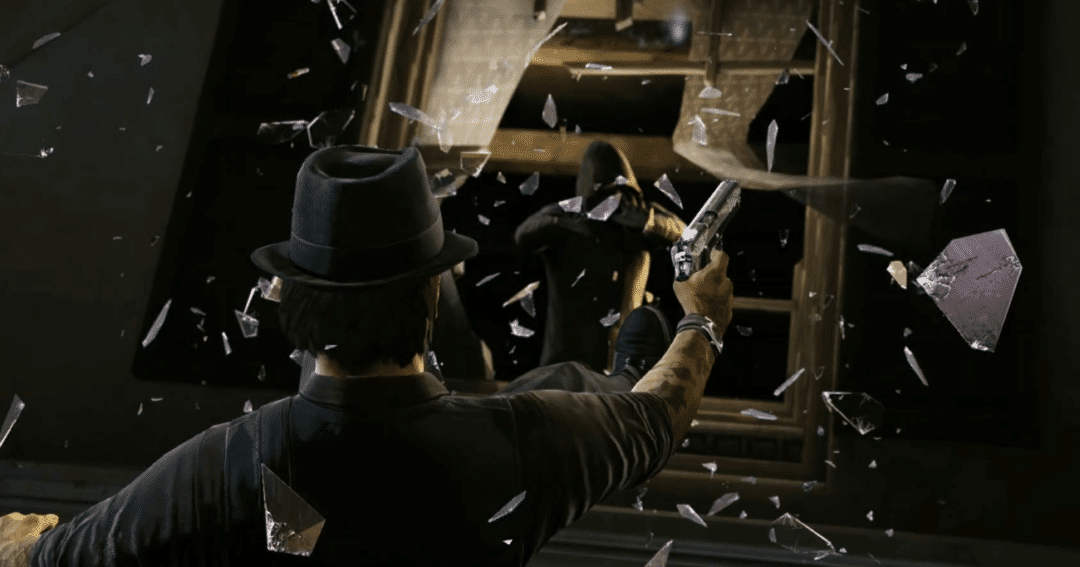 And there's more
A game wouldn't be right nowadays if it didn't offer some kind of collectable, am I right!? For the collectable junkies out there you'll be pleased to know that there are a wealth of collectables from hidden items through to various artefacts that you'll uncover and encounter along the way. I haven't checked the achievements list yet but I'm sure there'll be something for collecting everything.
the Star Struck Verdict – Not Bad
Overall I'd say this game isn't bad for a freebie. Would I have paid £40 when it came out? Probably not. It's definitely something that's not too in-depth, keeps the mind ticking with various puzzles, and keeps you wanting to carry on for more.