Although we were a little later putting our finger on the button for the PS4 games list, we had a good reason for holding fire. Although there was alleged 'leaked' news that PS4 had confirmed it's free PlayStation plus games for June, we held back to find out whether the listed games were speculation or were indeed coming to our consoles.
The good news is this is now on PlayStation's website, so I'm confident in saying it must be true!
Fancy trying your hand at a first-person shooter that's a little different to the likes of resident Evil? Following on from it's prequel Killing Floor 2, players are tasked with working with up to a team of six others to wipe out the zombie threat from destroying civilization as we know it.
This award winning 5 part series focuses on a senior photographist named Max Caulfield, Max is able to turn back the hands of time which may seem pretty cool, but in doing so he will also alter the future resulting in various consequences.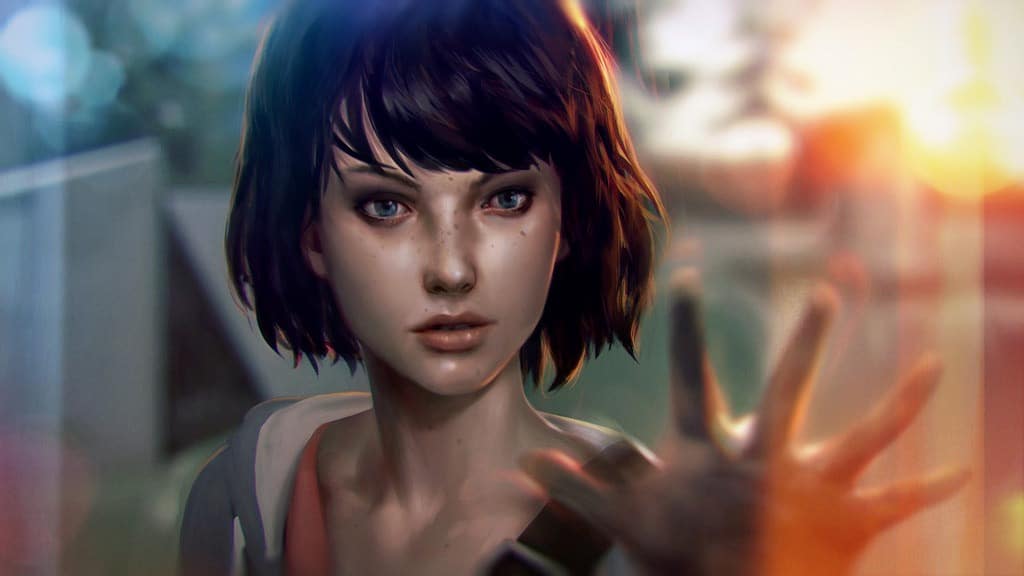 Any racing game enthusiast will love this game, although this chart-topping racing title will see drivers having to drive on ice, dirt, asphalt, and mud – which will have a big impact on your driving ability.
As a 1080p side-scrolling action adventure game Abyss Odysee hits a lot of the right notes for indie lovers alike. Added to the PVP mode will see players fighting through the story as the three warriors who seek to fight for an eternity. You'll use a combo of attacks to release a fury of awesome fighting moves that totally kick ass.
This top-down shooter is set within a huge indoor sci-fi structure – an arcology. You'd need to try a range of different approaches depending on the role; as a Cyber Psycho, a Corporate Soldier or as an Assassin.
You will need to upgrade abilities as you progress as you approach a large battle with the Overseer.
If you're into an arcade puzzle gameplay style, look no further. Although the dynamics of the game are simple; try to avoid being seen using the colour changing abilities the Spy Chameleon has on offer, the puzzle aspect of the game will prove to be a bit trickier.
Check back next month for our July Playstation Plus games list.