The second free DLC update to Sea of Thieves is just around the corner (July 31st to be specific) and in comparison to the Hungering Deep update the latest sea of thieves cursed sails news seems like it's pretty big.
A bunch of new details have been added to the Sea Of Thieves website by Rare, and it seems like there more than just a few ruby statues hiding beneath the water with this new update – I think its the content fans have been crying out for.
Skeleton Ships – there's no point hiding in the crows nest
These ships are probably one of the most anticipated new features being added as part of the update. Cursed ships full of skeletons are said to hang around outposts across the various regions of the game and their one goal is to start a war with the living. To help you out though, you'll be able to form alliances with other crews to tackle the cursed vessels and complete voyages together – which in turn also means you'll have a better stab at increasing your gold hoarder and other voyage reps.
Oh yeah, and there's also a new Brigantine vessel that you'll be able to use to jump on and assemble a 3 crew member ship.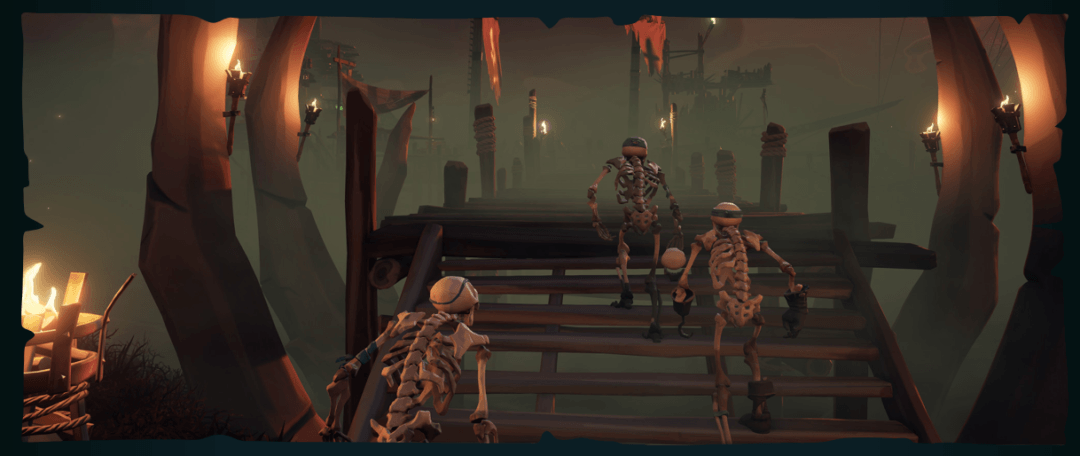 Time-limited campaigns… tick tock
We've all wonder what that hefty Bilge Rat in the tavern actually has a purpose for, and now he does. You'll need to ask him if he's heard any whistles in the wind to try and uncover why these skeleton crews are now attacking us – I mean they didn't just get there right!? To unlock some awesome new rewards you'll need to uncover the tale of the missing merchant to find out how the cursed crews came to hinder the pirates and blockade the outposts.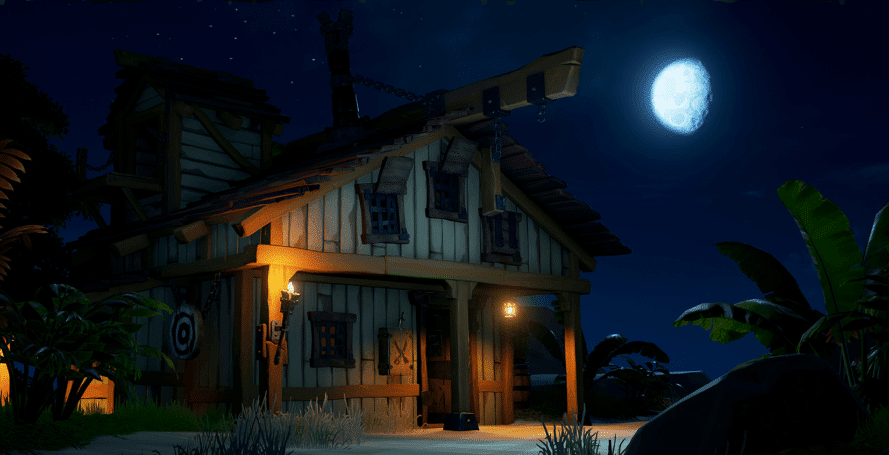 New outfits and accessories galore
As well as new features added to the gameplay, a DLC update wouldn't be complete without a host of new weapons, outfits and accessories now would it?
Check out some of the new items you'll be getting below, and here's the full list of extras for you to read as well
Skeleton eye patch, boots, belt, a skellie drum and shovel
Skeleton sails and ship flag
New hairstyles
Tattoos
Hunter outfit and items
The 3-man Brigante vessel
Sea of Thieves cursed sails news roundup
That'll be our last sea of thieves cursed sails news before release, we hop you found the extra info interesting – the best part of all with this DLC is its free. There's not many other games today that give free updates – we'd normally have to pay for the extras!