Well this is something you don't see every day. as most PS Plus members will know, PlayStation usually wait until the last wednesday of the month to announce their games lineup for the following month. this month however, the PlayStation Plus November 2018 announcement has been revealed almost a month earlier than usual.
In our opinion the likelihood that the games being revealed was intentional is pretty slim, meaning someone in the office is going to be placed onto the naughty gamers list.
Without further delay though, here's the PlayStation Plus November 2018 games. Oh and if you're wondering how we found out the news, it's being shown on PlayStation's website but is likely to be removed and replaced with October's playStation plus games as they've only just become available.
Bulletstorm: Full Clip edition
"Battle your way through throngs of Stygia's mutated inhabitants, performing masterful kills throughout the single-player campaign—or one of 30 competitive score-challenge or 12 co-operative multiplayer maps—using Bulletstorm: Full Clip Edition's unique "Skillshot" system that rewards you for executing the most creative and deadly kills imaginable.
Bulletstorm: Full Clip edition is the definitive Bulletstorm experience that includes all existing Bulletstorm add-ons, plus brand-new content exclusive to Full Clip!"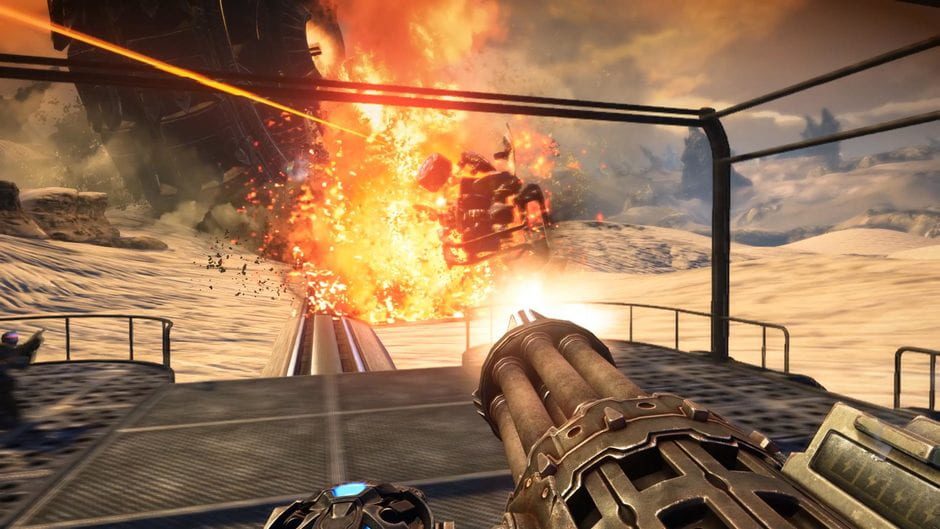 Yakuza Kiwami
First up on our PlayStation Plus November 2018 list. "Released in 2006, Yakuza became a cult phenomenon – particluarly in its home country of Japan – and has since spawned five additional sequels and a prequel, Yakuza 0.
Yakuza Kiwami ('kiwami' meaning 'extreme' in Japanese) recreates the original adventure along with additional dialogue and extended cutscenes that add new depth to the overall story. All of this is brought to life with highly-detailed character models, re-recorded audio, increased performance and massively reduced loading times."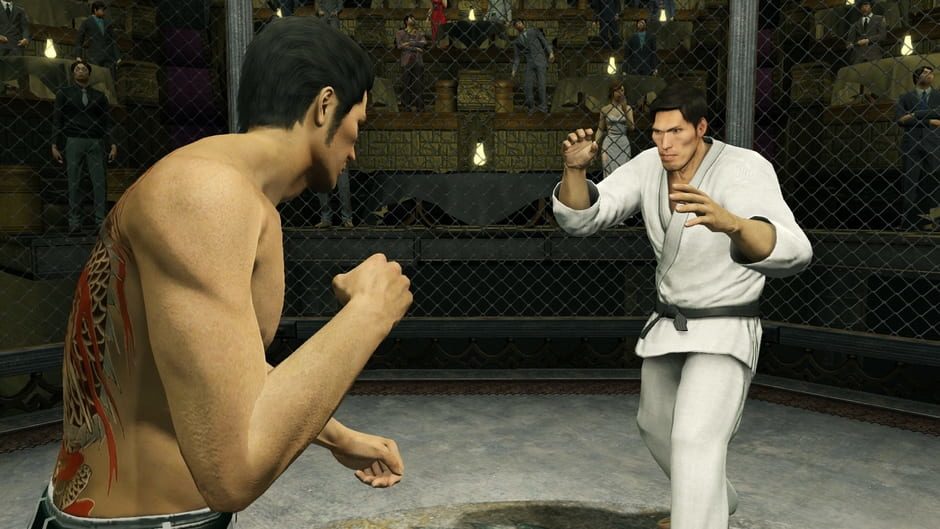 PlayStation Plus November 2018 – good news for us
Even though the PlayStation Plus November 2018 reveal was clearly a mistake by someone clicking the wrong button, it's good news for us but possibly better new for Xbox. it'll mean the team at xbox know the two big hits on PS Plus, will that in turn mean they bring out a selection of Xbox games to come out on top? time will tell.