As we move towards the latter part of the year, as always, the blockbuster releases are already starting to drop like the leaves from the trees. With the games coming this week uk list we've put together a batch of the most noteworthy games so there's something here for everyone, regardless of which platform they play.
Without further delay, here they are: our games coming this week UK top picks.
Destiny 2: Forsaken
September 4th 2018 – PS4, Xbox One
Take justice into your own hands as you venture into a new frontier filled with enemies, allies, untold mysteries, and treasures waiting to be uncovered.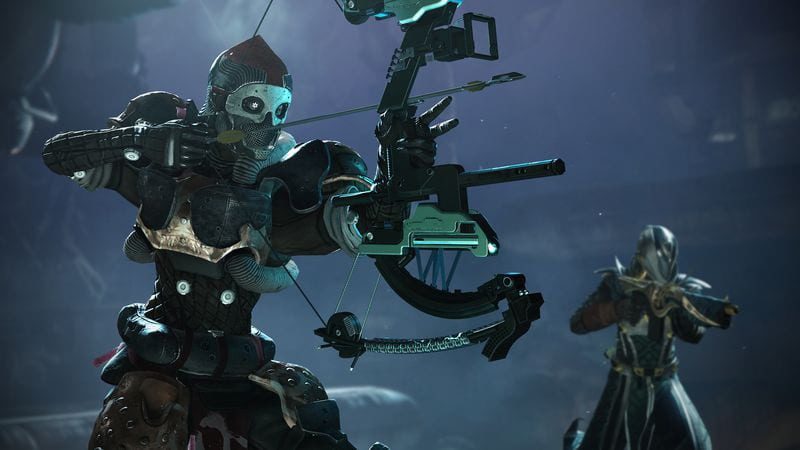 Total War: Rome II – Caesar Edition
September 6th 2018 – PC
Including the award-winning Total War ROME II plus two epic campaign expansion packs, this limited edition release celebrates one of the greatest military commanders in history. Play as Caesar himself – or one of his many contemporaries – and command the most powerful war machine of the ancient world. Combining statecraft, empire building, and conquest with epic real-time battles, this striking vision of the classical era is the definitive grand-strategy experience.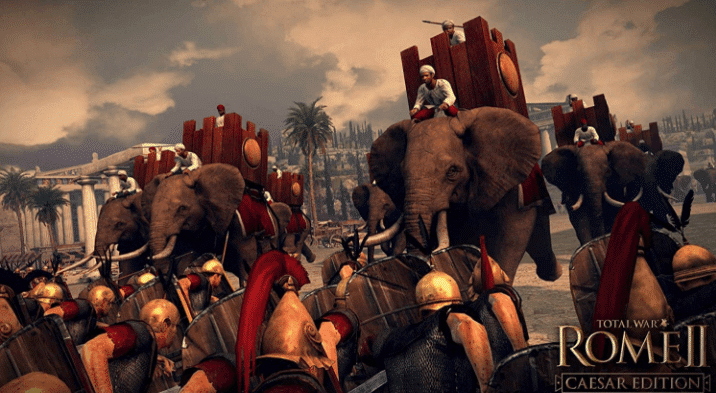 Cat Quest
September 7th 2018 – Switch, PS4
In search of your catnapped sister you pounce into the massive continent of Felingard – a world crafted in the style of overworld maps of yore and purrrring with cat-tastic characters, stories, and puns! Cat Quest is the only furry friend you'll ever need!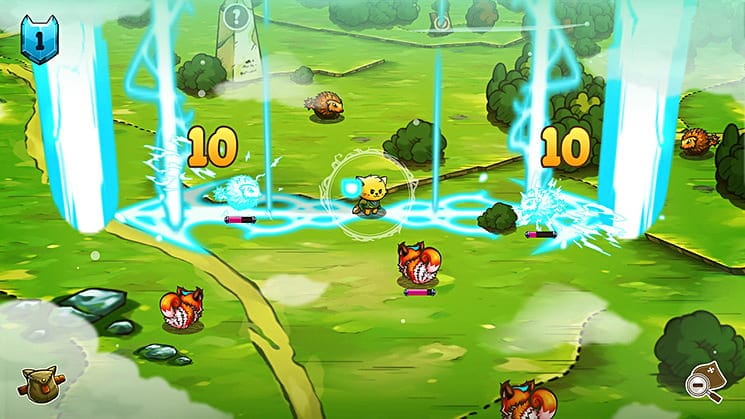 Valthirian Arc: Hero School Story
September 7th 2018 – PS4
From the developers Pqube "Have you ever wondered where all the powerful knights and wizards come from? No-one is born a hero. It is your job, as principal of Valthiria Academy, to train the most promising students to become heroes of legend! With the five queendoms vying for control of the land, your academy plays a vital role in bringing peace back to Valthiria. Meanwhile, a dark shadow looms to the North…"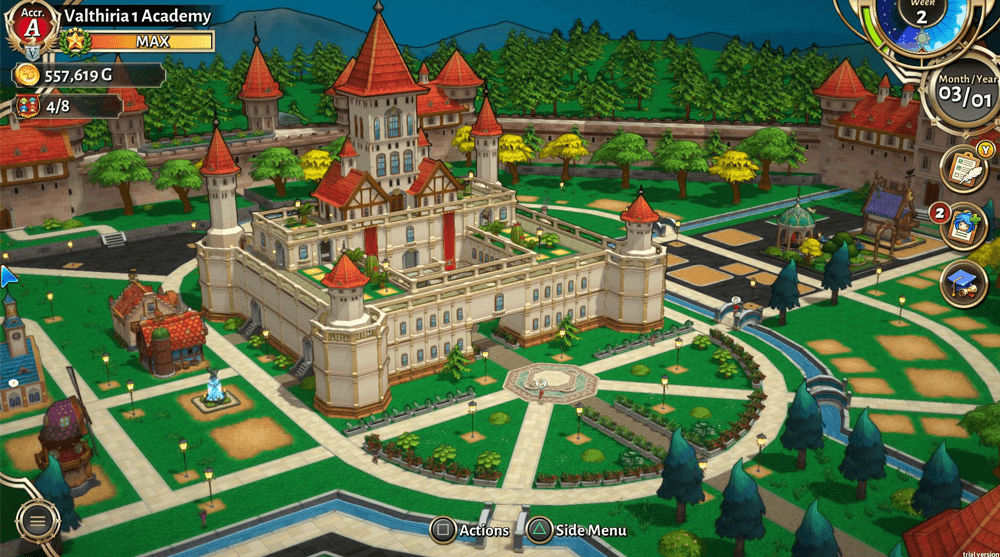 Immortal: Unchained
September 7th 2018 – PS4, Xbox One
IMMORTAL is the first hardcore shooter for the Action-RPG genre. Guard yourself with a range of unique guns, armor and special weapons as you fight your way across the nine worlds to find the heart of decay.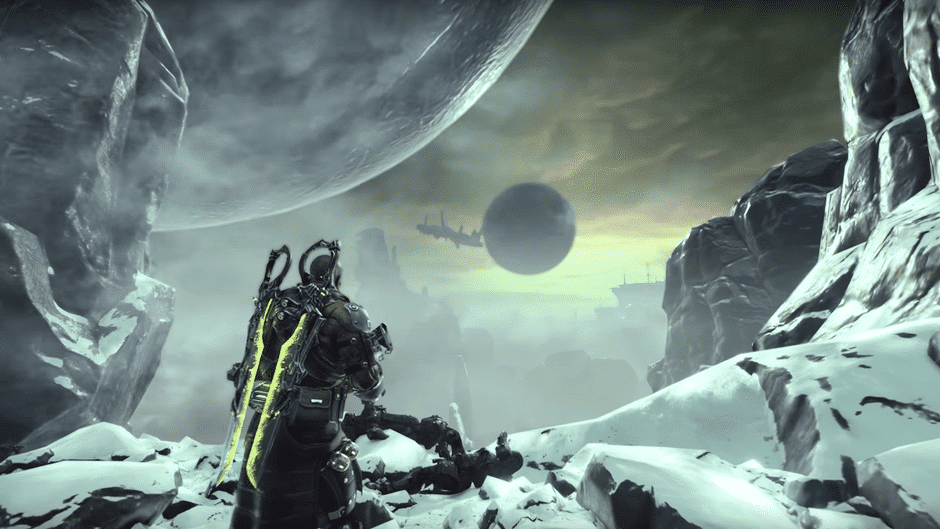 Marvel's Spider-Man
September 7th 2018 – PS4
Starring the world's most iconic Super Hero, Spider-Man features the acrobatic abilities, improvisation and web-slinging that the wall-crawler is famous for, while also introducing elements never-before-seen in a Spider-Man game. From traversing with parkour and utilizing the environment, to new combat and blockbuster set pieces, it's Spider-Man unlike any you've played before.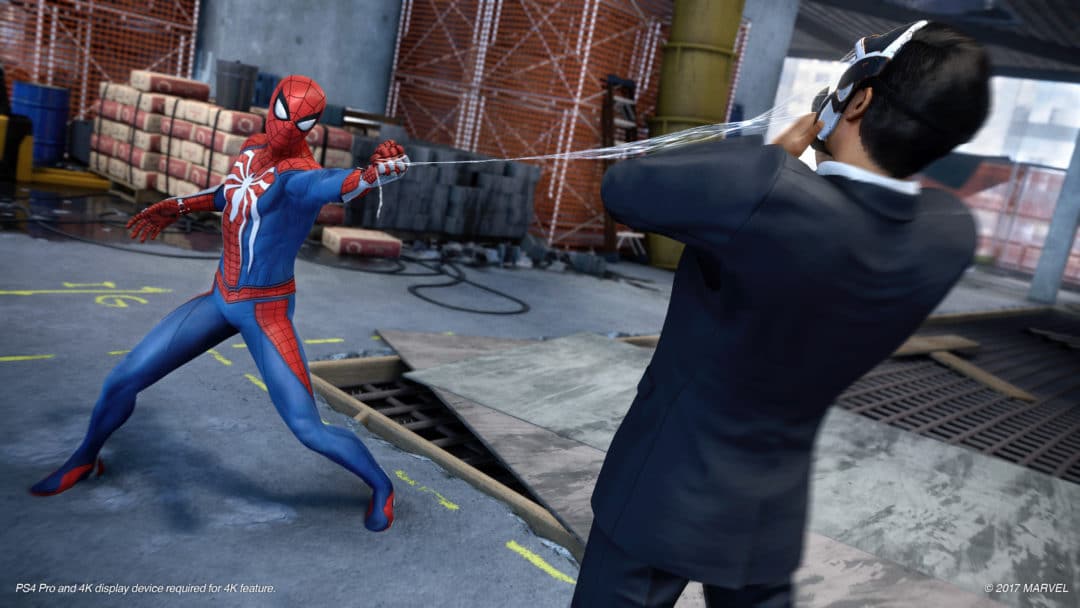 V-Rally 4
September 7th 2018 – Xbox One, PS4, Switch and PC
In V-Rally 4 get ready to take on the challenges of rallies, rallycross, drifts, buggies and hill climbs, and set off on a spectacular journey across continents. At the wheel of the most legendary off-road vehicles in each category, you'll have to be prepared to take on the most difficult routes in astonishing surroundings.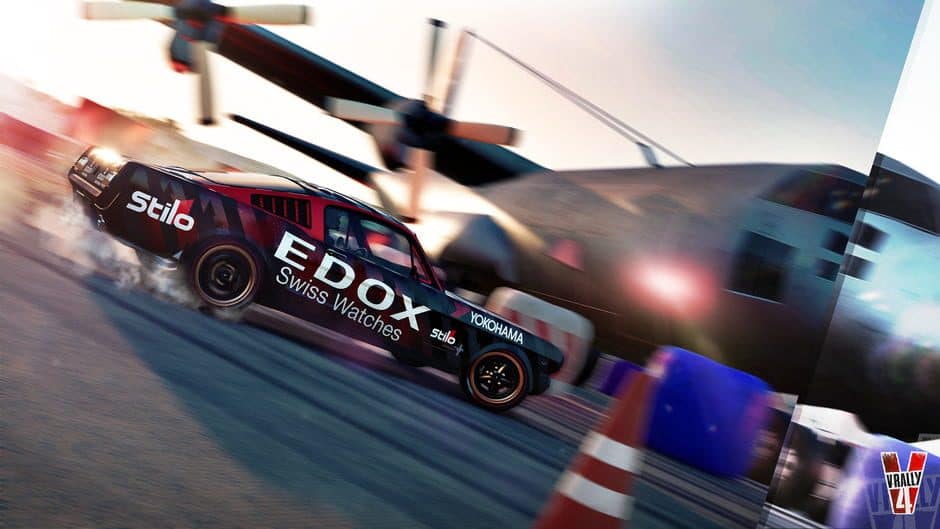 SNK Heroines – Tag Team Frenzy
September 7th 2018 – Switch
Play as iconic heroines from SNK's history in a new, two-on-two tag-team fighting game. Players can activate a variety of Special Moves with the press of a button, and make use of special items to turn the tide of battle. One of the competitors will be Yuri Sakazaki from ACA NEOGEO Art of Fighting 2, which launches today in Nintendo eShop on Nintendo Switch. SNK HEROINES ~Tag Team Frenzy~ launches on Nintendo Switch this summer.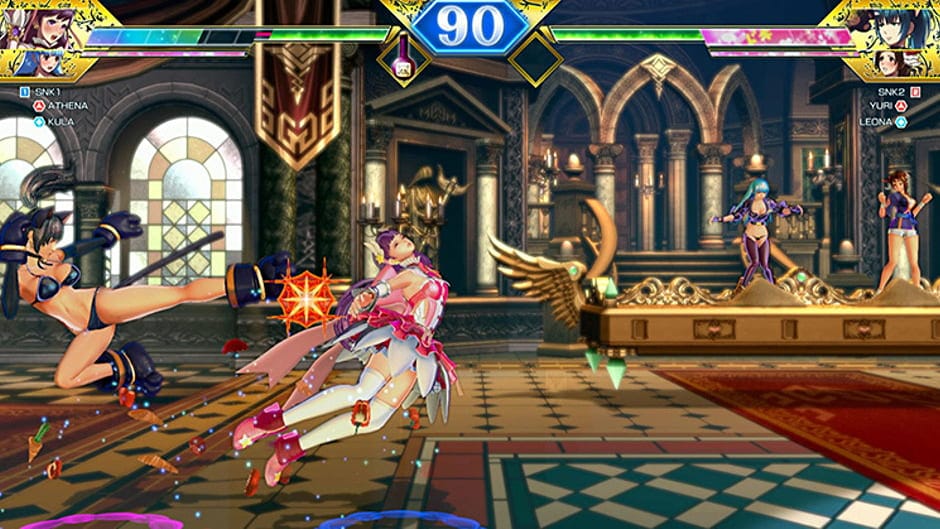 NBA 2K19
September 7th 2018 – Xbox One, PS4, Switch and PC
NBA 2K celebrates 20 years of redefining what sports gaming can be, from best in class gameplay to ground breaking game modes and an immersive open-world "Neighborhood." NBA 2K19 continues to push limits as it brings gaming one step closer to real-life basketball excitement and culture.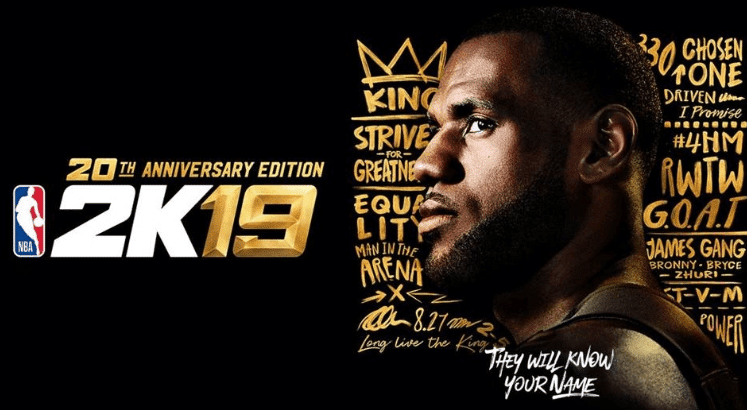 And that rounds up our games coming this week uk lineup, let us know if you're jumping onboard to take any of these for a test spin.