Well well, as another month flies by, lots of big news follows like PS4 cross-play finally happening, the reveal of the PlayStation Classic and of course Spider-Man PS4 being a smash hit. We're not here for any of those though, we want to know which games PlayStation Plus members are getting for free as the PlayStation Plus October 2018 games list is now something tangible.
PS4
Friday The 13th: The Game
First up on our PlayStation Plus October 2018 list, Friday the 13th: The Game is a third-person horror, survival game where players take on the role of a teen counselor, or for the first time ever, Jason Voorhees. You and six other unlucky souls will do everything possible to escape and survive while the most well-known killer in the world tracks you down and brutally slaughters you.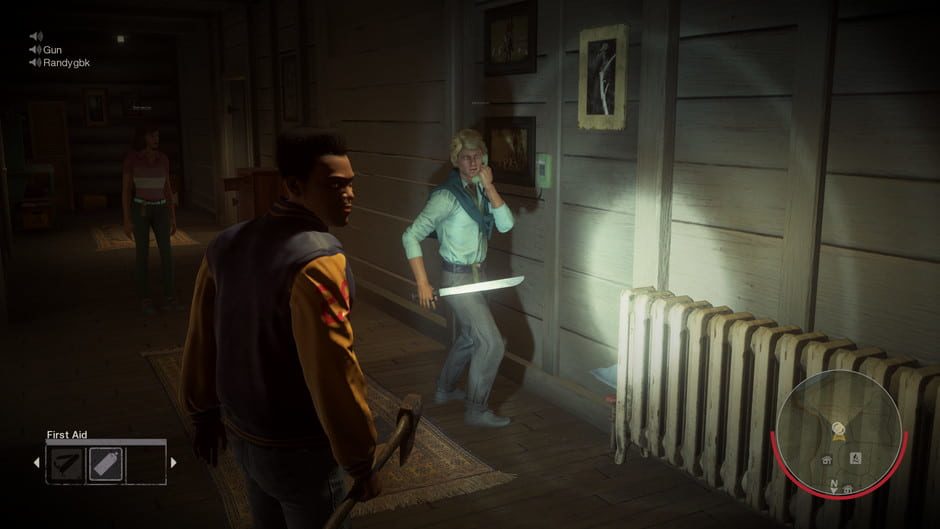 Laser League
In Laser League, the exhilarating, high-octane contact sport of 2150, players battle against the opposition for control of nodes that bathe the arena in deadly light. Evading rival colored beams and attempt to fry your opponents with speed, strength and strategy.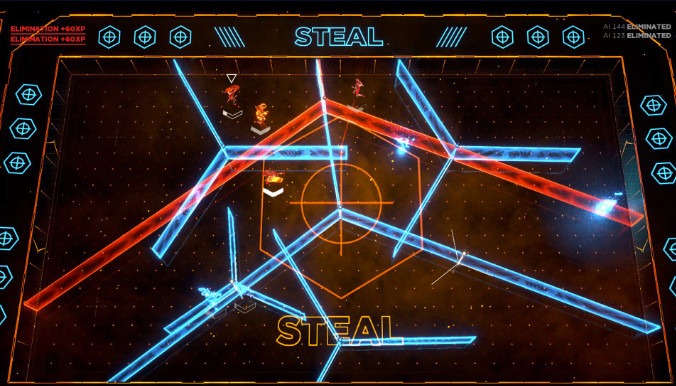 PS3
Master Reboot
Imagine a world where death is no longer final, where precious memories are saved to enjoy forever, where your soul is immortal, welcome to the Soul Cloud. Upload your soul to our dedicated servers and relax knowing that a part of you will live on for eternity. That favorite holiday, happy moments from your childhood, meeting that special someone for the first time. All these memories saved for your digital soul for your family to revisit again and again. The Soul Cloud – saving your past to secure your future.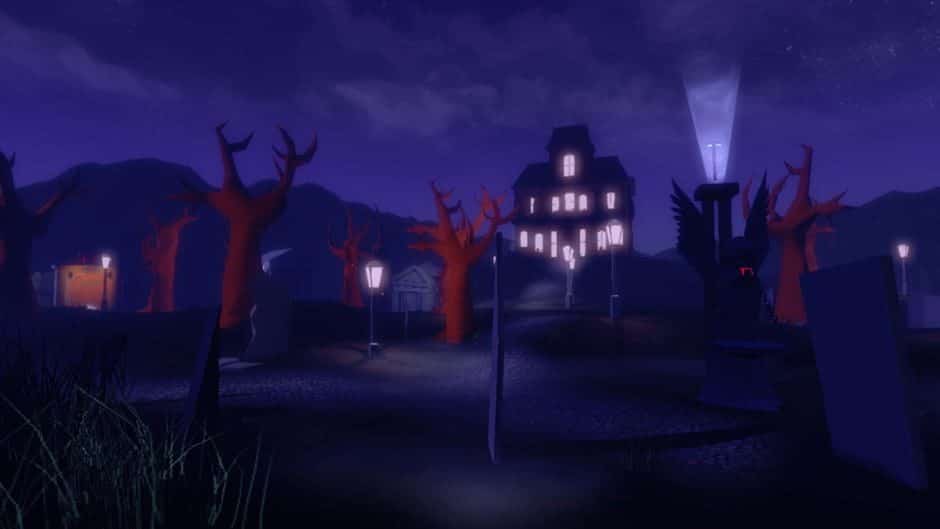 The Bridge
The Bridge is a 2D logic puzzle game that forces the player to reevaluate their preconceptions of physics and perspective. It is Isaac Newton meets M. C. Escher. Manipulate gravity to redefine the ceiling as the floor while venturing through impossible architectures. Explore increasingly difficult worlds, each uniquely detailed and designed to leave the player with a pronounced sense of intellectual accomplishment. The Bridge exemplifies games as an art form, with beautifully hand-drawn art in the style of a black-and-white lithograph.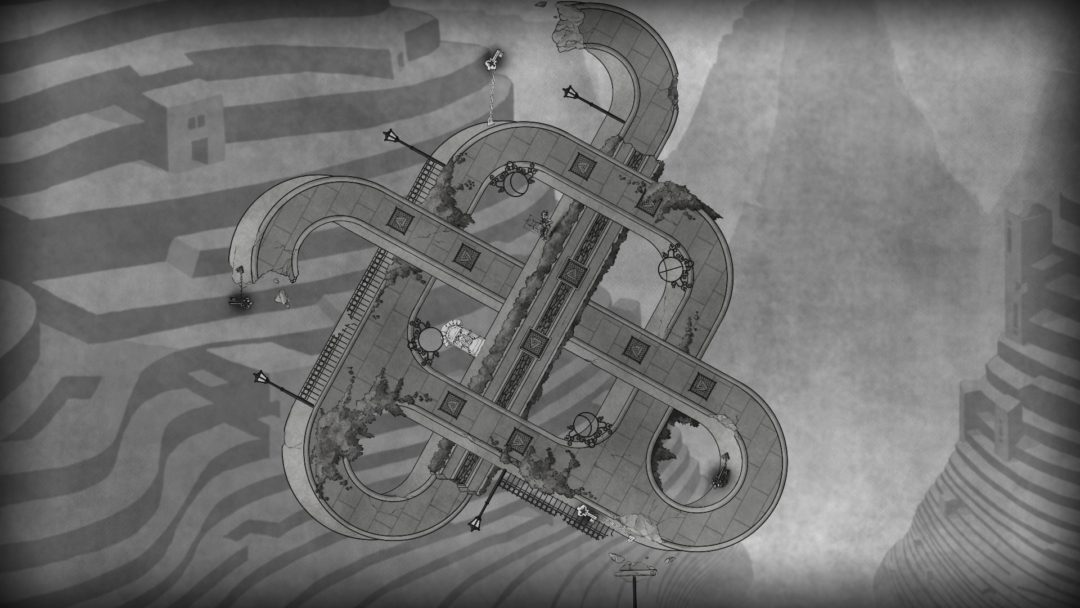 PS Vita
Rocketbirds 2: Evolution
Rocketbirds 2: Evolution picks up right where the cinematic adventure of Hardboiled Chicken left off. Players again will gear up as Hardboiled, the tough-asnails, plucky chicken super-agent and the original "Cock of War." The evil megalomaniacal despot Putzki, who wants nothing more than to bend the world to his wing, is still alive, and his evil plans force Hardboiled to hunt him down and eliminate him once and for all.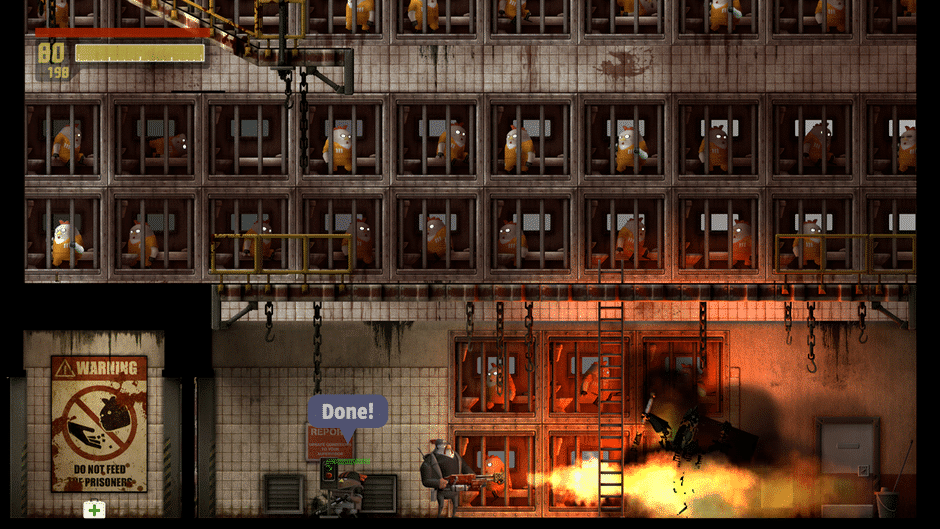 2064 Read Only Memories
Your life as a struggling journalist is interrupted by the world's first sapient machine, a ROM (Relationship and Organisational Manager) named Turing. Together, you and the quirky robot will encounter a colourful cast of locals and overcome challenges as you uncover the city's secrets behind the overlapping futures of technology and humanity. 2064: Read Only Memories is a new cyberpunk adventure that will take you on a journey of puzzle-solving and exploring as you investigate the mysterious world and characters of Neo-San Francisco.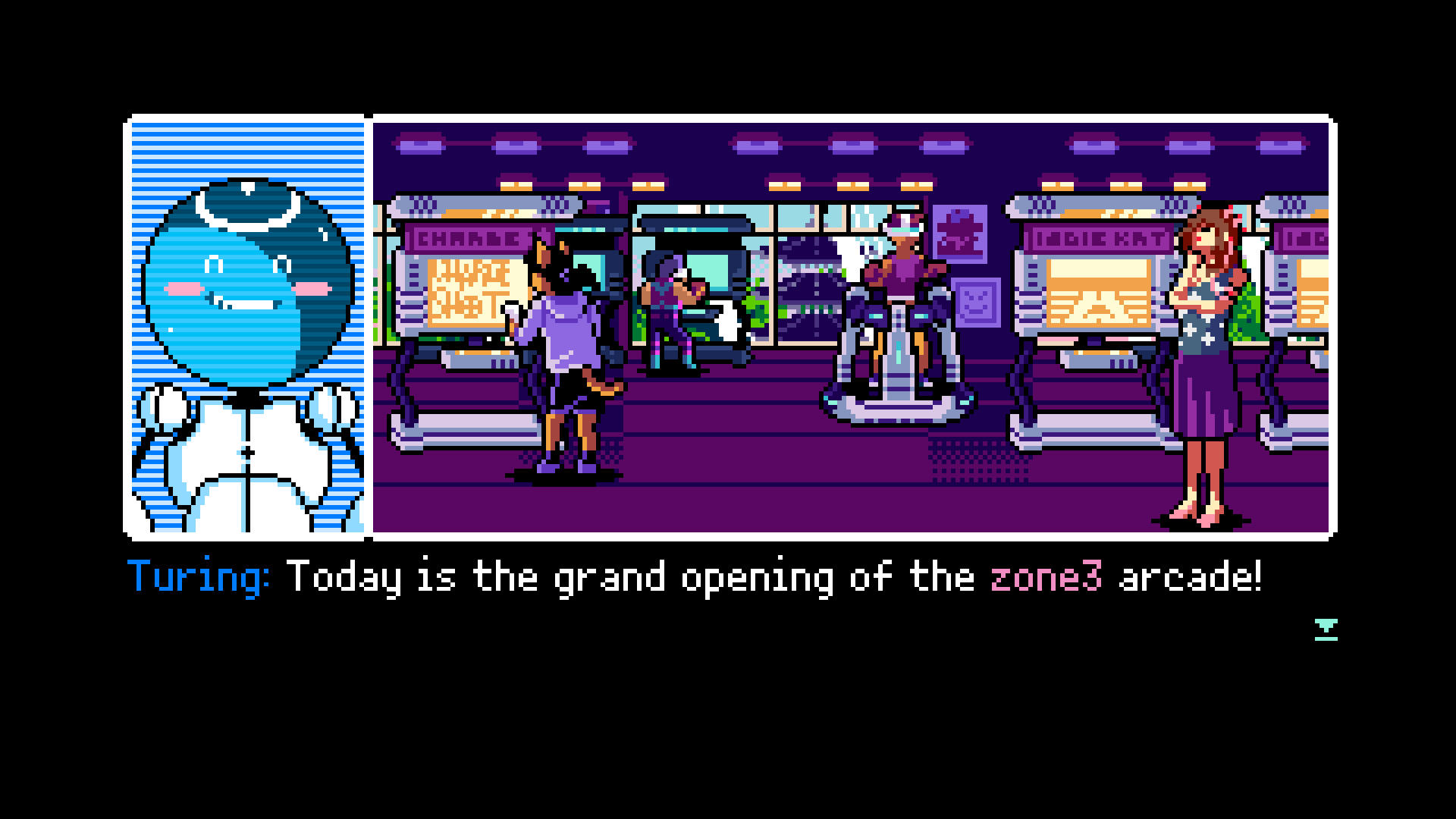 When you compare this month's list to the Games  With Gold October 2018 announcement we reckon Xbox have won this month, of course we'd love to hear what you think.
Don't forget, as well as the PlayStation Plus October 2018 games you can still download last month's PS Plus games if you're pretty swift, as a reminder these were Playlink's Knowledge Is Power, Here They Lie, God Of War 3 and Destiny 2.