PS Plus November 2018 games are here
The guys at Sony HQ (or wherever it is that they press the 'go live button') left it pretty late in the day to release the PS Plus November 2018 Games lineup. You'll most likely recall there was a leak last month which showed us the PS4 games we'd be getting as part of our Plus subscription, but it's now been confirmed what we can look forward to.
Keep reading to find out which PS4, PS3 and of course PS Vita titles you can look forward to this month.
PS4
Bulletstorm: Full Clip Edition
First up on our PS Plus November 2018 Games list. Bulletstorm: Full Clip Edition brings the critically-acclaimed cult-classic shooter to PlayStation® 4, Xbox One™ system, and PC in stunning ultra-high resolutions. Updated with hi-res textures, increased polygon counts, sterling audio, and smoother frame rates—all running in up to 4K resolution on PC and PS4™ Pro—this new version of Bulletstorm comes with all of the previously-released add-ons along with all-new content.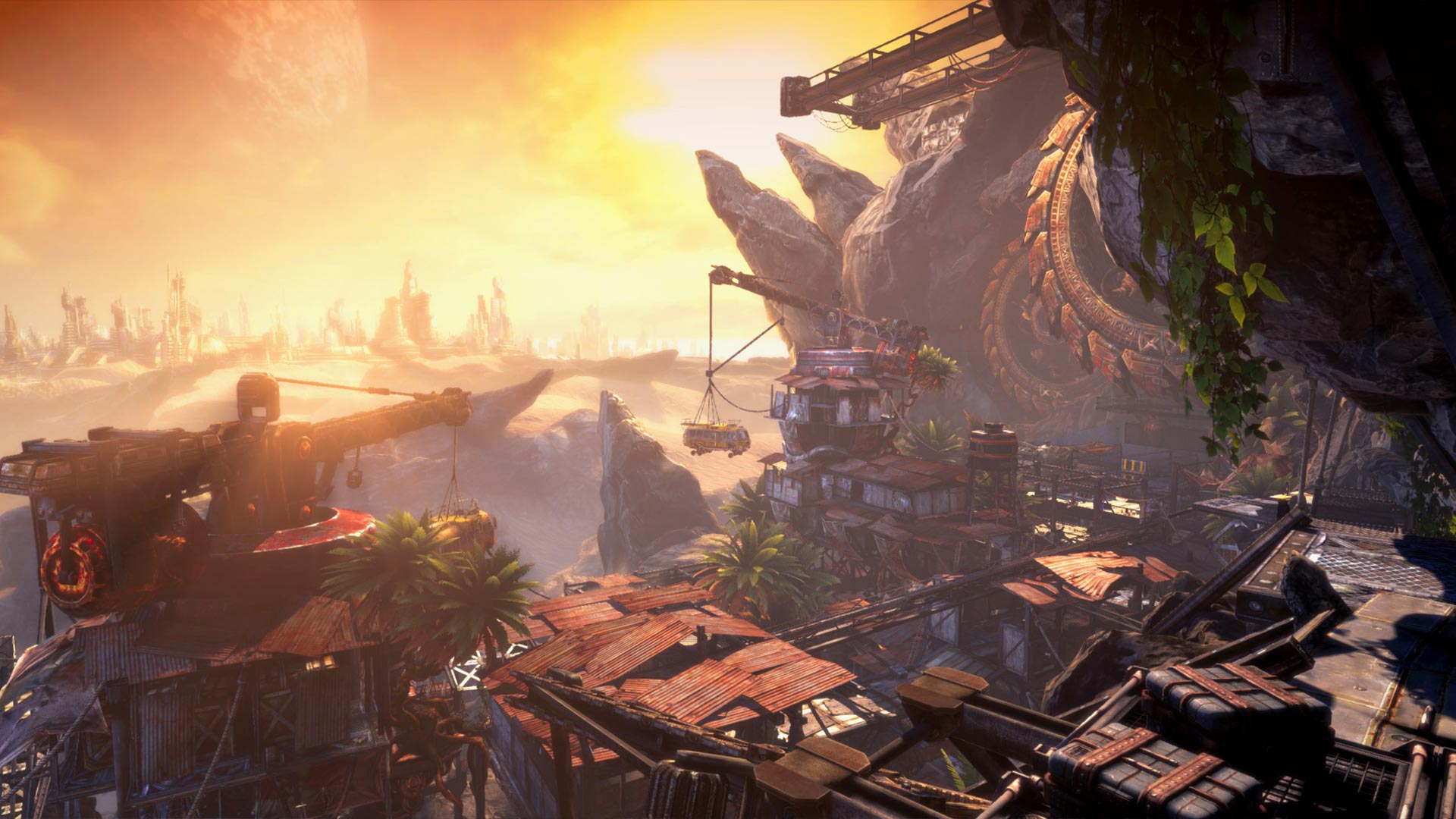 Yakuza Kiwami
10 years ago, Kazuma Kiryu took the fall for a crime he didn't commit to save his best friend. Expelled from his yakuza family, Kiryu is released from prison to a city he no longer recognizes. Chaos erupts when 10 billion yen vanishes from the Tojo Clan vault, and with Kiryu caught in the middle, he finds everything points to a young, mysterious girl named Haruka. Together, they must survive to find the answers they both seek.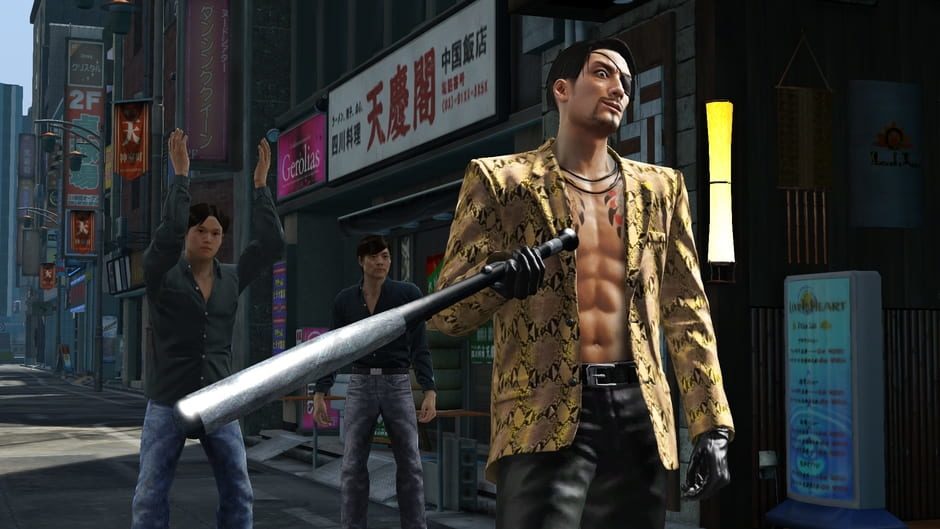 PS3
Jackbox Party Pack 2
The sequel to the party game phenomenon The Jackbox Party Pack, featuring FIVE fresh, rib-tickling party games! Your phones or tablets are your controllers – no big mess of expensive controllers needed. For up to 8 players plus an Audience of up to 10,000! It's a game-night riot in a box… without the box!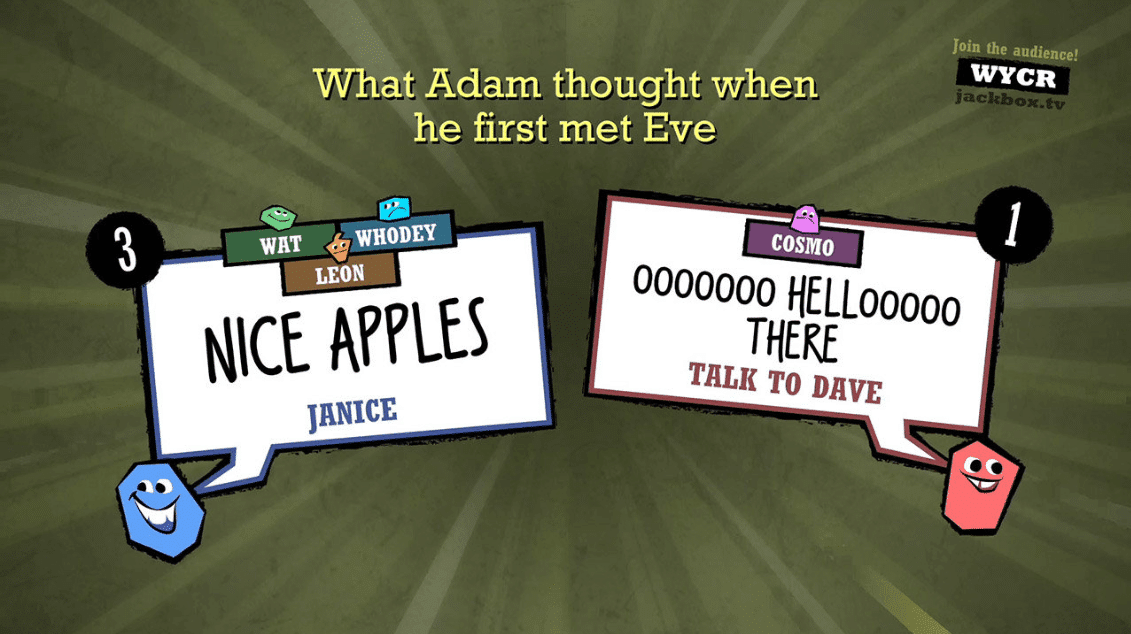 Arkedo Series
The critically acclaimed Arkedo Series is now available on PS3™! This collection of 3 vintage-style games will douse your console in a colorful world and treat you with some serious old-school action!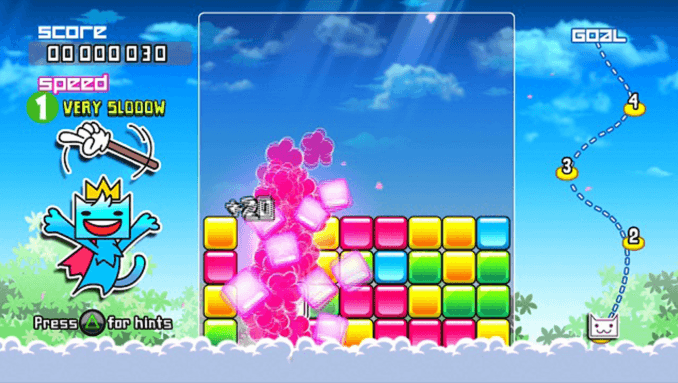 PS Vita
Roundabout
Drive a constantly spinning limousine around town! Roundabout is a '70s B-Movie game where you pick up passengers, find secret collectibles, take on dangerous missions, and fall in love in a far out open world puzzle adventure – all while driving a revolving limo!
Burly Men At Sea
With gameplay halfway between a visual novel and a point-and-click adventure, Burly Men at Sea's branching story carries its ungainly heroes into waters where lurk creatures from Scandinavian folklore and other misadventures. You play as storyteller and wayfinder, shaping a custom tale that begins again where it ends.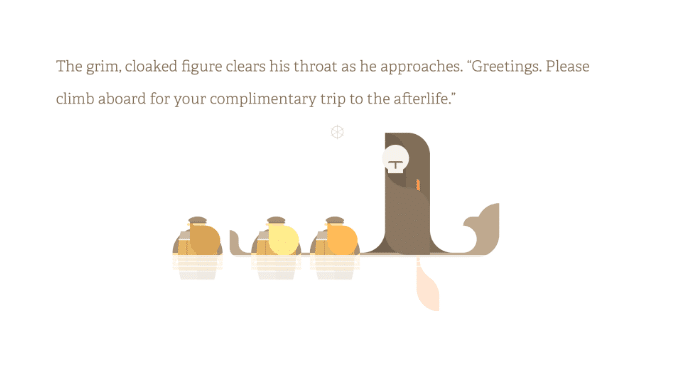 That covers the PS Plus November 2018 Games list, but remember you can still get your hands on the October PS Plus titles which included Friday The 13th: The Game, Laser League on PS4. The PS3 offering was Master Reboot, and The Bridge. While the Vita lineup included Rocketbirds 2: Evolution and 2064: Read Only Memories.