It looks like Sega will be joining the ranks of the mini console craze by releasing a mini replica of the Sega Mega drive console, set to be named the Sega Mega Drive Mini. Those who just can't enough of the retro generation will surely welcome this announcement, which follows that of the PlayStation Mini, the NES Mini and SNES Mini consoles that have released to date.
When is the Sega Mega Drive Mini release date?
Rather than keep us eager fans waiting to add to our nostalgia collection of mini consoles, Sega have openly set a release date and therefore a date to pre-order for; the date for your diary is September 19th (this year) and can already be placed for reservation at the usual retailers like Amazon and GAME.
Inside the little box
Once you open the (actual) box you won't be shocked as you'll get (you guessed it) a Sega Mega Drive Mini! This version however in comparison to the original Sega Mega drive is said to be over half the size at a hefty 55% smaller, in addition the box contains two controller replicas of the three-button controllers which will be powered by USB, along with a Micro-B to USB power cable. Rather than having a fat scart cable to try and source an old CRT screen for, the Sega Mega Drive Mini has moved with the times to inherit a HDMI port – and inside the box will contain a HDMI cable to help you out a little further.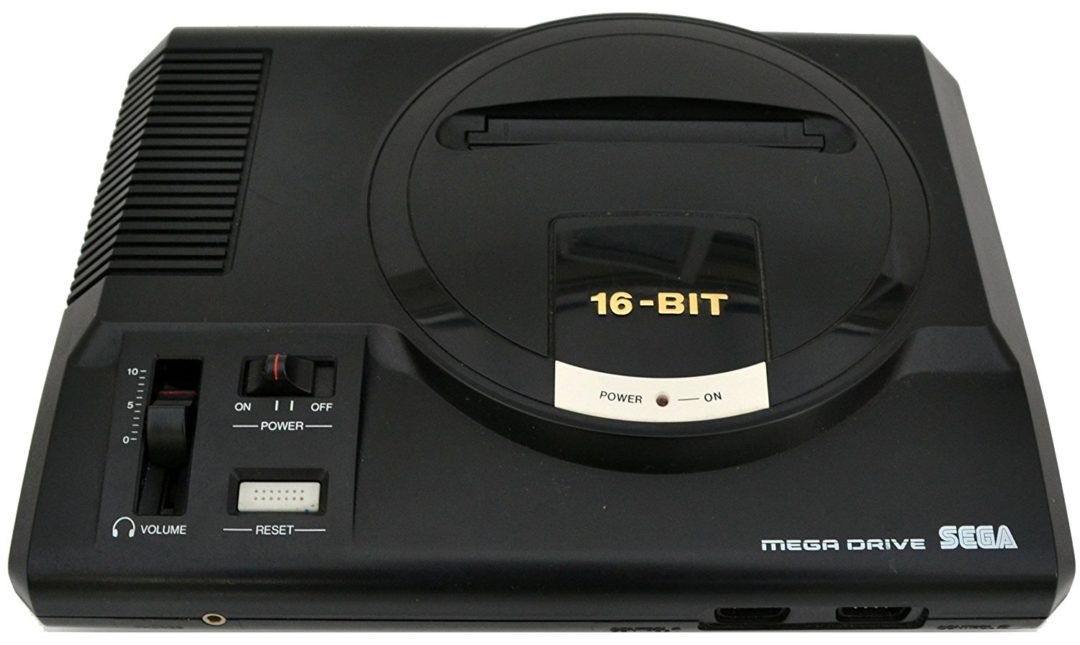 Here's what the Sega Mega Drive Mini will cost
If you pre-order the console today you will get it for release day at a price of £69.99, and if you order from Amazon you'll guarantee to pay that price or lower if it drops. There's been no word to say that the Sega Mega Drive Mini is likely to increase in price before the launch – with these consoles though stock is often high in demand.
You might think the price tag is a little on the high side, but taking the PlayStation Mini and alternatives into account it's not actually too different.
My Old Friend,
I know it's been a while. Time moves forward, yet not a day goes by that you're not on my mind. I, the popular, star-console, you, the shy, unassuming kid, but we found common ground when we played Ecco the Dolphin together. You were so fast, racing through the Green Hill Zone with my pal, Sonic!
You sure knew how to play. The way that CRT hue hit your glazed over face as you spent another hour playing Castlevania: Bloodlines…We both knew things would change and that we'd move on to other great things, but lately, I've been thinking about spending time together once more. We didn't do what we were told, but we made a good team.
I look a bit different now. I'm much smaller. I'm packing 40 games inside my sleek, molded shell, and more blast processing power than ever before.
We lived fast and dangerously, together, playing the games some of the adults weren't too keen on (but you had the cool parents). We had the games your friends wanted to play, a whole stack of them. Shining Force, Dr. Robotnik's Mean Bean Machine, and Earthworm Jim, to name a few.
Sure. there were other distractions (remember pogs?). I was never jealous though because we still had Altered Beast and Gunstar Heroes.
I will try to write more regularly. I hear there is this friendly meeting space called "social media" now where I can share more.
I hope to hear from you soon.
With love,
SEGA Megadrive Mini
Sega Mega Drive Mini games lineup
There's yet to be an announcement of a meatier Sega Mega Drive Mini games list, for now Sega have confirmed the following titles are set to launch with the console:
Ecco the Dolphin
Castlevania: Bloodlines
Space Harrier 2
Shining Force
Dr. Robotnik's Mean Bean Machine
ToeJam and Earl
Comix Zone
Altered Beast
Gunstar Heroes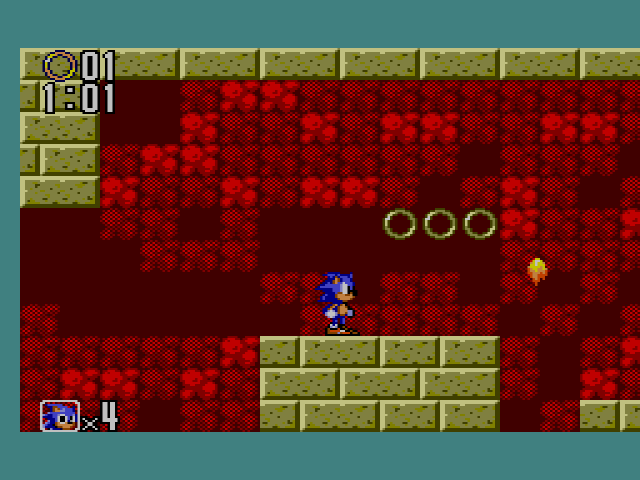 Desert Strike, Golden Axe and streets of Rage, and Castle of Illusion are yet to make the hot-list, but with them being such iconic classics there's almost a certainty they'll join the roster.
What could follow the Sega Mega Drive Mini?
Here's what I don't think we'll see; A Gameboy Mini (as there'd be no point with it being pretty small anyway). Although there could potentially be a Gameboy remaster maybe? There will unlikely be a PSP Mini for the same reasons, but who am I to speculate?
I do however believe an
N64
Mini could be in the works which is one mini console I'd certainly consider picking up, while an Xbox (original) mini could also be something very cool – although Microsoft is yet to jump on the mini console bandwagon.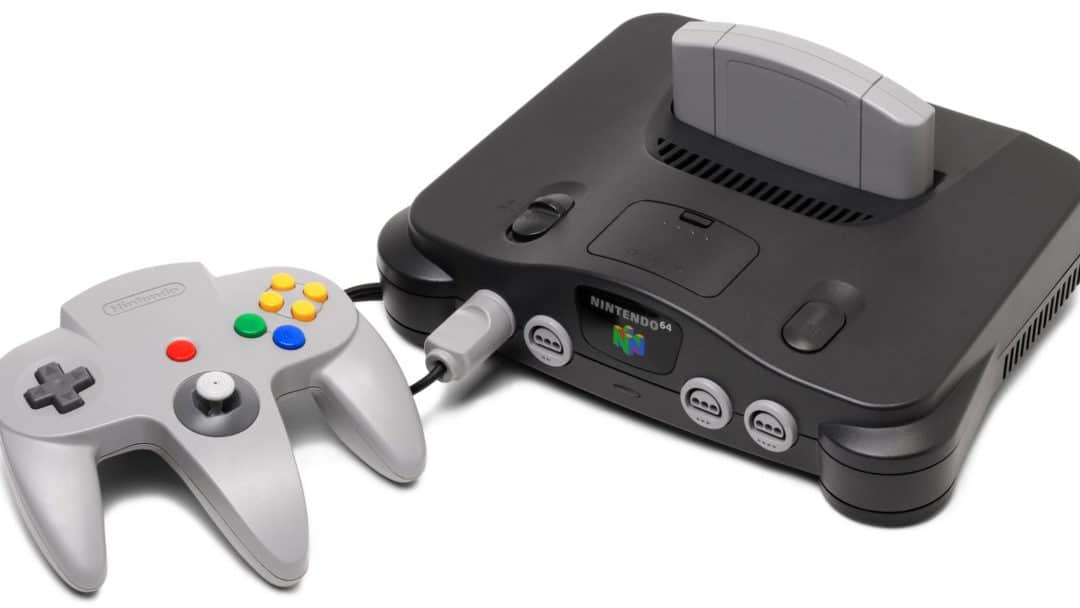 One thing is for sure though, time will certainly tell.
Star Struck Gaming is a participant in the Amazon Services LLC Associates Program, an affiliate advertising program designed to provide a means for sites to earn advertising fees by advertising and linking to amazon.co.uk