After our post about the Spyro Reignited Trilogy having issues with physical copies of the game we hinted that the developers were worried about meeting the September 21st release date, it now looks as though what we feared is true – Spyro Reignited Trilogy delayed release date is actually a real thing. Activision announced yesterday that the purple dragon was set to be delayed by almost two months, and developer Toys For Bob said in a statement that the trilogy needed "more love and care," so the delay was going to be inevitable.
Toys For Bob deputy studio head Paul Yan stated in a recent post "Everyone here at Toys for Bob is so proud to be reigniting the original Spyro trilogy after all these years. We're deeply committed to getting these games right, so we've decided to move the release date of Spyro Reignited Trilogy to November 13, 2018."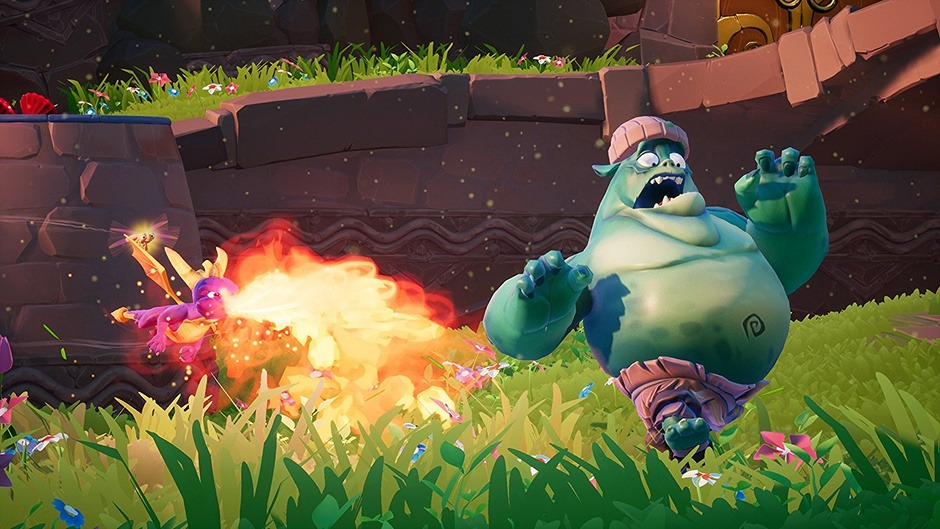 "I really hoped that you would be rescuing dragons and scorching Rhynocs sooner, but the Trilogy needs more love and care. In November when you're exploring the Dragon Realms, Avalar and the Forgotten Worlds, we know you'll agree the extra time was worth the wait."
With the Spyro Reignited Trilogy delayed there may be an up side; The Spyro Reignited Trilogy comes bundled with the original game, Spyro 2: Rypto's Rage, and Spyro: Year Of The Dragon but as we've mentioned before you'll have to download a fairly hefty update on release date to get access to the second and third titles. This was true when the release date was set for September, but there's a good chance that digital downloads may contain all three of the games at launch if the devs have an extra couple of months to work on the release. We'll obviously report on that as we find out more, right here.