the upcoming games this week are right here
With last week's big game being Assassin's Creed Odyssey we've put together a list of what you can look forward to this week. The upcoming games this week are host to at least two blockbuster titles, one of which won't need any introduction (COD 'cough') so let's do this!
Space Hulk: Tactics
October 9th 2018 – PS4 and Xbox One
Space hulk: Tactics is first on our upcoming games this week lineup. "Bringing a unique twist to the classic gameplay of the cult board game, engage in bloody battles through an immense Space Hulk – a twisted mass of asteroids, wrecked ships and debris – as either a squad of Terminator Space Marines or the deadly alien Genestealers. Which side will you choose?"

WWE 2K19
October 9th 2018 – PS4, Xbox One and PC
WWE 2K19 arrives as the latest entry to the flagship WWE video game franchise and features cover Superstar AJ Styles. WWE 2K19 will showcase a massive roster of popular WWE Superstars, Legends and Hall of Famers, as well as NXT favourites. Experience authentic WWE gameplay, extensive creation options, engaging match types, fan-favourite modes and much more!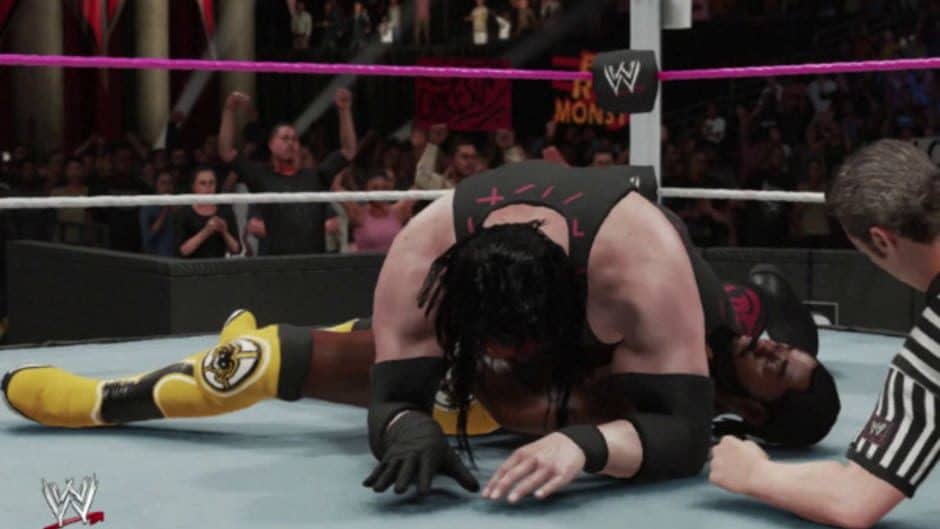 October 9th 2018 – Switch
The walk home from school today is going to be a lot spookier than usual… Your sleepy neighbourhood's been overrun by monsters! Werewolves prowl the woods, Gnomes roam underfoot, and scarecrows walk at midnight. But these aren't ordinary monsters—they're R.L. Stine's famous Goosebumps monsters, released from their books and looking to wreak havoc!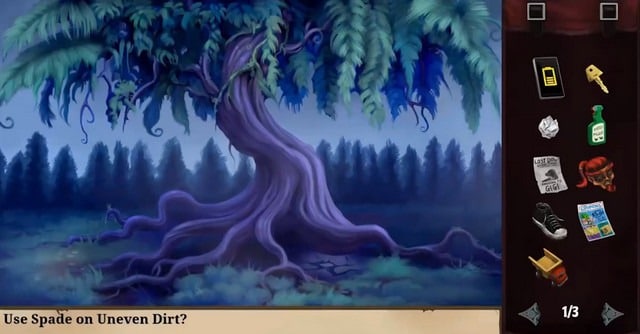 Bridge Constructor Compilation
October 12th 2018 – PS4
Become an appraised bridge engineer and architect in Bridge Constructor. Create and design your own constructions and watch the cars and trucks pass over them – or see them fall and crash while your inferior creations collapse due to weight and the laws of physics! Progress through numerous levels and build bridges over deep valleys, canals, or rivers. Stress tests reveal whether the bridge you build can withstand the daily stress of continual use from cars and trucks.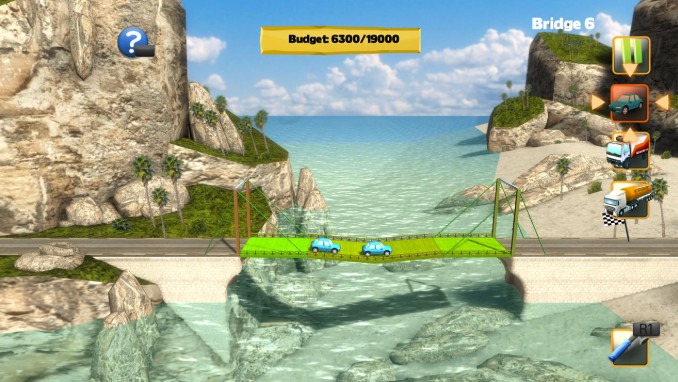 My Riding Stables – Life with Horses
October 12th 2018 – PS4 and Switch
The Riding Stables at Mill Creek are mere ruins, but you are about to change that: stables, riding hall and guesthouse are being renovated and guests will happily pay for their stay. Your earnings will help you to build a new breeding stable and soon cute little foals frolic on the pasture with their moms. Later you will train them and sell them to trustworthy customers. Other horse owners bring their horses to be massaged by your knowing hands.
You also have your own horse, of course, which, if the two of you trained enough, you take to various cross country races. Let's win the Cup and make your dream come true.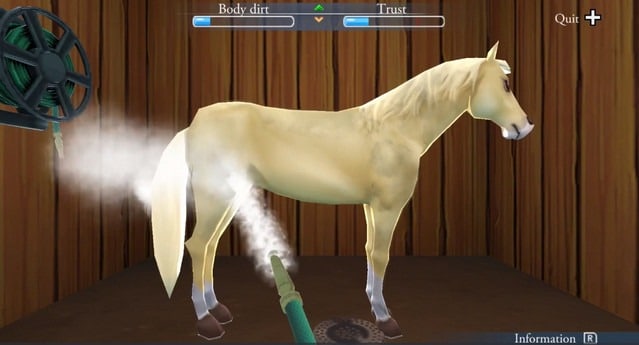 Call of Duty: Black Ops 4
October 12th 2018 – PS4, Xbox One and PC
Black Ops is back! Featuring gritty, grounded, fluid Multiplayer combat, the biggest Zombies offering ever with three full undead adventures at launch, and Blackout, where the universe of Black Ops comes to life in one massive battle royale experience featuring the largest map in Call of Duty history, signature Black Ops combat, characters, locations and weapons from the entire Black Ops series.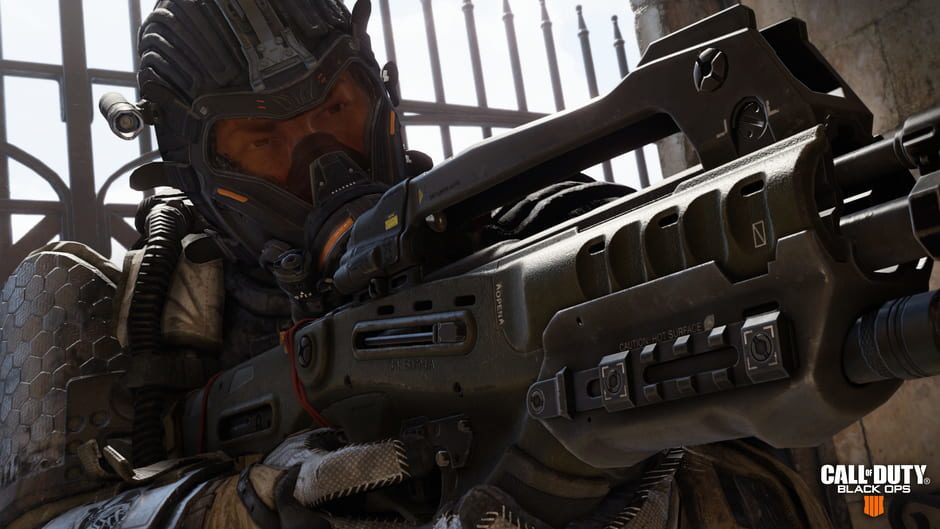 The World Ends With You
October 12th 2018 – Switch
Last on our list of upcoming games this week; The highly stylised and critically acclaimed Nintendo DS game "The World Ends With You" is coming to Nintendo Switch.
When the main character, Neku, suddenly encounters the mysterious girl Shiki, he gets caught up in a deadly game – he'll be erased from existence if he can't complete a series of twisted tasks.
Tear into each rhythmic battle using the game's traditional touch controls or Joy-Con controllers for a fresh style of combat! The action-RPG will also include a sizeable new scenario that gets right to the heart of the story.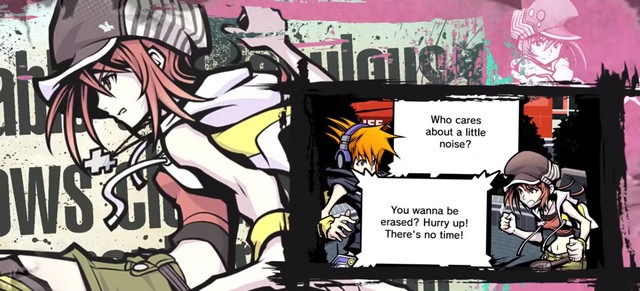 With the upcoming games this week out of the way, all that's left to do is get your pre-order list sorted. Unfortunately your on your own for that one, but hopefully you'll have a pretty good insight into what some of the lesser known titles have on offer.