Games That Released This Week
With Christmas just around the corner the end of 2018 is approaching rapidly, don't worry though there's still a good amount of games coming out to keep you busy on those winter nights. And with that, let's not forget about the great games that Released this week.
Spyro Re-Ignited Trilogy
November 13th – PS4 and Xbox One
Spyro has returned and his attitude is fiercer than before! Enjoy all three of the original games with enhanced HD graphics; enjoy gameplay from old flames including Spyro the Dragon, Spyro 2: Ripto's Rage! And Spyro: Year of the Dragon. With a realm in danger, there's only one purple dragon to call and he's prepared to turn the heat on and set evil on fire!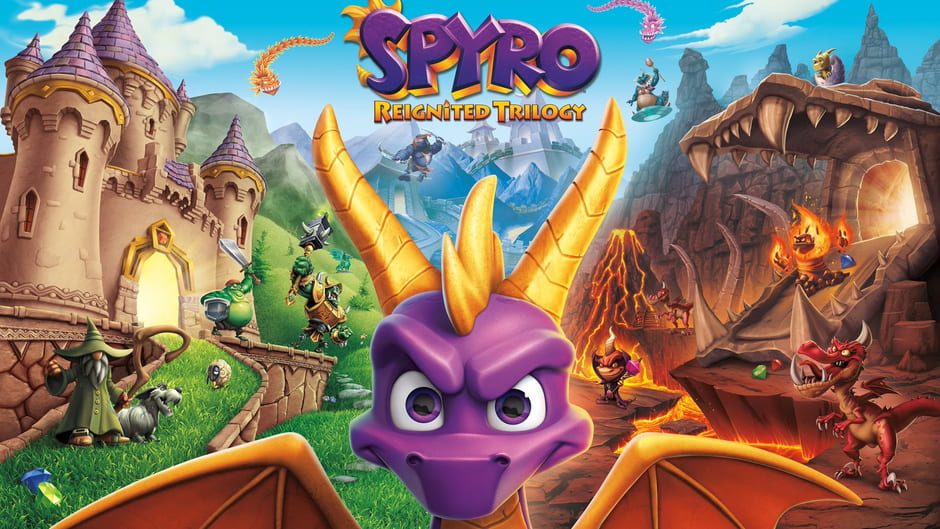 Hitman 2
November 13th – PS4, Xbox One and PC
Travel the globe and track your targets across exotic sandbox locations in HITMAN 2. From sun-drenched streets to dark and dangerous rainforests, nowhere is safe from the world's most creative assassin, Agent 47 in the ultimate spy thriller story.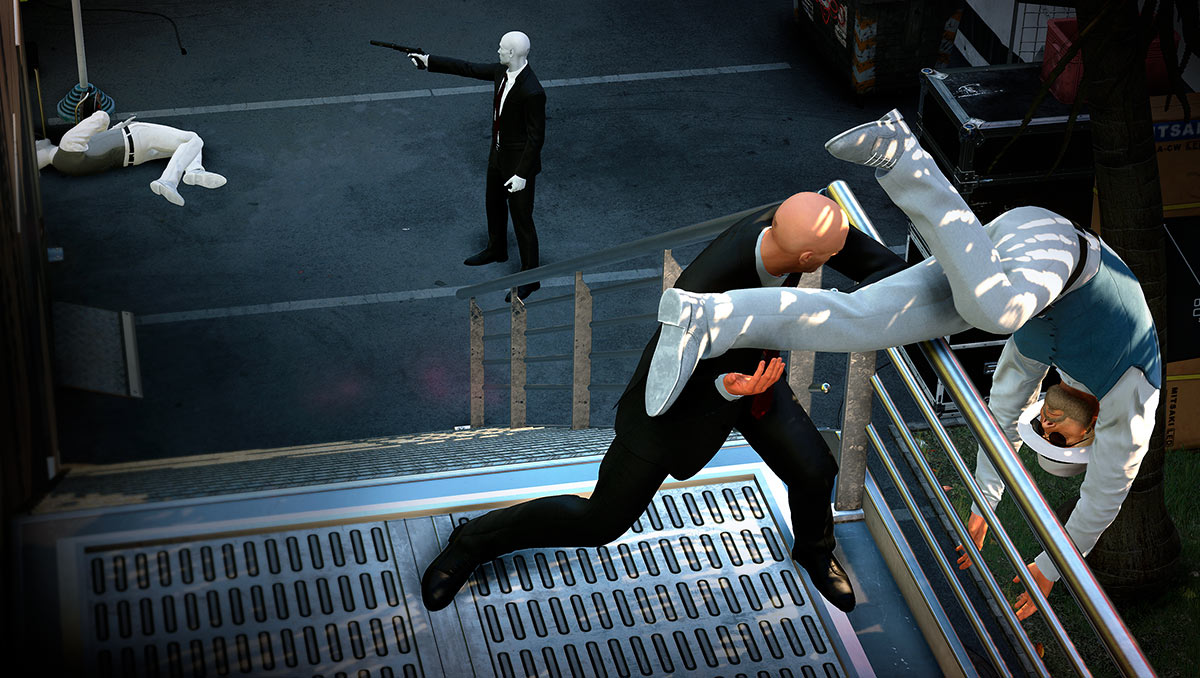 Fallout 76
November 14th – PS4, Xbox One and PC
Reclamation Day, 2102. Twenty-five years after the bombs fall, you and your fellow Vault Dwellers—chosen from the nation's best and brightest – emerge into post-nuclear America. Play solo or join together as you explore, quest, build, and triumph against the wasteland's greatest threats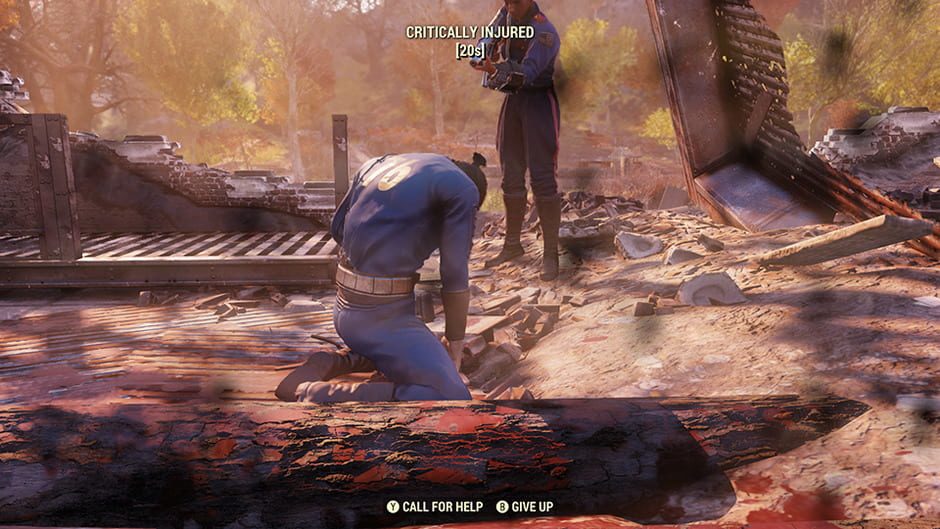 Pokemon Let's Go!
November 16th – Switch
"Return to the Kanto region and experience a classic Pokémon journey in a whole new way with Pokémon: Let's Go, Pikachu! and Pokémon: Let's Go, Eevee! on Nintendo Switch!"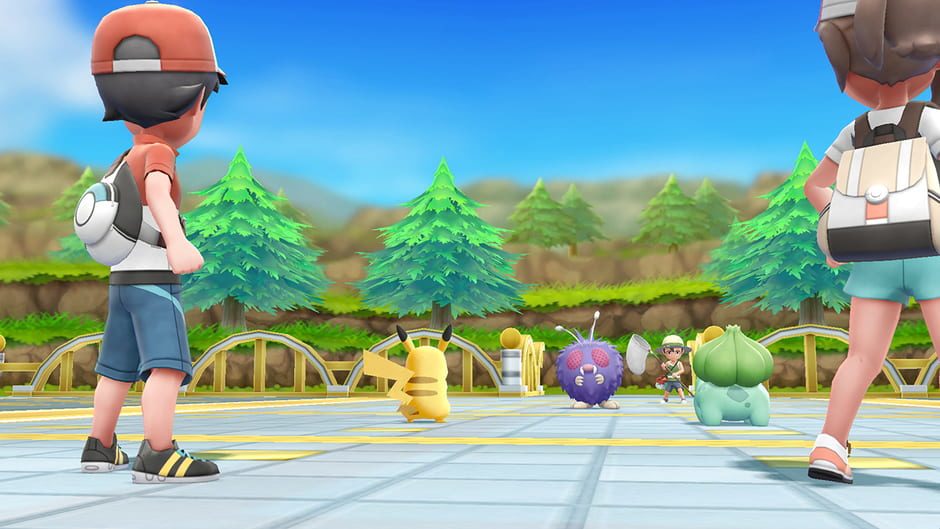 Fortnite Deep Freeze Bundle
November 16th – PS4, Xbox One, PC and Switch
The battle is building! Fortnite Battle Royale is the free 100-player PVP mode in Fortnite. One giant map. A battle bus. Fortnite building skills and destructible environments combined with intense PVP combat. The last one standing wins.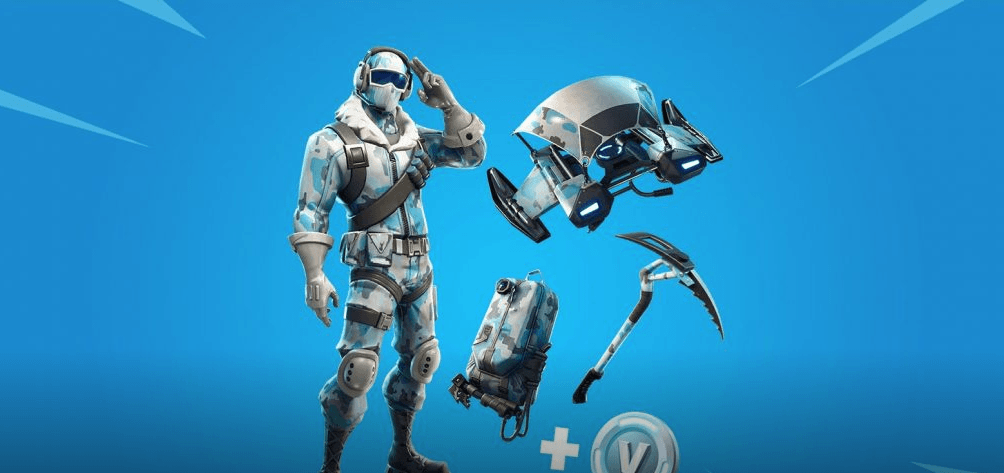 Did you get any of the games that released this week? Let us know!