we're rapidly approaching what you'd class as the latter part of the year, any gamer will know this also means there's a whole new host of new games coming out that we just can't wait for. Check out our E3 2018 list of games coming soon. This week though, we've collated some games that perhaps haven't had their moment in the spotlight, but nonetheless deserve some attention as they may well appeal to a lot of players out there.
Tom Clancy's Ghost Recon Wildlands: Year 2 Gold Edition
September 18th 2018 – PS4 and Xbox One
Although not necessarily a new title, Wildlands still deserves a spot on our list of new games coming out.Extend your Tom Clancy's Ghost Recon® experience with the Year 2 Pass! Unlock the six Year 2 Ghost War Classes with one-week early access, and get additional content to enhance your experience.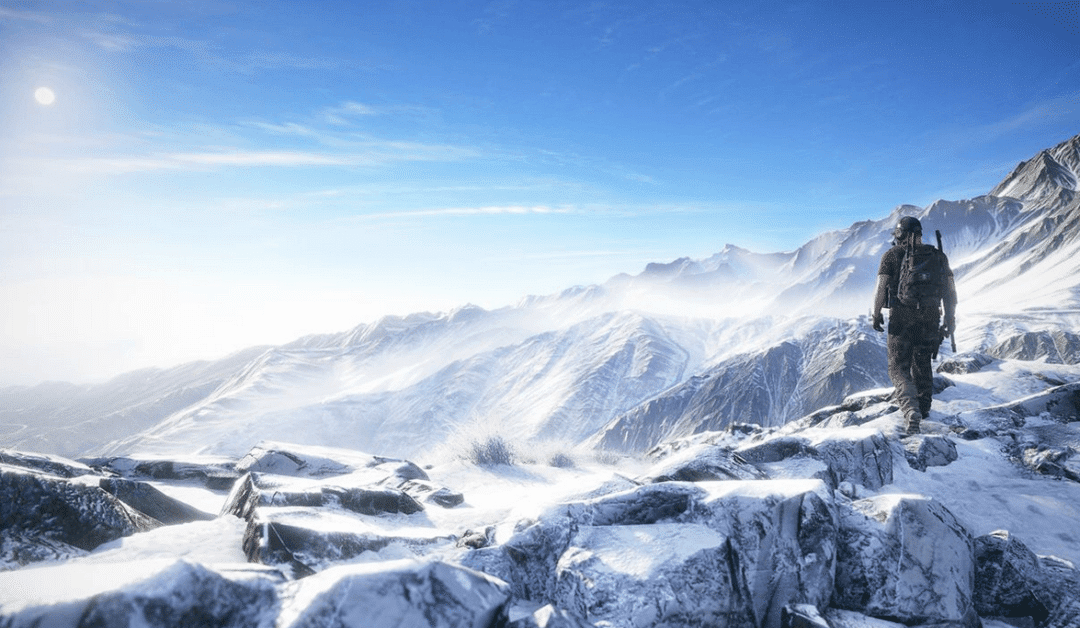 Fishing Sim World
September 18th 2018 – PS4 and Xbox One
Fishing Sim World is the most authentic fishing simulator ever made, taking you around the world on an angling journey like no other. Feel the adrenaline rush of landing trophy largemouth bass and the thrill of fighting huge carp and monster pike as Fishing Sim World perfectly combines realistic game physics and accurate fish AI for an authentic fishing experience that will have you hooked from the start.
Your angling skills will be tested to the limit as you explore two vast USA bass lakes set in Florida and upstate New York and five European locations, including France's famous Gigantica Main Lake and even a challenging stretch of the UK's Grand Union Canal.

Candle: The Power of the Flame
September 21st 2018 – PS4 Switch
Play as Teku, a young novice on a dangerous journey to rescue his tribe's shaman from the evil tribe of the Wakcha. But the way is littered with sinister traps and difficult obstacles.

Broken Sword 5: The Serpent's Curse
September 21st 2018 – Switch
From multi-award winning game developers Revolution comes the latest explosive episode in this classic series. Playing as intrepid American George Stobbart and sassy French journalist Nico Collard, you find yourself on the trail of a stolen painting – and a murderous conspiracy. A conspiracy whose roots lie in mysteries older than the written word…

The Banner Saga Trilogy
September 21st 2018 – Switch
Weave your own thread through this epic strategy RPG adventure. Guide your caravan across the landscape of a breaking world, where tough choices, bold leadership decisions, wise use of resources and skillful battle tactics all matter in this desperate struggle for survival.

428: Shibuya Scramble
September 21st 2018 – PS4
A kidnapping on the streets of Shibuya brings together a hot-blooded detective, hard-hitting journalist, former gang leader, the head researcher of a big pharma manufacturer and a part-timer stuck in cat costume for a series of events each more unexpected and outrageous than the last. Can they–or the city itself–make it through the day?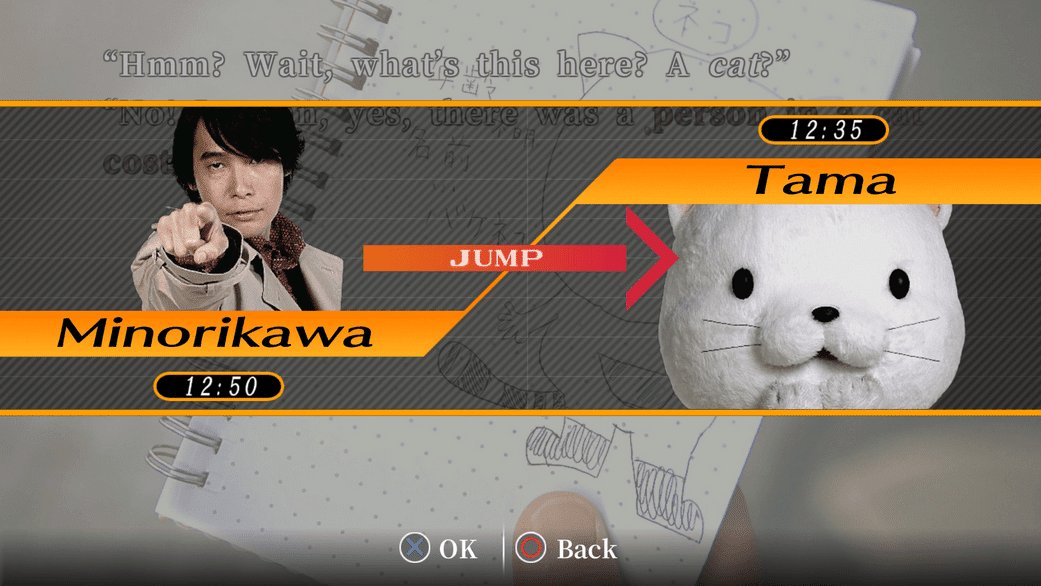 Little Dragon's Cafe
September 21st 2018 – PS4 and Switch
Little Dragon's Cafe is our round off on our new games coming out list that may appeal to PS4 and Switch players alike.The story begins with a twin brother and sister running a small cafe with their mother. All was peaceful and routine until one morning the twins discovered that their mother fell into a deep sleep and wouldn't wake up. Suddenly, an old wizard appears and tells the twins that their mother is gravely ill and that they must raise a dragon in order to save her.
Working together with their three quirky staff members (waiter, waitress, and chef), the two siblings must raise a dragon and manage the family business while at the same time discover what is causing their mother's illness and find a cure.
Little Dragons Café is the latest tour de' force from Yasuhiro Wada, founder of the Harvest Moon series.

Over to you on the new games coming out this week
Bearing in mind many developers have either brought forward or moved back their release of games so they don't fall during the likes of red Dead Redemption 2 or Spyro: Reignited Trilogy, what do you think of the list of new games coming out?