Recap: the best games that came out this week
With one of the biggest releases of this year coming out last week, Red Dead Redemption 2 stole the spotlight and still dominates the media, but what about all of the best games that came out this week? We've scraped the net to find out which games are getting the most attention across all major platforms.
Call of Cthulhu
PC, PS4, Xbox One – October 30
Developed by seasoned studio Cyanide, Call of Cthulhu is an RPG-Investigation game with psychological horror and stealth mechanics, set in a deeply immersive world. On a mission to find the truth behind the death of an acclaimed artist and her family on a backwater island, the player will soon uncover a more disturbing truth as the Great Dreamer, Cthulhu, prepares its awakening…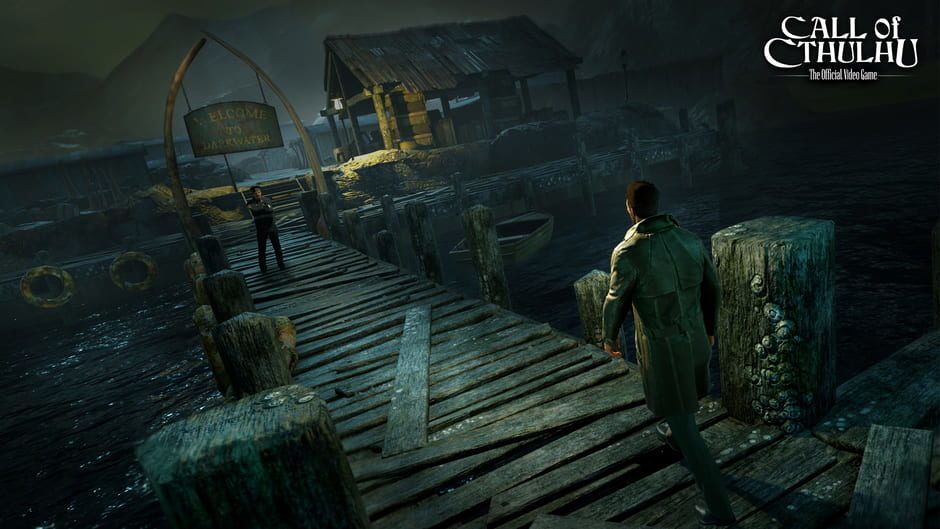 Sports Party
(Switch) – October 30
Sports Party brings the sun, sea, and sports right to your fingertips! Whether at home or on the go, challenge your family and friends to Frisbee, Jet Ski, Basketball, Golf, Skateboarding, and Beach Tennis to claim victory!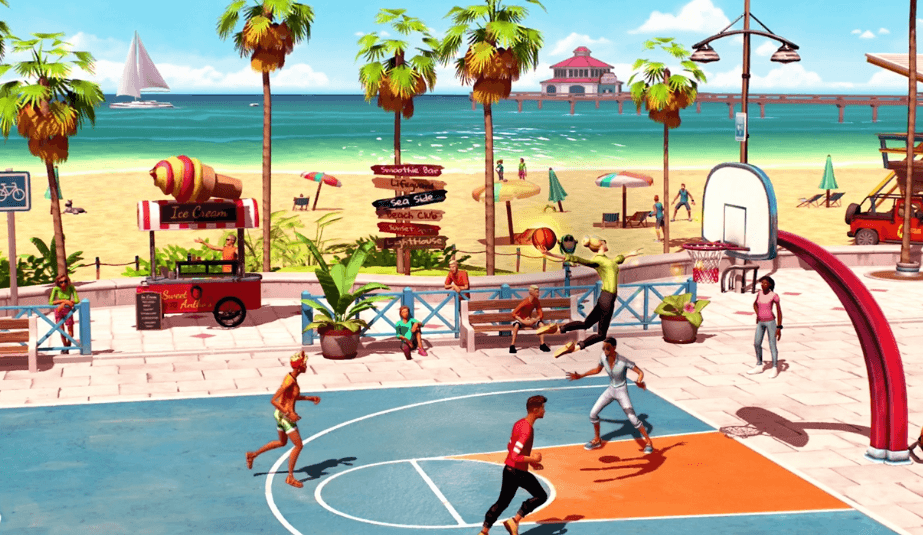 Phantom Halls
(PC) – October 31
Phantom Halls is a squad-based side-scrolling comedy-horror game. A group of teens from the Occult Studies Club set out on an assignment, but quickly find themselves attempting to survive a night in a haunted mansion…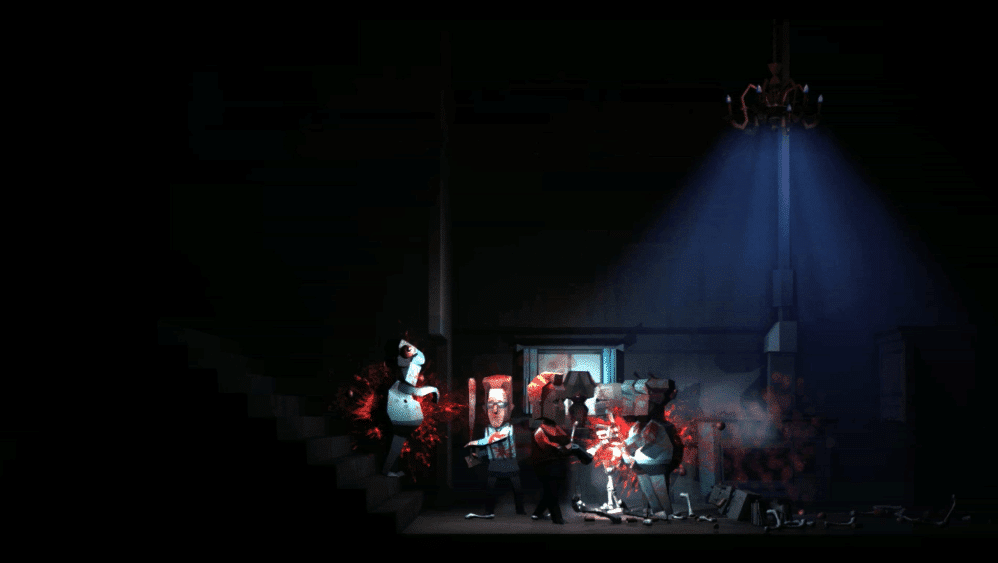 The Quiet Man
(PC, PS4) – November 1
The Quiet Man takes players beyond sound and words to deliver an immersive story-driven cinematic action experience, which players can complete in one sitting, seamlessly blending high-production live action, realistic CG and pulse-pounding action gameplay.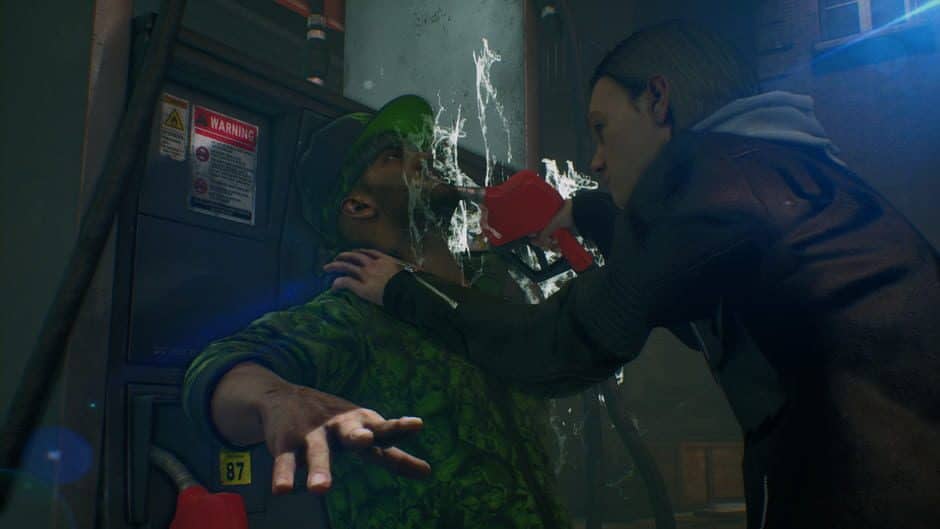 Diablo 3: Eternal Collection
(Switch) – November 2
This complete Diablo III experience includes the original Diablo III game, the Reaper of Souls expansion set, and the Rise of the Necromancer pack—all together in one definitive volume.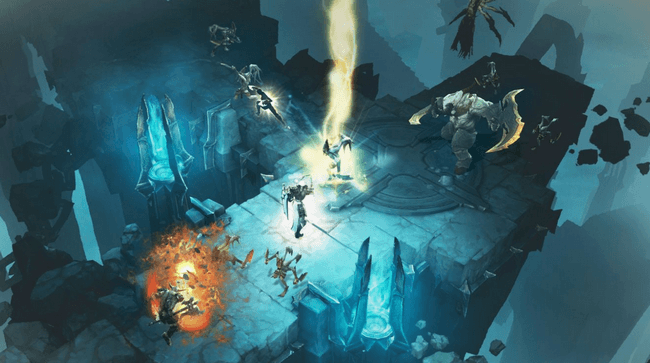 Football Manager 2019
(PC) – November 2
Finally on our list of games that came out this week. Football Manager 2019 is YOUR opportunity to take control of the club you love when the new season begins on November 2nd. New features and upgrades bring you closer to your squad than ever before and tilts the world's favourite management simulation even closer to reality. Welcome to the job!