We all have our own view on which games fall within our list of the best PS4 exclusives that are readily available to us right now, and you may or may not agree that our top 10 includes all of your favourites – but what I reckon we can agree on though is a there's a least one title here that any PS4 fan must have gotten round to playing. At least I hope so!
1. God of War
Coming in at number 1 of the best PS4 exclusives is God of War, for me personally I never got round to playing any of the previous titles in the franchise but that didn't stop me from knowing what was going on with the storyline. Kratos and his son Atreus work together following the death of Atreus' mother Freya to hunt down and eliminate Baldur – a god who does not feel pain.
As the God Of War Kratos uses an axe 9much like Thor uses a hammer) to kill enemies, unlock doors, and freeze contraptions while Atreus uses a bow and arrow to stun enemies and aluminate light bridges  – as well as a host of other techniques.
If you enjoy an RPG that goes in with a thump and ends with a bang, God of War will surprise you.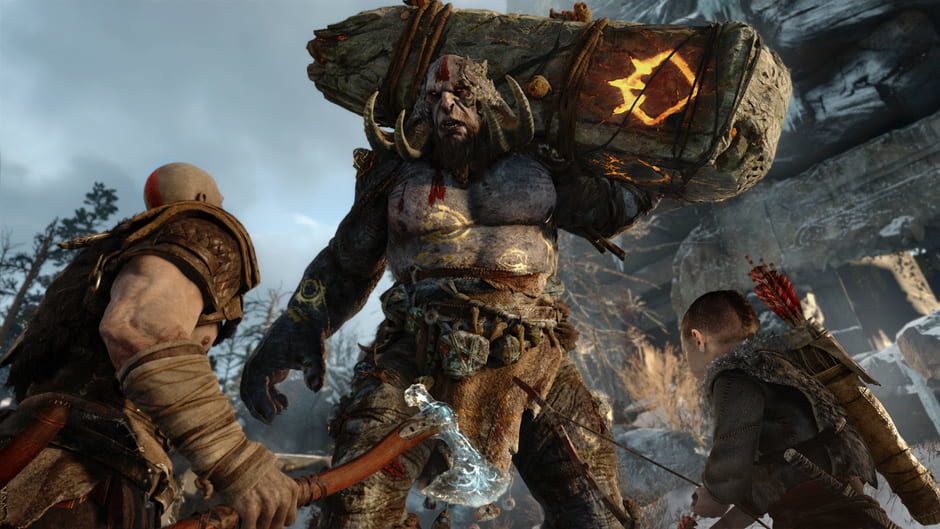 2. Detroit:  Become Human
The number 2 spot is reserved for Detroit: Become Human, a choice-based title that is shaped by the decisions you make throughout the game. Choose to save someone in the android-filled universe and you may find another character you know and love doesn't quite make it. If you like a game that really makes use of the PS4 interactive features then you'll love some of the in-game gimmicks; sounds come from the controller speaker, you'll need to physically tilt the controller to pour your master a whiskey, and use the track pad to read through magazines and evidence.
This game offers awesome value for money with the amount of different scenarios you'll get to explore as a result of the in-game choices you make – will you be team android or fight with the humans?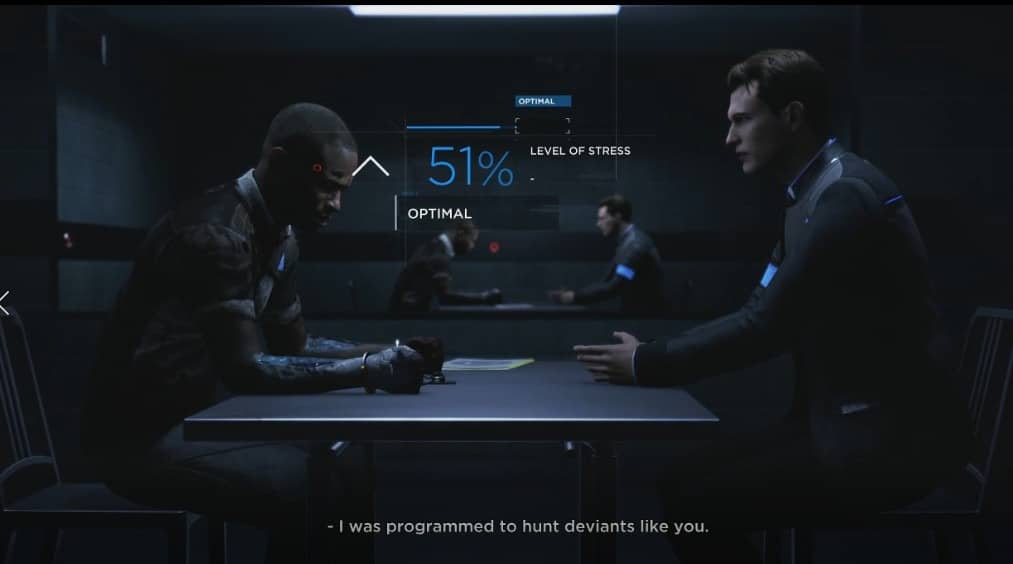 3. Horizon: Zero Dawn
Graphically stunning and intriguing story are just a couple of phrases to describe this hunter cross-futuristic RPG. In Horizon: Zero Dawn you take on the role of Aloy from her early days as a child, learning how to hunt and control huge tribes of monsters; beasts made from steel that have various characteristics from attacks to strengths that you'll struggle to overcome.

4. The Inpatient
If you have a PSVR virtual reality headset, love the idea of a horror game that'll send tingles down your spine, then The Inpatient is certainly going to tick a few boxes. Set in a mental asylum you wake up as the patient to a doctor and immediately begin to get flashbacks of how you got into this place. As you try and figure out what happened, and how to escape, you come across some very disturbing presences lurking around every corner – very jumpy when you're immersed in VR.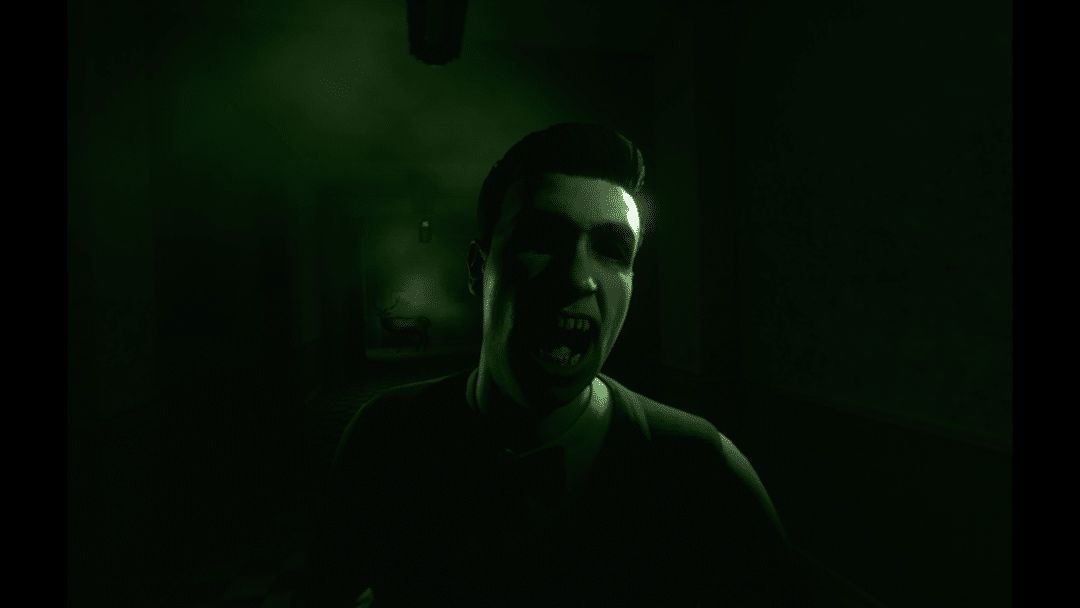 5. The Last of Us: Remastered
This game is an absolute must for anyone who's yet to play it, as far as RPG's go the same studio that brought you the Crash Bandicoot games completely smashes it with The Last of Us: Remastered. With a story that sucks you in from the start, a father and daughter bond from the beginning turns upside down when a deadly virus outbreak spreads across the world. Years later Joel (the father) returns and meets Tess to find a world completed destroyed – you have just one task, survive.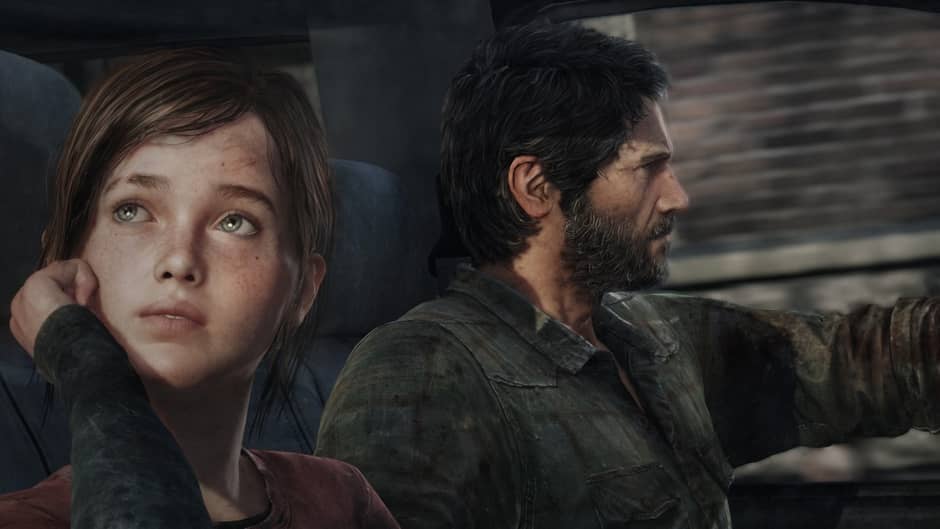 6. Uncharted: The Nathan Drake Collection
If you've never played any of the Uncharted titles then you're definitely in luck; The Nathan Drake Collection includes the first three games of the franchise to get you well on your way to understanding the Indiana Jones cross tomb Raider collection of games.
Play as Nathan Drake in this RPG adventure to search for what's hidden in Eldorado, you'll climb mountains, fight enemies with an array of weapons, as you try your best to beat the bad guys to the treasure that awaits you.
As the games progress, in my opinion they get better and better, both the storyline as well as the gameplay.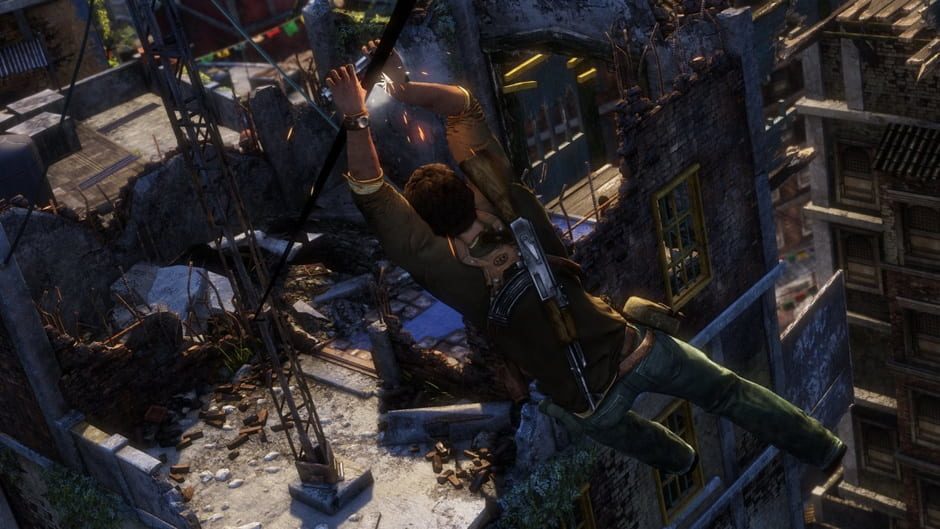 7. Until Dawn
Amongst our best PS4 exclusives is a game made by SuperMassive Games (the same team behind The Inpatient), this thrilling title will see you taking the role of various different characters who are away on a friends trip in the middle of nowhere. Your close pals have already disappeared so its up to you to make the right decisions in order to keep everyone else close to you alive, and of course away from a deranged murderer.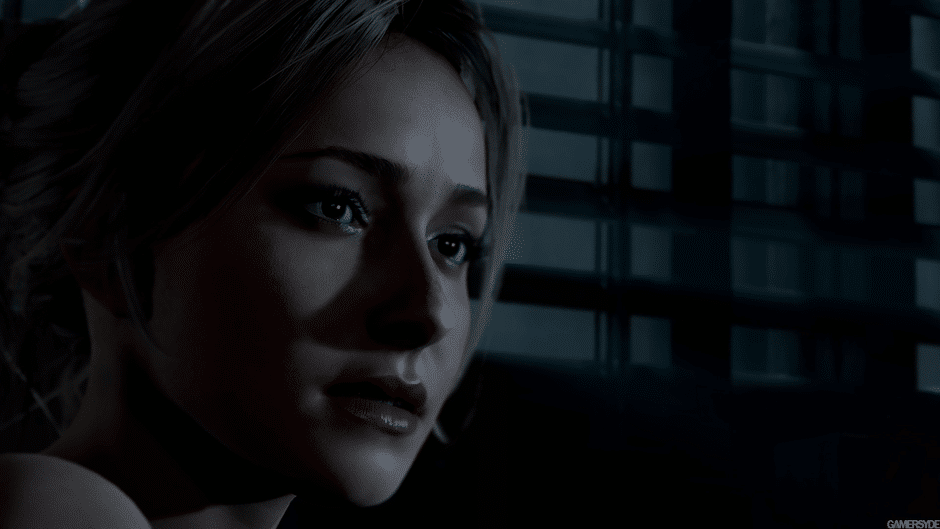 8. Hidden Agenda
Have you heard of the Playlink game series? Well Hidden Agenda is one of em. You'll need to use your mobile phone or tablet to download the Hidden Agenda app, load up your game on the PS4 and you're in business. It's better if you work with friends but you can go it alone if you wish. Solve the murder mystery of the Trapper serial killer by finding clues, hitting the right buttons when prompted, but most importantly; make the right choices as this will greatly impact the outcome of your story.

9. Knack
We've played the role of a variety of heroes throughout our gaming journey, but knack is a different kind of hero that only gets brought out to fight the big boys. Last but not least of the best PS4 exclusives Knack is made of various different elements, and almost resembles something made of LEGO bricks. Knack is on the hunt to regain technological relics from the goblin enemies that seek to use the relics in a way that could change civilization forever.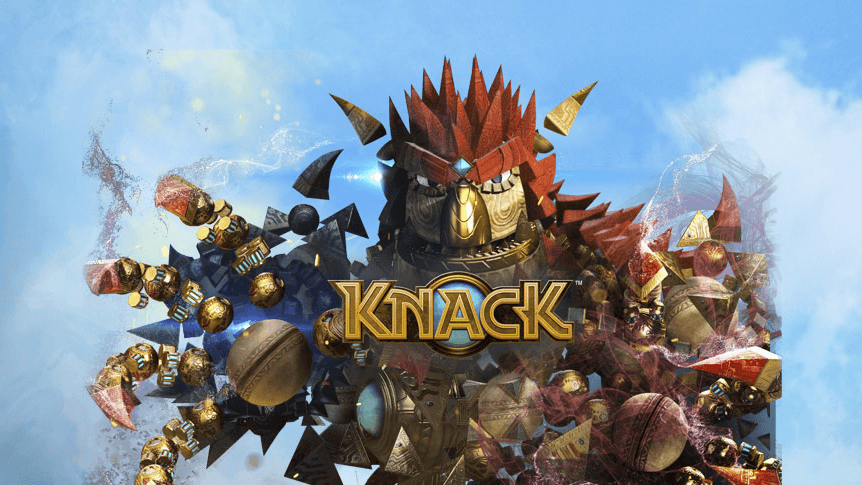 The best PS4 exclusives all wrapped up
You'll probably have your own take on what are the best PS4 exclusives, and we'd love to hear them! Leave a comment or ping us on social with what you reckon are the best of the best.