As we dig deeper into the release of Anthem, we'll update this page with all of the Anthem Easter Egg locations, cheat codes and secrets as they are discovered. If any Bioware game refernces are found we'll also include these right here.

Anthem Easter Egg #1: Konami Title Screen Code – Unlock and Play Retro Music

In order to unlock this first Anthem Easter Egg, head over to Anthem's title screen and tap the codes that follow into your controller. You'll be very familiar with this title screen if you've played the beta, you'll know as you would have been stuck here for a while. In tapping in this code the music will change to a retro synth-y type track, something more simplistic with an 8-bit feel.

On a PS4 controller, tap in the following: Up, Up, Down, Down, Left, Right, Circle, X. For the Xbox one controller it's: Up, Up, Down, Down, Left, Right, B, A.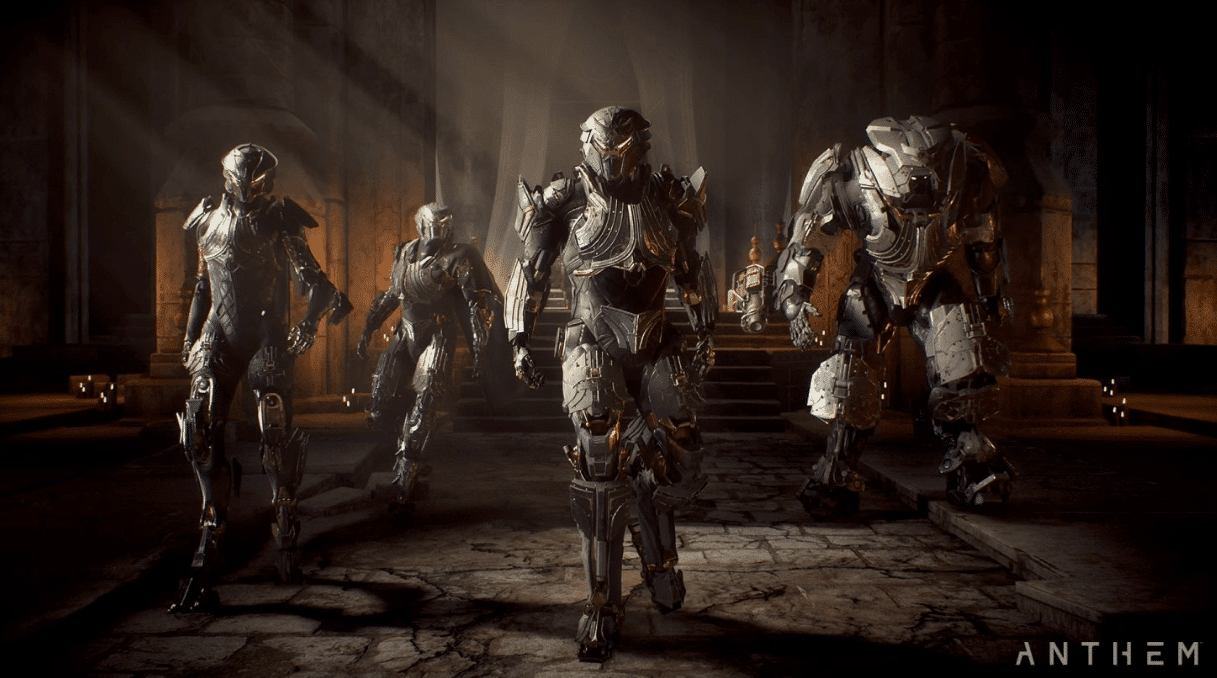 Once you enter this correctly you'll have unlocked what is know as the Konami Code. Netflix and Google have seen this code appearing in their software previously, with Contra and gradius (both Konami titles) appearing on the NES.
Looking for more guides in relation to Anthem? Here's our Anthem wiki guide which lists all of the Anthem related help we have so far.
Still not checked out Anthem? You can buy it right now on Amazon.
Star Struck Gaming is a participant in the Amazon Services LLC Associates Program, an affiliate advertising program designed to provide a means for sites to earn advertising fees by advertising and linking to amazon.co.uk