If you feel like you've had your fair share of Battle Royale modes then it looks like the Battle Royale offering is about to open up even more. It's not the first we've heard of the Battlefield 5 battle royale mode, but thanks to this new trailer we're a little bit closer to knowing what it will offer.
The way the team mechanics will work in Firestorm aren't too dissimilar to other Battle Royales – squads of four, doubles and solos will be the norm even though previous details suggested this might b e a squad only mode with teams of four players.
In usual Battle Royale fashion Firestorm will begin each match with a drop, but rather than a bus players will jump out of a plane. Hitting the ground in an urban location is likely to provide a decent chance of finding loot – but this also means the likelihood of bumping into hardcore enemies.
Much like the recent Apex legends title there'll be a variety of loot tiers, these will include Common, Rare and Epic. Epic gear will introduce extended mags, scopes, and additionally reduced recoil. We're not sure just yet whether these will come in the form as attached abilities or if weapons will be customisable.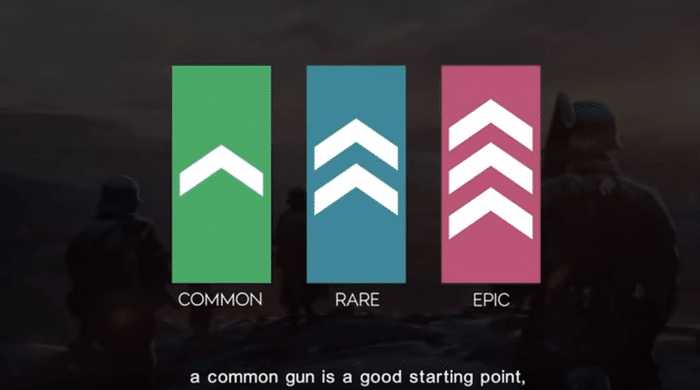 Battlefield 5 battle royale introduces safes and objectives which are "scattered throughout the map" in capturing them will offer "epic reinforcements, unusual loot, and rare combat vehicles". Loot drops situated within hotspots are a given in similar Battle Royale games, however players trying to keep back enemies while they attempt to capture an objective could prove to provide some awesome fights with other players. Bullets whistling past your head isn't something I'd want to brag about if you was the one trying to jimmy a safe simultaneously.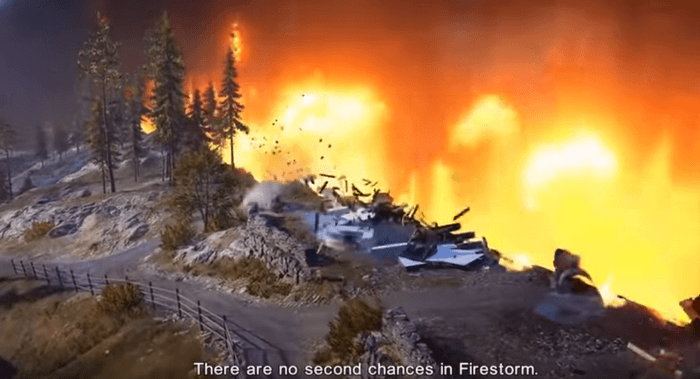 "no class specific benefits" will mean that Battlefield 5 battle royale Firestorm is seen as an "even playing field", which is quite different to the other Battlefield 5 modes. This doesn't seem like it's following suit of Apex legends as players have the ability to shoot their side-weapon will downed – oh and there's also no respawns.
This leak isn't the only one of its kind; another Reddit leak showed a variety of other features which  included the fact that Firestorm could incorporate a separate ranked mode, along with speculation of the map being named Provenance. Reinforcements and vehicles were also collated into a list. It seems like a very logical datamine leak given the fact that the datamine leaks have already been accurate in relation to what was contained in the leaked video. According to the Community Manager at battlefield, the data is linked to an earlier version and states that "some information may change over time" – so wait and see basically.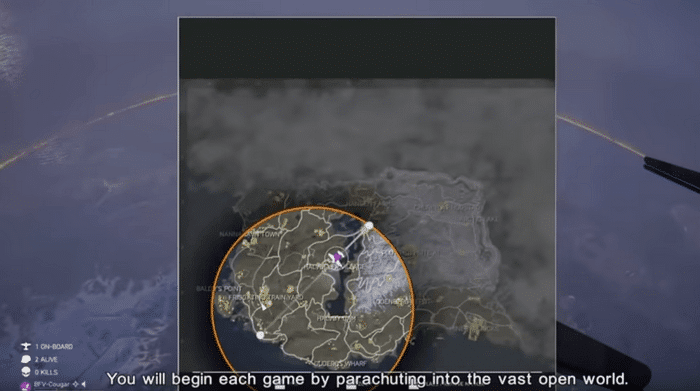 It doesn't make sense that until now things have been so secretive in relation to Battlefield 5 battle royale Firestorm, but according to Reddit it's so that the community can "make up their own minds on it" .
*Checks Reddit*
More to come… 🔥🌪️ pic.twitter.com/gyWooNjQZh

— #Battlefield V (@Battlefield) March 7, 2019
How long it will take before the Battlefield 5 battle royale Firestorm is unveiled remains to be seen (supposedly early 2019), but what we do know is the leaks are inconveniencing EA big time – with the Battlefield official Twitter page is playing into them.
The tutorial popping up on EA's website, along with Redditors posting images showing Firestorm challenges, it doesn't seem like it'll be too much more of a wait.