Our picks of the best upcoming games coming out this Friday
It goes without saying that this week is home to one of the biggest releases of this quarter, it needs no introduction nor does it need a mention 'cough RDR2'. Big games aside though, we also have a few upcoming games coming out this Friday that you may have forgotten about – and here they are.
Red Dead Redemption 2
PS4 and Xbox One
Developed by Rockstar Games, the creators of Grand Theft Auto V and Red Dead Redemption, Red Dead Redemption 2 is an epic tale of life in America's unforgiving heartland. The game's vast and atmospheric world will also provide the foundation for a brand new online multiplayer experience.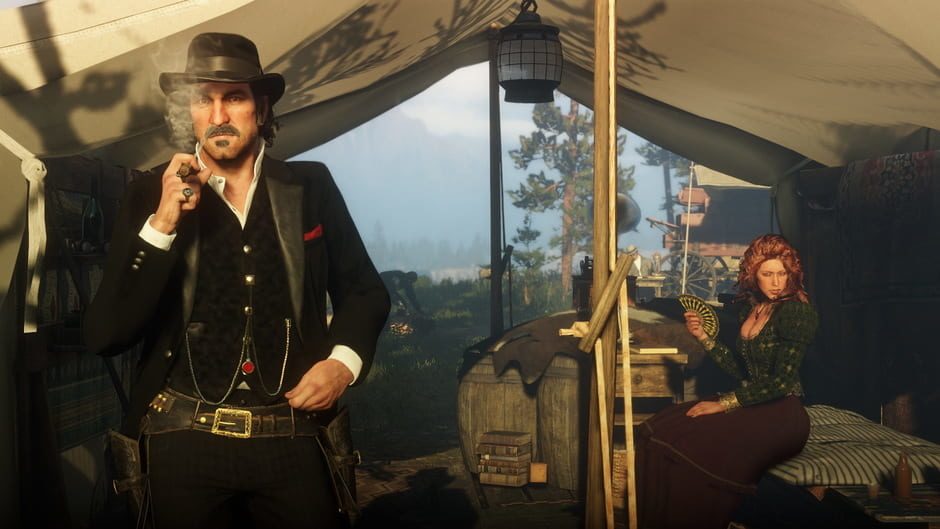 Yeah yeah, we knew you'd guess – let's continue our list of upcoming games coming out this week.
Rapala Fishing Pro Series
Switch
Welcome to Rapala Fishing Pro Series! Rapala is looking to sponsor the next great angler to be part of their Pro Series team, do you have what it takes? Compete in world-class tournaments and daily challenges all to improve your skills by earning bonus money to climb the ranks and become a professional angler for the #1 fishing brand in the world. Build your reputation, gain sponsors, battle for awards and trophies as you try to catch the top 17-species of fish from Large Mouth Bass to Northern Pike in some of the most iconic fishing locations in North America.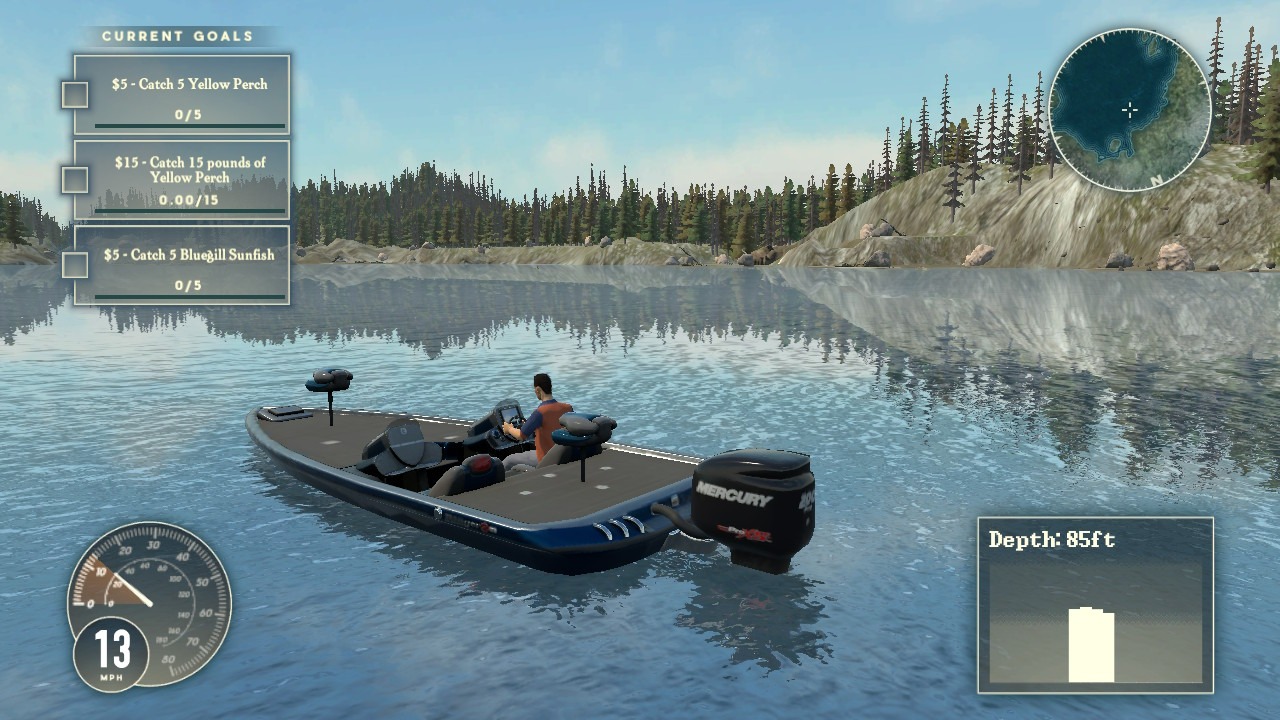 Paw Patrol: On a Roll
PS4, Xbox One, Switch and 3DS
No job is too big, no pup is too small! Join the entire PAW Patrol team—including Everest and Tracker—for 16 exciting rescue missions around Adventure Bay! Help each pup use their unique abilities to help their friends and save the day!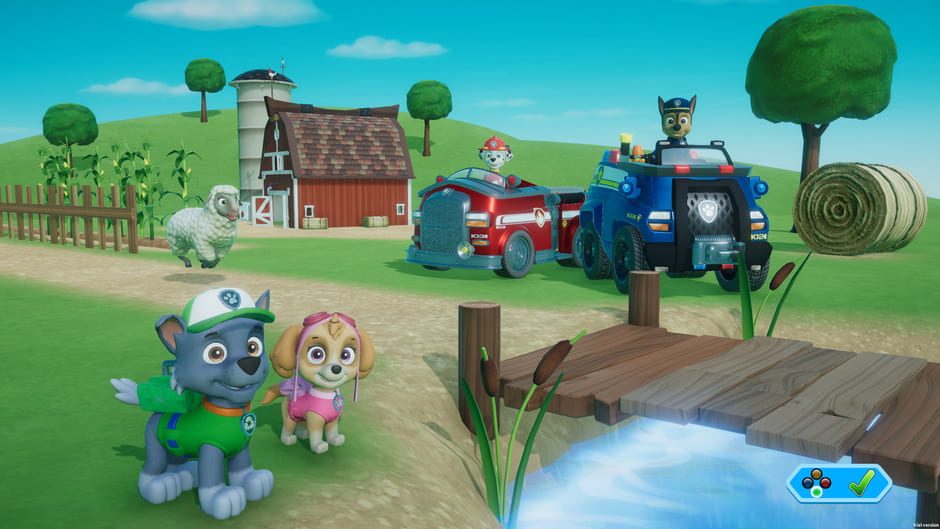 Bendy and the Ink Machine
PS4 and Xbox One
"Bendy and the Ink Machine™" (BATIM) is an episodic first person puzzle action horror game that begins in the far days past of animation and ends in a very dark future. Play as Henry as he revisits the demons of his past by exploring the abandoned animator's workshop of Joey Drew Studios. With twists and turns around every corner, "Bendy and the Ink Machine" is sure to thrill you… and decimate your childhood.  You'll never look at cartoons the same way again.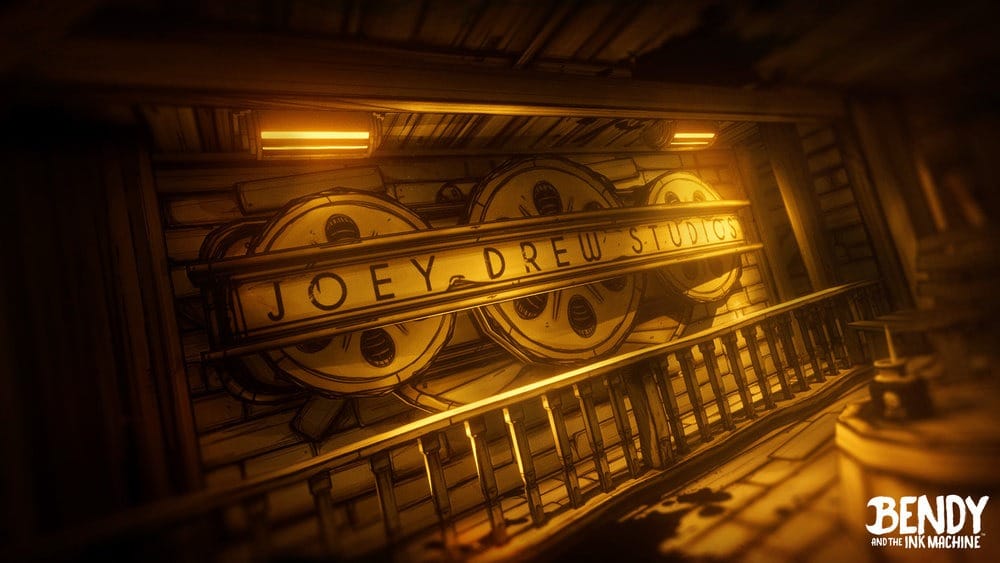 Chicken Range
PS4 and Switch
The object of the game is to shoot the chickens using an array of different weaponry, from pistols, to AK47, RPG's to Alien Ray Guns! Gameplay is set over a field twice as wide as the screen, so you must be constantly moving your aim side to side in order to reach the whole game field.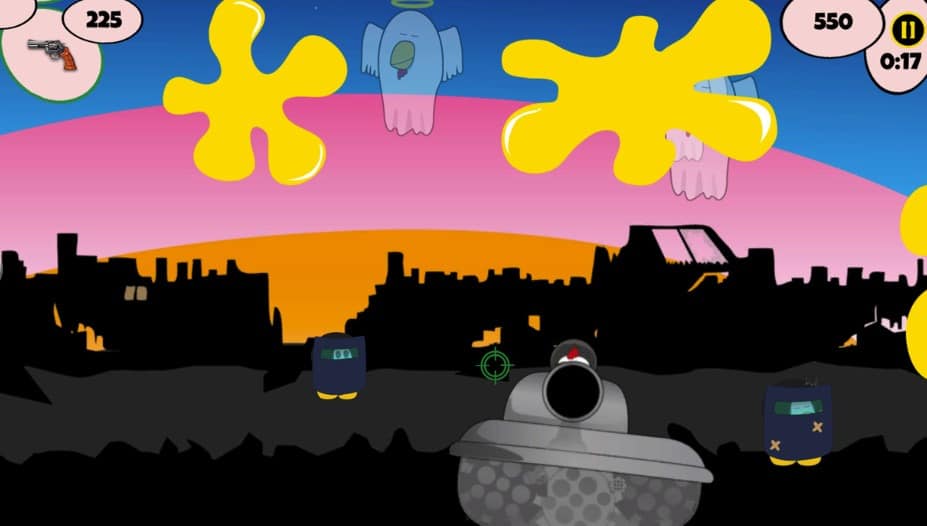 Just Dance 2019
Xbox One, PS4 and Switch
Just Dance® 2019 is the ultimate dance game with 40 hot tracks from chart-topping hits to family favorites, including "Havana" by Camila Cabello, "Bang Bang Bang" by BIGBANG, "I Feel It Coming" by The Weeknd Ft. Daft Punk, and more!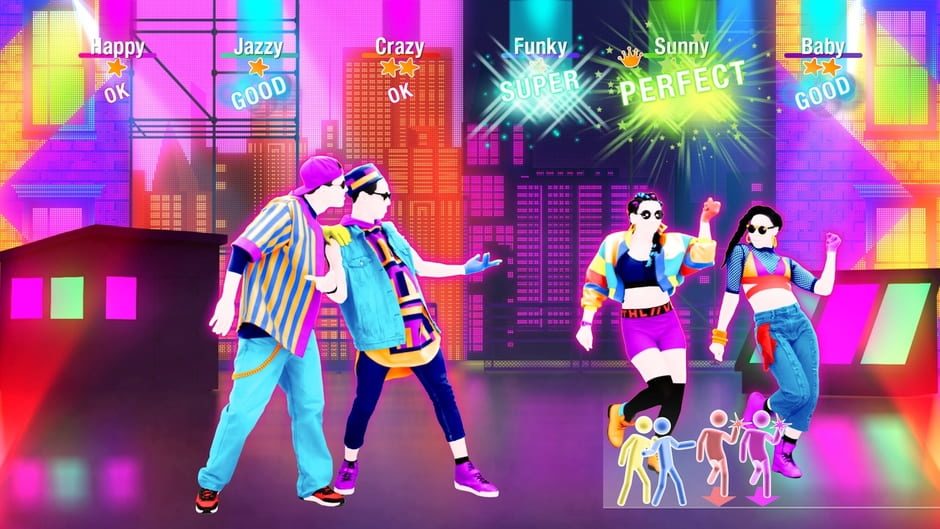 Nickelodeon Kart Racers
Xbox One, PS4 and Switch
Hit the Slime-filled race tracks with Nickelodeon Kart Racers! Select a racer from one of your favorite Nickelodeon series, including SpongeBob, Patrick, and Sandy from SpongeBob SquarePants, Leonardo, Raphael, Michelangelo, and Donatello from Teenage Mutant Ninja Turtles, Arnold and Helga from Hey Arnold!, & Angelica, Tommy and Reptar from Rugrats. Race your friends in up to 4-player local multiplayer or check out the Battle Arena for a variety of challenges.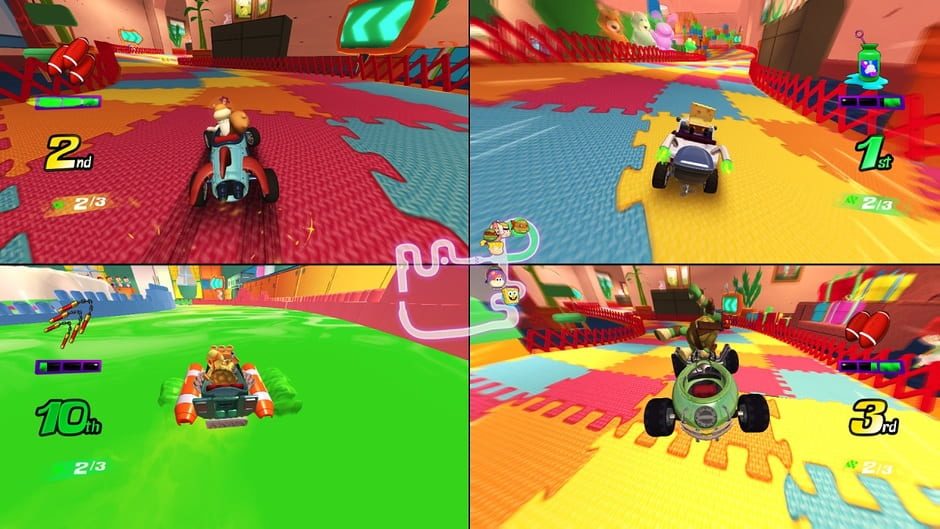 My Hero One's Justice
Xbox One, PS4 and Switch
Whether you want to see the destruction of humanity or believe heroes should defend those in need, fight to prove your justice in MY HERO ONE'S JUSTICE. The popular Weekly Shonen Jump manga series comes to life, as players experience the abilities of fan favorite characters such as Izuku Midoriya, Katsuki Bakugo, Tomura Shigaraki, and many more in this arena brawler, where you'll get to choose between hero and villain in your path to justice.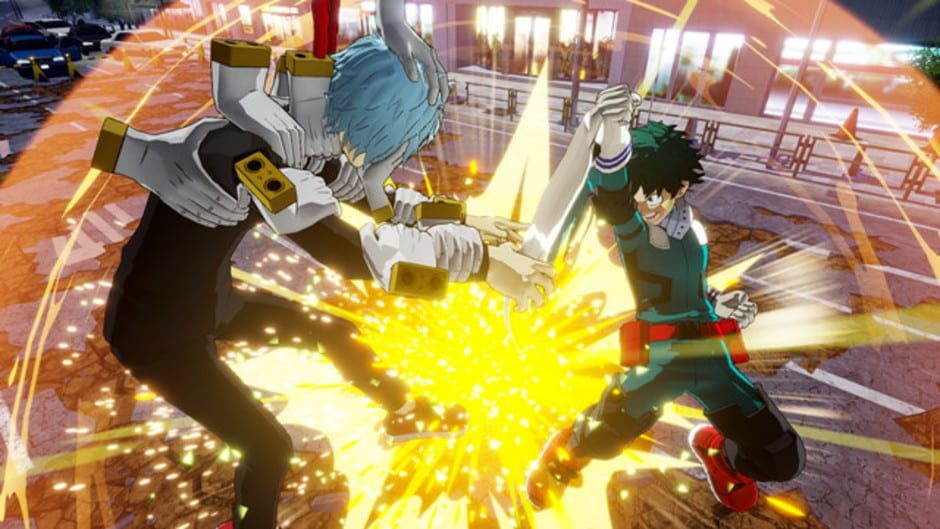 Torn
PS4
In 1953, on the brink of a major scientific breakthrough, the renowned physicist Dr. Lawrence Talbot vanished. For 64 years, his mansion remained hidden, his laboratory and work all but forgotten… Until now.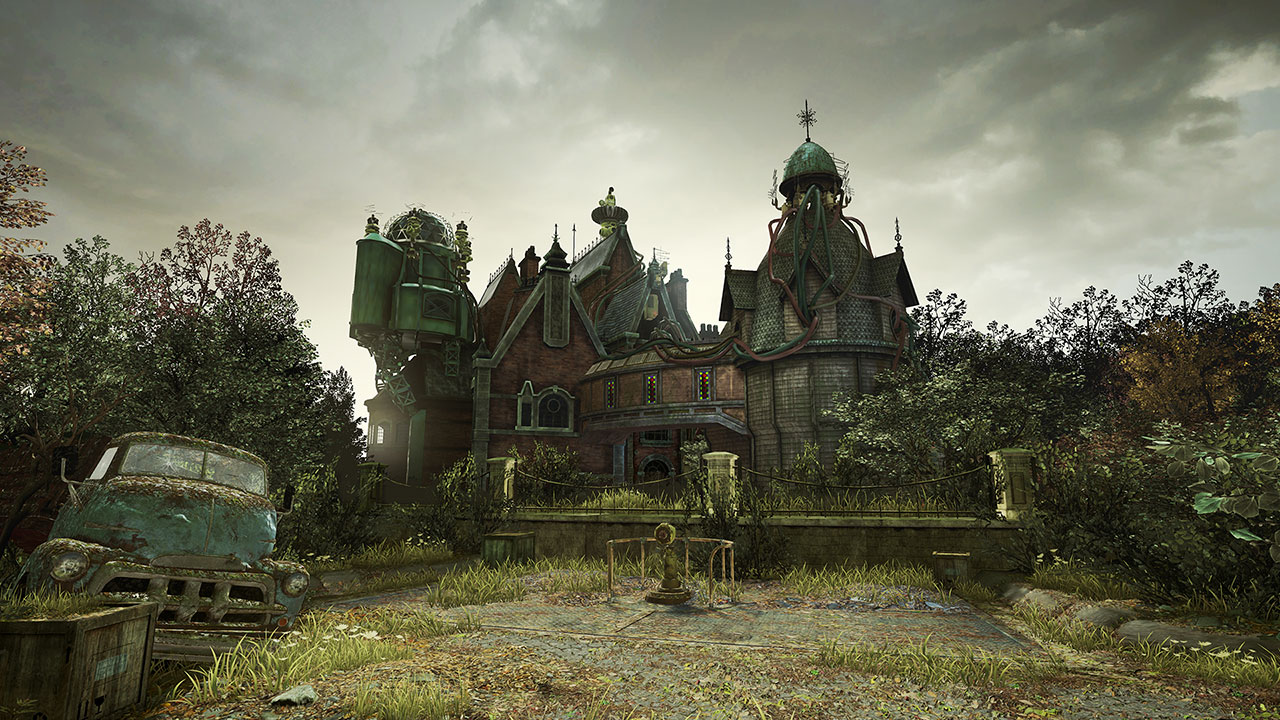 Super Street The Game
PS4 and PC
In Super Street: The Game it's all about building your own ride. Start from scratch as you build your own supercar part by part. Use over 700 authentic car parts from the biggest aftermarket brands to create your ultimate ride and unleash it on the streets.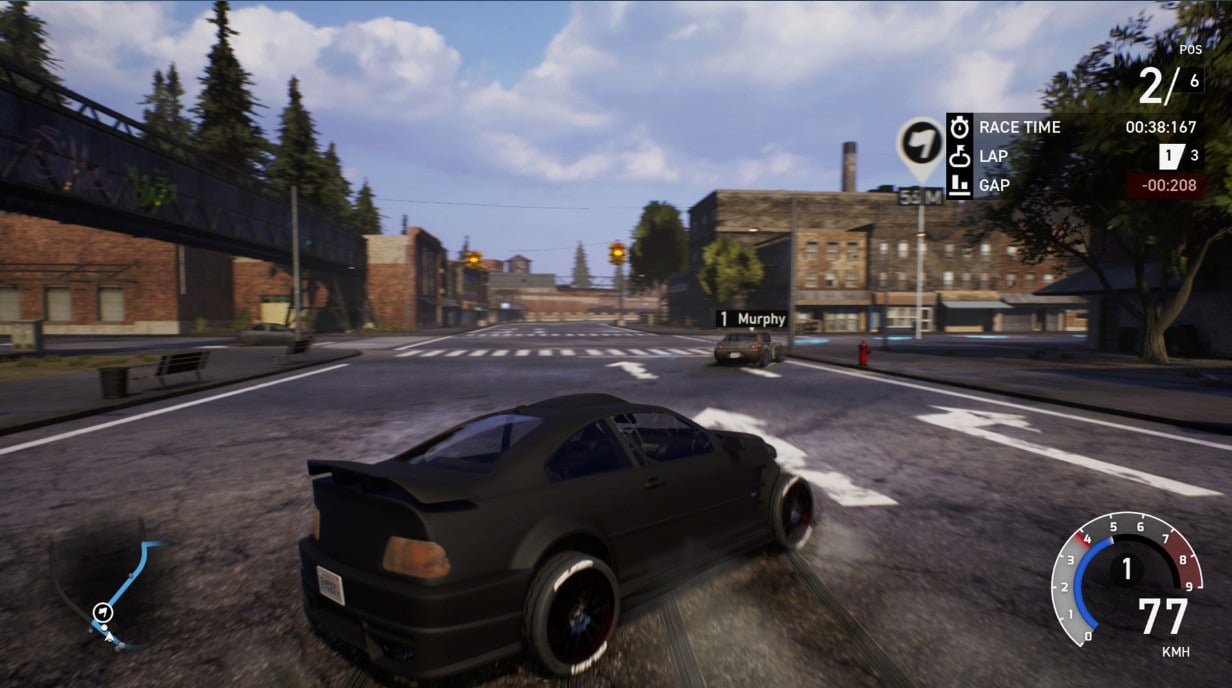 That about covers our upcoming games coming out this week, if we've missed any that needed a mention let us know!