With several surprise announcements this week we're concentrating on the games that came out this week so they get their moment under the spotlight. There's been some big announces like things going wrong in Fortnight, and not forgetting PS4 cross-play becoming something realistic. Anyway, let's not digress, here's your games that came out this week round-up.
Valkyria Chronicles 4
September 25th – Xbox One, PS4, Switch and PC
A Continent Engulfed in the Bitter Flames of War! Commander Claude Wallace and his childhood friends set out to fight in a desperate war, but bone-chilling blizzards, waves of imperial soldiers, and the godlike powers of the Valkyria stand between them and victory.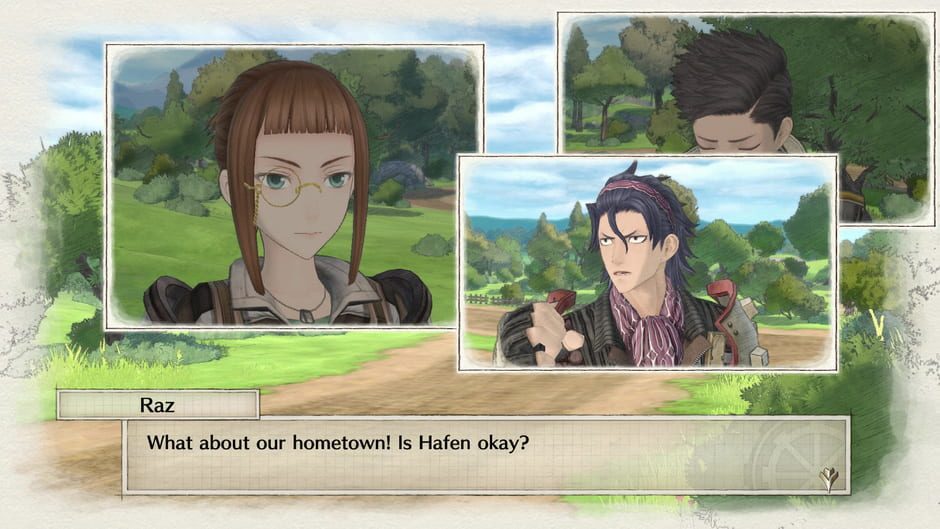 Creed: Rise To Glory
September 25th – PC, PS4 (VR Headset required)
Do you have what it takes to become a champion? Follow the ascent of boxer Adonis Creed as you go toe-to-toe with the world's top opponents in this intense, cinematic boxing experience. Featuring new Phantom Melee Technology for impactful VR melee combat, you'll train, fight, and win like a Creed.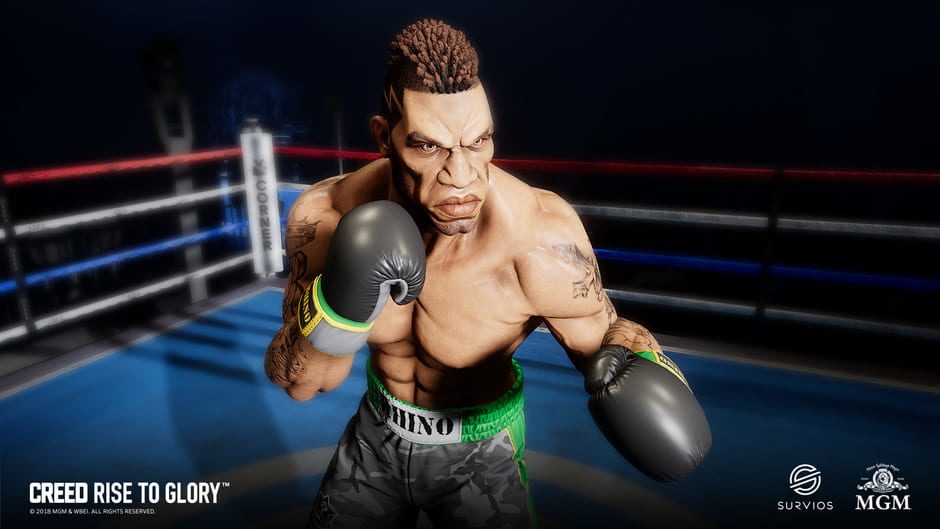 Life Is Strange 2
September 27th – PC, PS4, Xbox One
The long awaited sequel to the award winning Life is Strange returns with a new 5-part narrative adventure from DONTNOD Entertainment.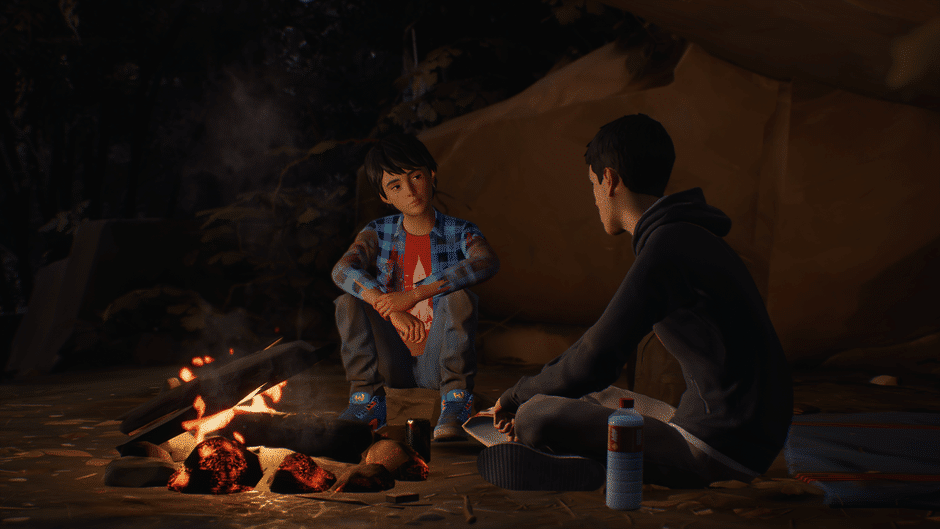 Forza Horizon 4
September 28th – Xbox One and PC
Live the Horizon Life when you play Forza Horizon 4. Experience a shared world with dynamic seasons. Explore beautiful scenery, collect over 450 cars and become a Horizon Superstar in historic Britain.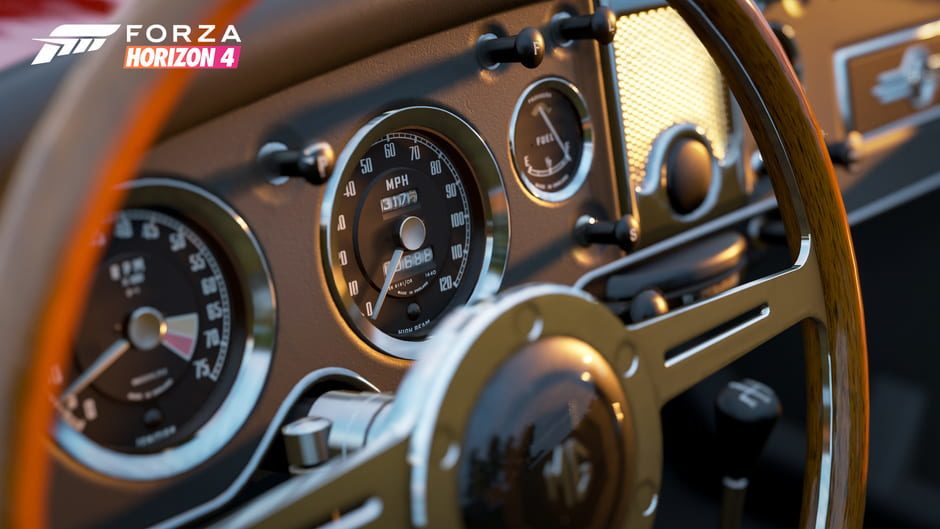 Fifa 19
September 28th – Xbox One, PS4, Switch and PC
Experience the world's most prestigious club competition with the addition of the UEFA Champions League. The legendary tournament is woven into every mode in FIFA 19, introducing brand new ways to play.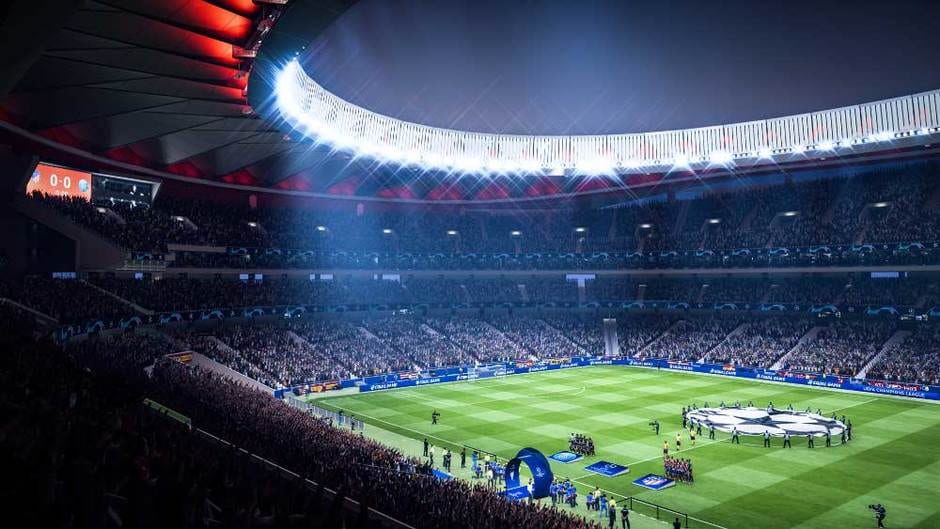 games that came out this week – Your Turn
We never forget about the smaller games out there that deserve attention, so if you've bought any games that came out this week that we haven't listed, let us know!