As reported earlier this week EA announced that they would be releasing a new title to the Need for Speed franchise at Gamescom. Ahead of the announcement, the images along with a name began appearing in online leaks. Now that its all official though, we now have the fully-fledged Need for Speed Heat trailer for your viewing pleasure.
Before the Need for Speed Heat trailer reveal AllGamers spotted the image below which touted the NFS logo with the 'Heat' wording, which certainly gave a real 80's kind of feel to it. This was quickly blown out of the water though once the reveal officially dropped.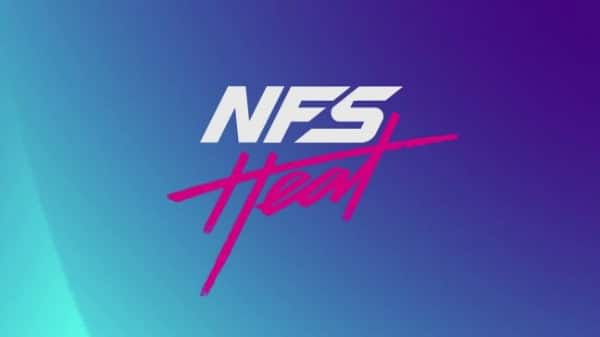 We can confirm that Need for Speed Heat is going to release in just a few months on November 8th, and the main focus of this instalment will have a cop against racer direction. That's not to say illegal racing won't take place, but instead, the legal races will during the day with the underground wagers happening at night. Similar to previous Need for Speed titles, players will build their reputation by earning cash and pimping out their wheels.
The Need for Speed Heat trailer shows off some of the sweet-looking rides that we'll be able to take for a spin. From what we can make of it, the game will offer a story mode with a decent selection of characters. Whether it will contend with the likes of one of the best Need for Speed games ever (in our opinion), Need for Speed: Underground 2, is another story. But for now, keep your eyes on the EA Need for Speed Heat page where a timer shows how long until we get to see a gameplay trailer.
As always, we'll keep you updated with any updates. If you're already sold on the idea, you can pre-order Need for Sped Heat right now from the countdown page.