With our Xbox Live Games With Gold list just announced we couldn't leave you guys out could we!?
I'm quite pleased with this month's lineup of free games, Until Dawn is one I'm really looking to playing – and of course that means a review to follow.
Until Dawn, PS4
This PlayStation exclusive follows eight friends who are staying in a rural mountain retreat, oh and did i mention they're trapped while they're there and of course, they are not the only ones there. There's a slight theme with this months games as you play as each of the eight friends and your choices will again decide how the game plays out.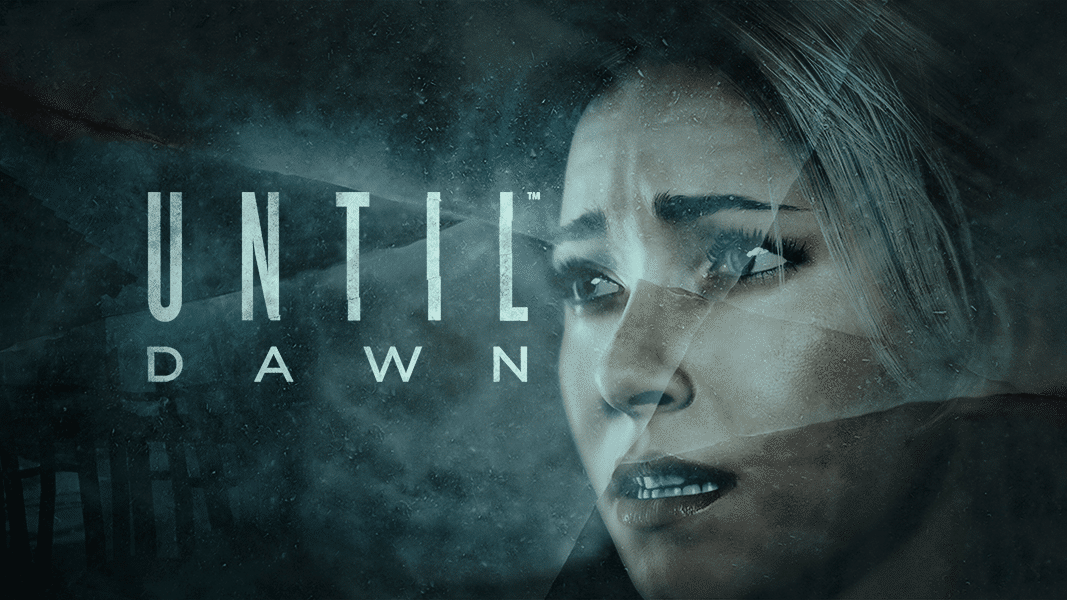 Game of Thrones, PS4
With the launch of Game of thrones Season 7 this month I think this was a pretty clever choice for one of this months freebies. The game made by Telltale follows the familiar narrative play style of a decision based story. the war of the five kings looms and House Forrester are right in the thick of it, PS Plus members will get all six episodes for free.

Tokyo Jungle, PS3
Humans no longer exist in this post-apocalyptic world, and playing as 50 different animals will see you trying to survive. Players can choose from either survival mode or the game's story mode. The survival part will see players fighting for their next meal while they face an unrealistic and very strange food chain.

Darkstalkers Resurrection, PS3
Night Warriors: Darkstalkers, along with Revenge and darkstalkers 3 are brought together in one title with this collection of Japanese fighting games.
Original characters and the familiar gameplay style are kept intact from the games, in addition to adding new features, HD visuals and an online mode for up to eight players.

Element4l, PS Vita
This one is a pretty challenging platform-style game, players take control of four different elements which are bound together on a trail to finetune life. Nature and the sun prove to be your only blockades.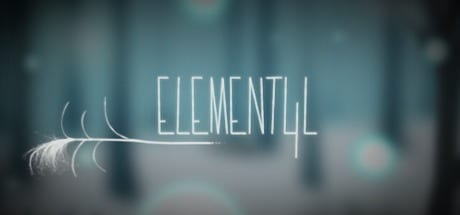 Don't Die, Mr. Robot, PS Vita (Cross Buy on PS4)
If more of an arcade style game is more your scene, then this cute and colourful game may tick that box. Eating fruit and avoiding danger will see you progress through the title.