This month could be dubbed one of the best months ever for PlayStation Plus subscribers, with two PlayStation exclusives making their way to your library you'd be mad not to take advantage of them – bring on the PlayStation Plus Free Games March 2018 list!
One of the most awesome PS4 exclusives is coming to PlayStation Plus this month, and regardless of whether you've got the moves or are able to face the fear factor to actually play the game shouldn't come into the decision of downloading the award-winning title. For me tBloodborne is this month's winning free game.
PS4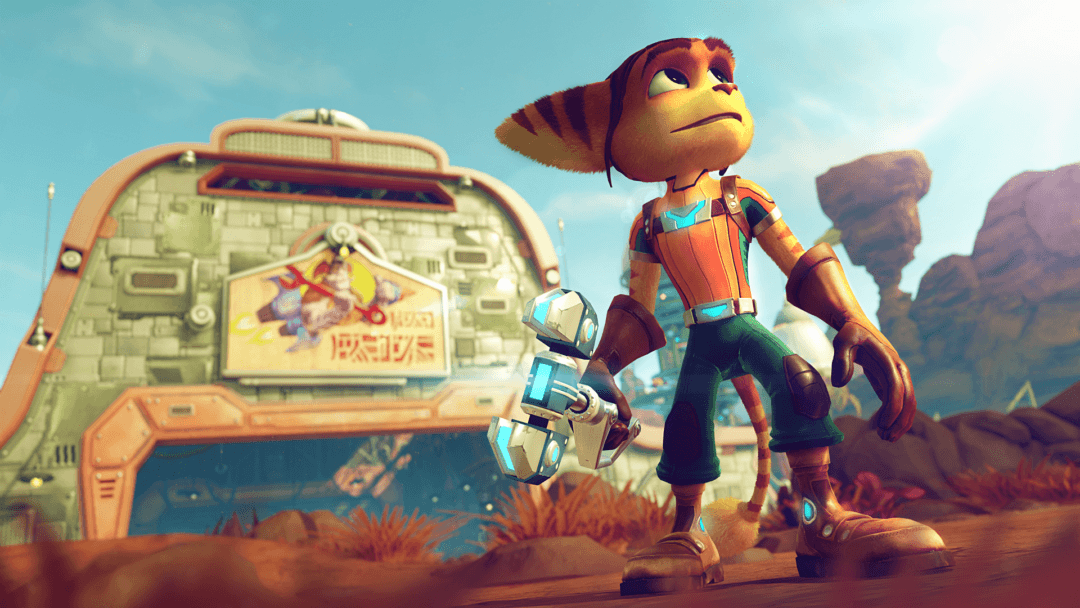 PS3
PS Vita
That's it for our Playstation Plus Free Games March 2018 list, make sure you download these before they go back to full price!