Just when we thought fans of The witcher had gotten used to the idea of Henry Cavill playing Geralt, a new The Witcher 3 Henry Cavill mod has been released to bring Cavill into the game. The release of the Netflix TV series is set to release in the latter part of 2019, but players of The Witcher 3 for PC have used a mod to plaster Cavill's face across their game. It could be a worse face, I guess!?
The Witcher 3 Henry Cavill mod in detail
The Witcher 3 Henry Cavill mod does what it says on the tin in a nutshell, basically putting Henry Cavill's face over the top of the existing Geralt that we've known to grow and love within the game. The mod came from a modder by the name of Adnan who released the PC mod on Nexus Mods. Adnan states that the mod is "a base for different Henry Cavill variations in the future," further adding "With scars, dirt, brown hair with blue eyes etc., but first of all, now I'm presenting a look closer to Geralt in Netflix show".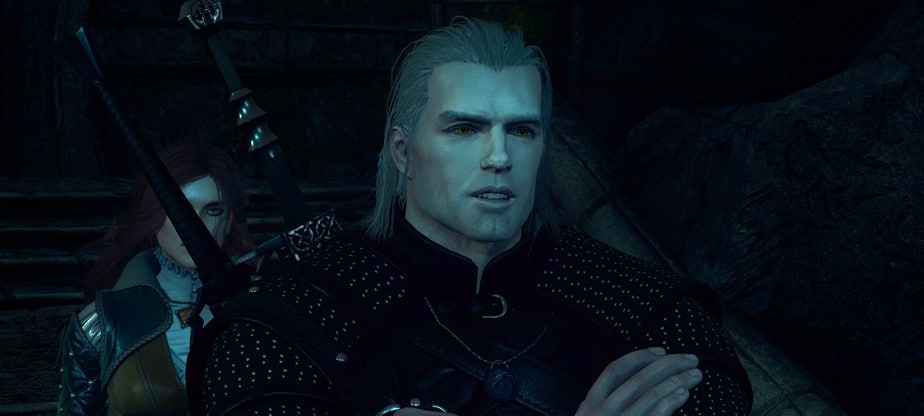 The significant aspect of The Witcher 3 Henry Cavill mod is that it's not just a poster slapped over Geralt's face, it works in unison with the in-game mechanics. When Geralt's hair grows, you can switch out his style accordingly. The mod also makes use of the status effects surrounding toxicity, and if you like the idea of those gruelling black eyes, you can make use of mods that work with this one to get Geralt looking his best.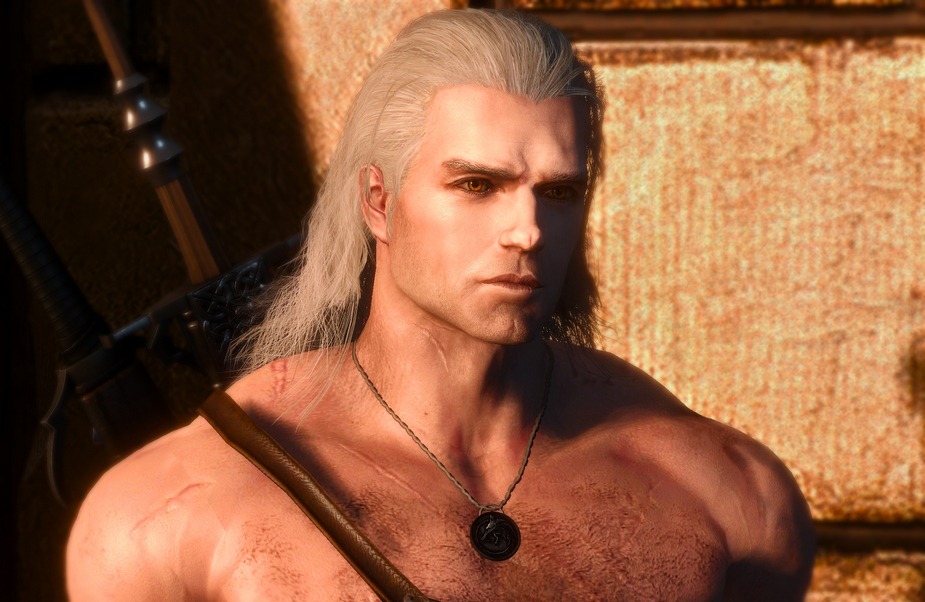 Putting The Witcher 3 Henry Cavill mod aside, The Witcher Netflix series doesn't have that solid air date yet, but for now, you could be making use of Cavill's appearance in-game until the time arrives. Until then, we'll keep you posted on any updates relating to the show.