We're well over half way through 2017 (shocked face) and with that comes a new lineup of free games from Xbox Games With Gold. Personally, August's lineup doesn't hit that excitement factor for me whatsoever as it has with previous months, but hey ho free games are free games!
In comparison to the PlayStation Plus lineup I feel like xbox is fairly disappointing for this month
Xbox One
This one has been included in Steam's early access area for quite some time now, and general idea of the game is to oversee the management of a farm filled with really strange slime creatures. The gameplay style is a first-person sim. Although I've never heard of this, I'm willing to give it a shot. Nothing gained nothing lost i guess!
If (like me) you're not really a fan of racing games then regardless of whether you just download free games for the sake of it, you'll may end up giving this a miss. Although it scored pretty high on IGN due to its precision controls while on the road, I genuinely dislike the racing game concept (although it's personal preference) so personally I won't download as I know it's not something i'll end up going back to in the future.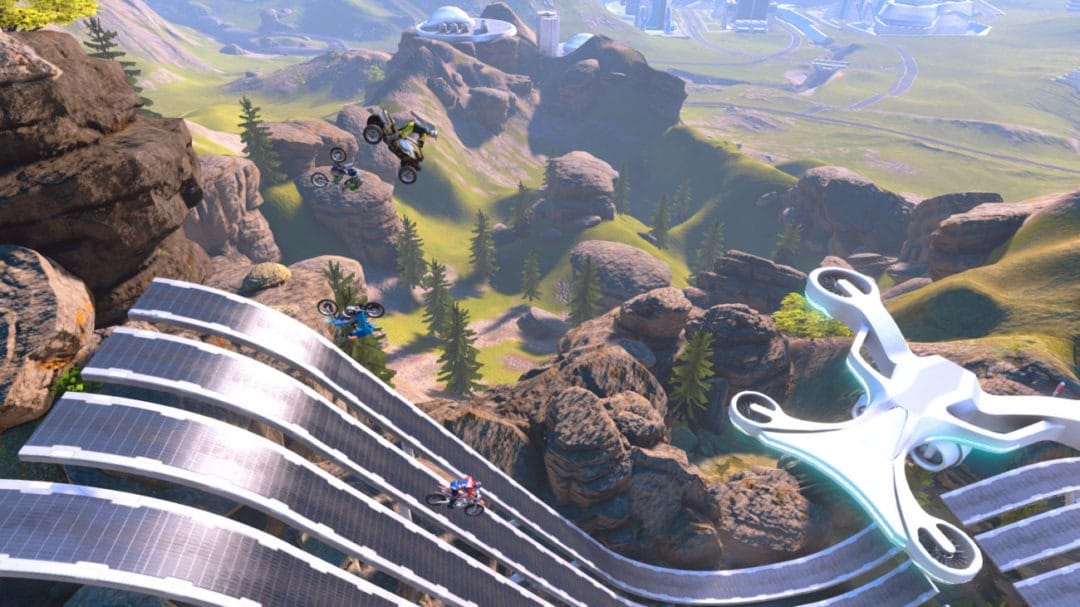 Racing games your thing? Then you'll probably get a decent amount of satisfaction from this one.
Xbox 360
Following on in this best-selling game franchise, you'll take on out-of-this-world challenges as you remain the final hope for survival of humanity as we know it.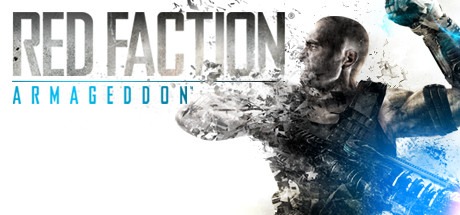 Players will get to challenge a few different gameplay modes such as Ruin Mode, where players will need to learn the tools of destruction by competitively and in a more casual type style. If you prefer the idea of surviving wave after wave of enemy hordes then survival mode might be the one for you.
Back in 2010 this hack and slash title was released on the Xbox 360 and gained quite a following. Sega and Platinum Games collaborated to bring a truly cinematic action game to life. You'll come up against angelic opponents and use some stunning finishing moves to take them down.