Xbox Live Games With Gold November 2018
Is it getting chilly in here? Well not for the Xbox Live Games With Gold November 2018 lineup its not, there's certainly a little spice to this month's games list.
As usual the list includes games for both Xbox One and Xbox 360, without further delay lets give you what you're here for, to see what the Xbox Live Games With Gold November 2018 list has on offer.
Xbox One
Battlefield 1
Discover classic Battlefield gameplay with epic multiplayer and an adventure-filled campaign. Experience the Dawn of All-Out War, Only in Battlefield 1.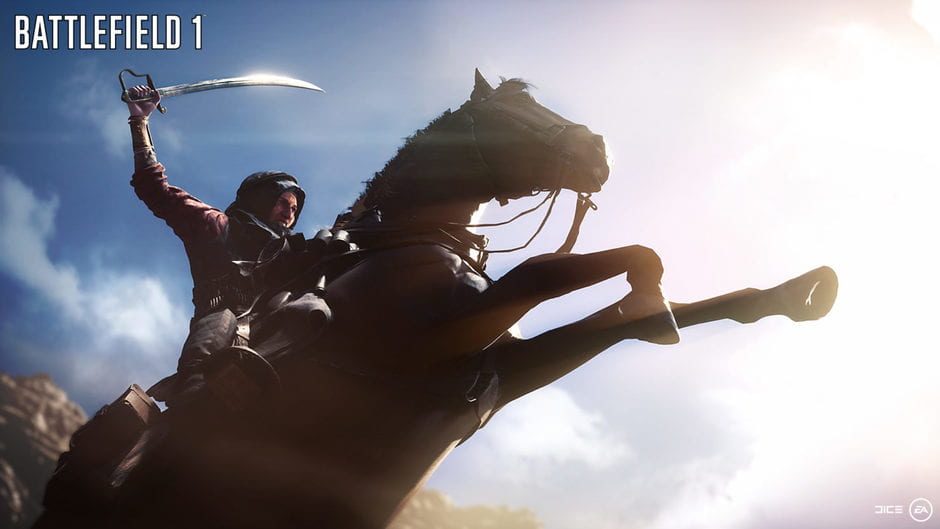 Race The Sun
Race The Sun is a high-speed game that uses simple controls and is set in a procedurally generated world. The goal is to get the highest possible score by racing into the sunset, avoiding obstacles and enemies, and collecting speed boosts and other powerups to help you along the way. You fly a solar-powered craft, and the game ends at sundown, if you can make it that far!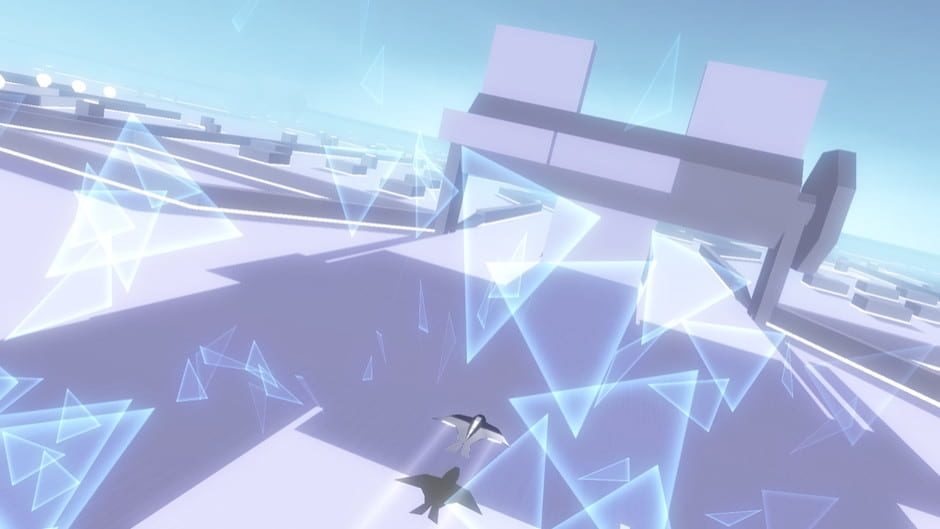 Xbox 360
Assassin's Creed
You are the assassin, stalking your prey with your hidden blade.A warrior shrouded in secrecy and feared for your ruthlessness. Your actions can throw your immediate environment into chaos, and your existence will shape events during this pivotal moment in history. The very first instalment of the Assassin's Creed franchise is coming free as part of the Xbox Live Games With Gold November 2018 lineup.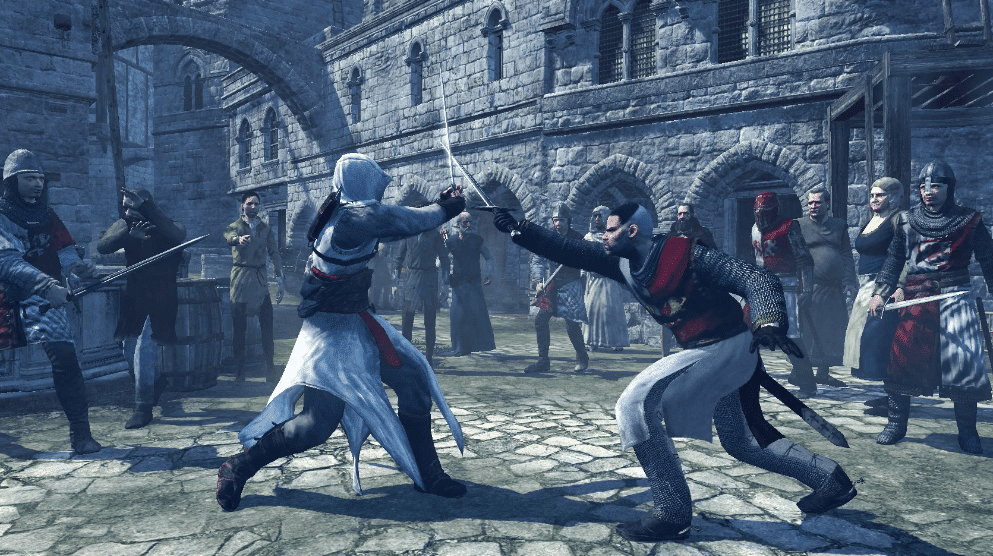 Dante's Inferno
Dante's Inferno is an epic single player, third-person action adventure game inspired by "Inferno", part one of Dante Alighieri's classic Italian poem, "The Divine Comedy." Featuring nonstop action rendered at 60 frames-per-second, signature and upgradable weapons, attack combos and mana-fueled spells and the choice of punishing or absolving the souls of defeated enemies, it is a classic Medieval tale of the eternal conflict with sin and the resulting horrors of hell, adapted for a new generation and a new medium.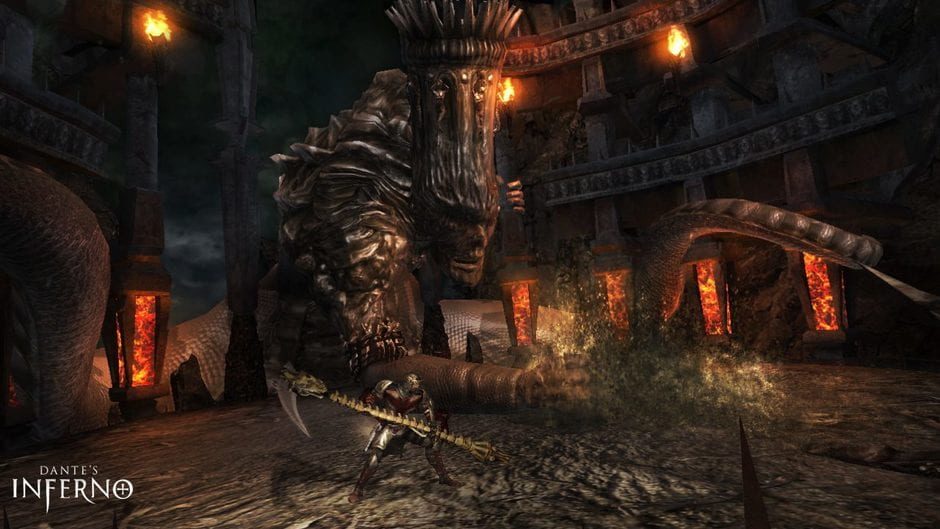 As a recap, last month's Games With gold lineup included Hitman Blood Money, Overcooked!, Victor Vran and Stuntman: Ignition.
What did you think of the Xbox Live Games With Gold November 2018 announce? Let us know in the comments below!