Over the last month or so its been fairly quiet in terms of new game releases coming to our console and PC screens, most of what we've seen have instead been remasters other than Sonic Mania Plus. We've got some cartoon based titles that are being released across various platforms so there's something for everyone. Fancy smashing your way through a game of billiards? Pool Panic will certainly tick that box. There's Mothergunship which will appeal to FPS fans, an arcade-style action title in Tempest 4000, and Adventure Time: Pirates of Enchiridion is where players will finally set sail.
Sonic Mania Plus
July 17th
It looks as though fans of the spiky blue hedgehog are in for something special again this week in Sonic Mania Plus – the sequel to last the release of Sonic Mania that debuted last year. As the 'plus' insists, SEGA have taken the original game and spiced it up with a couple of new and improved modes; competition mode gets a revamp and a brand-spanking new Encore mode. Best of all you'll get to try out these modes with two new playable characters; Ray the flying squirrel and Mighty the armadillo.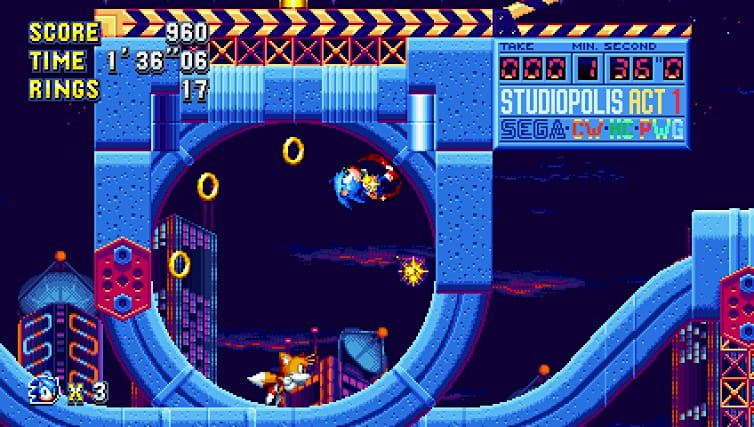 Mothergunship
July 17th
Mothergunship throws players straight into the deep end with some weird and wonderful customizable weapons to fight an array of massive bosses that lurk around in the corners of space. Imagine bullets raining down on you (bullet hell) but having to dodge these in an FPS – you'll be pretty close in finding out what this game is all about.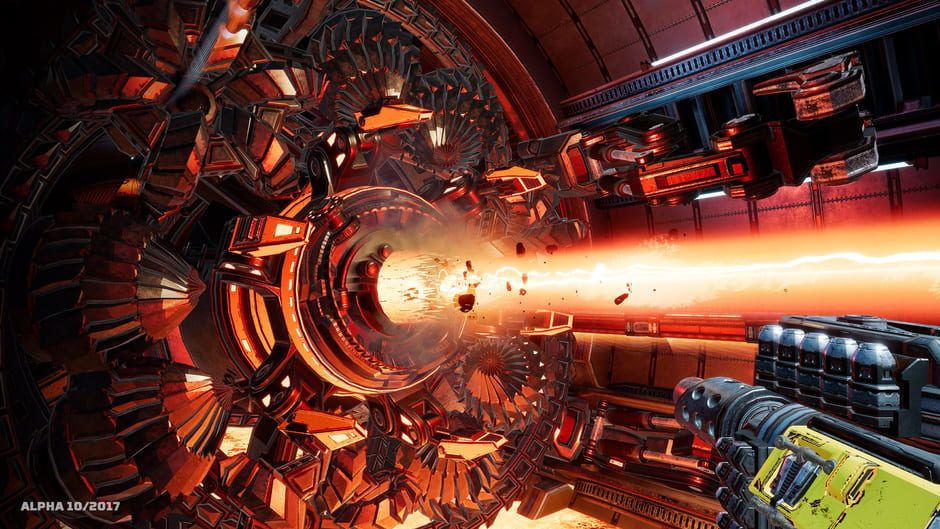 Adventure Time: Pirates of Enchiridion
July 17th
If you're a fan of the Adventure Time world you will most definitely love this fun and colourful title. You'll need to guide Finn and the others as they sail the world the try and find out what's been going on after the land of Ooo has mysteriously flooded. There'll be a host of unlockable tricks and spells in the turn-based RPG which means a big adventure for you and the Adventure Time crew.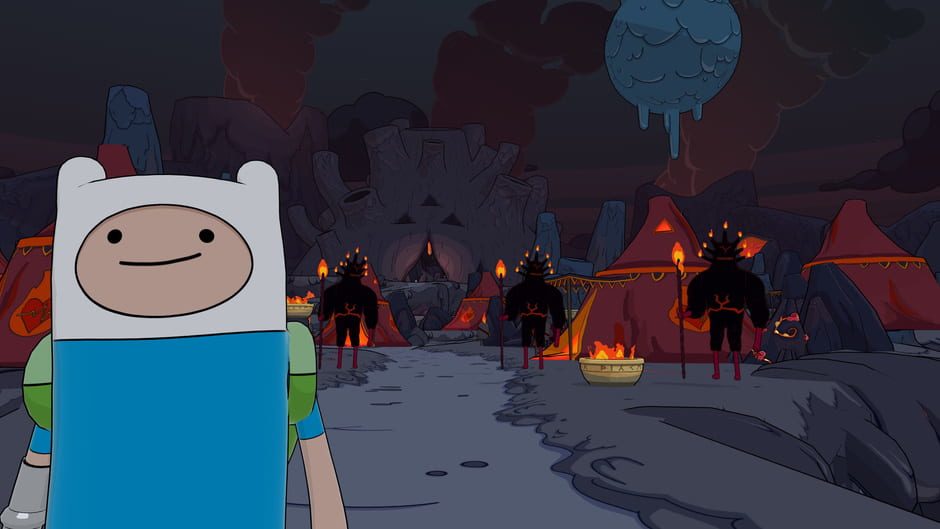 Tempest 4000
July 17th
Remember the classic game that was originally on the Atari? Well in a nutshell Tempest 4000 has been built from the ground up from the original boasting 100 neon illuminated levels full of music that sounds like it came from a pinball machine. The tube-style shooter offers an array of play space that'll offer old players a dose of nostalgia while also engaging new players in something a little different.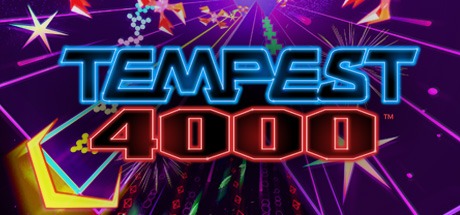 Pool Panic
July 19th
Straight from the developers is an initial description that states Pool Panic is ''the world's least realistic pool simulator''. With this in mind and the image below you can already see that this is as far away from a game of billiards that you can imagine – which we think is a good thing. With over 100 very unique levels incorporating its own very odd schematics from a marching band and balls that resemble grizzly bears, the last thing you'll actually be doing is playing a somewhat boring game of pool – not in this one!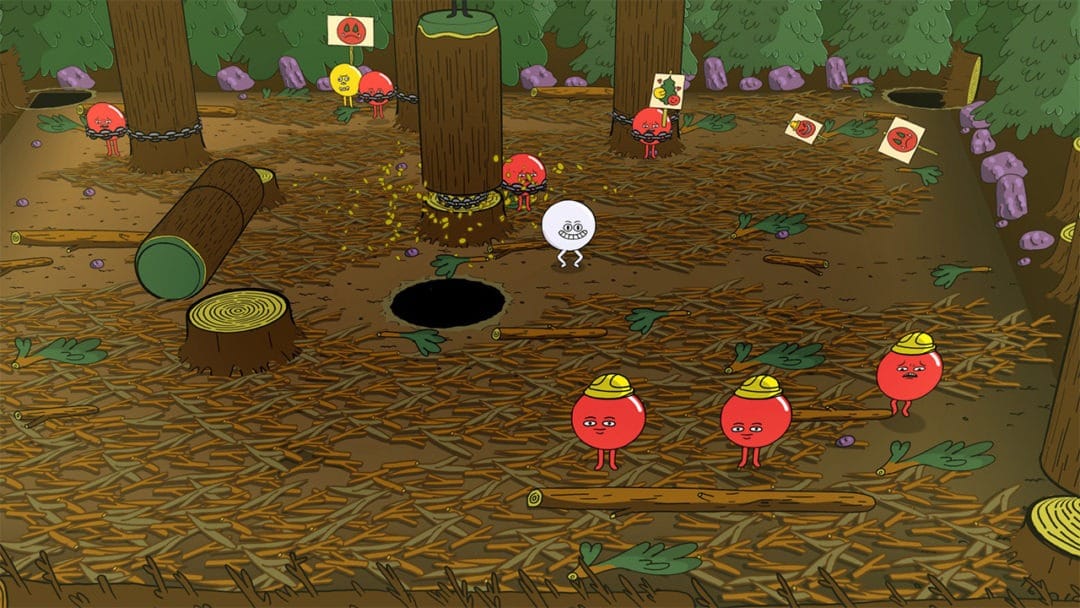 Make sure to keep your eyes on SSG for new up and coming game releases!