We normally bring you a list of games that are coming out throughout a week, but for this week we've got a bunch of great games coming out on the same launch day as each other – not so sure what's so special about September 14th!
ReCore: Definitive Edition
PC
First up in our list of games coming out. From legendary creator Keiji Inafune and the makers of Metroid Prime comes the "ReCore Definitive Edition", an action-adventure masterfully crafted for a new generation.
As one of the last remaining humans, forge friendships with courageous robotic companions and lead them on an epic adventure through a mysterious dynamic world.
Includes the new "Eye of Obsidian" adventure and "T8-NK" Corebot frame!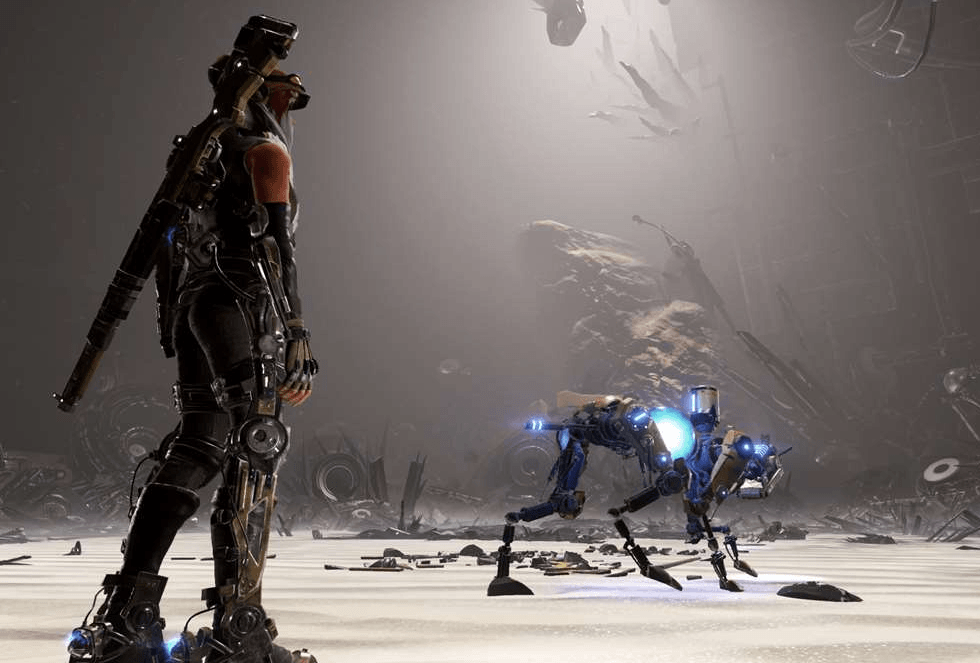 Nintendo Labo: Vehicle Kit
Switch
Hop into the driver's seat of a Car, Plane, and Submarine and play a variety of fun games with your DIY Toy-Con creations! Build your vehicles, then drive, dive, and soar through immersive games—by yourself or with a friend.*** Discover how things work and even invent your own ways to play!

Super Lucky's Tale
PC
Super Lucky's Tale is a delightful, playground platformer for all ages that follows Lucky, the ever-optimistic and lovable hero, on his quest to find his inner strength and help his beloved sister rescue the Book of Ages from the nefarious Jinx. Head back to the era of classic platformers with challenges players of all skill levels and all ages can enjoy.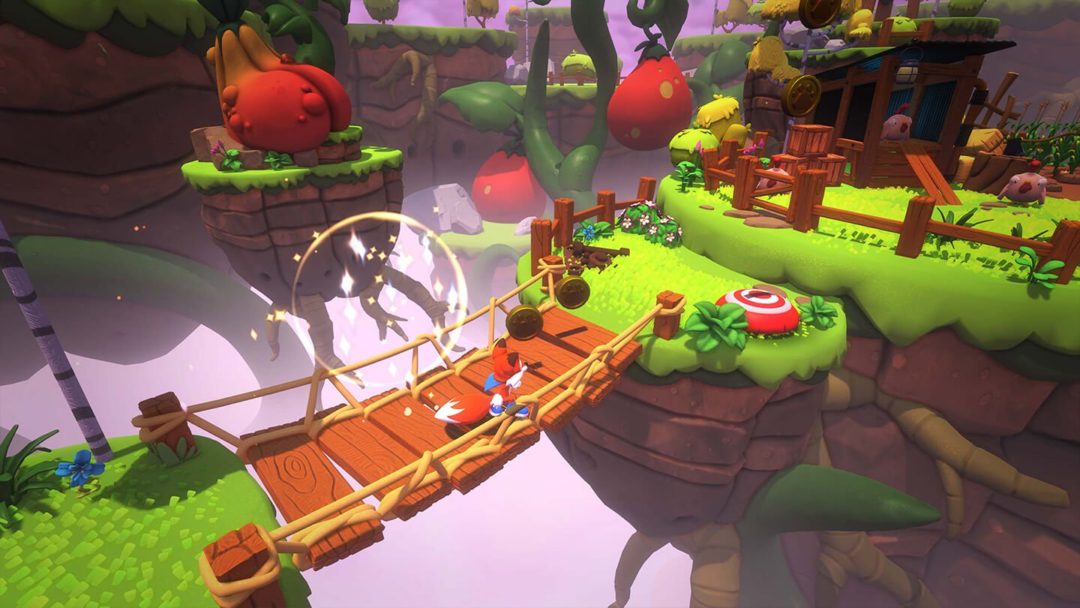 Zoo Tycoon: Ultimate Animal Collection
PC
The wildly popular Zoo Tycoon series gets fully-remastered and set to crank up the excitement, challenge, and fun of building the ultimate zoo. Let your imagination run wild with "Zoo Tycoon: Ultimate Animal Collection" Build, manage, and maintain your dream zoo alone or with up to four players on Xbox Live.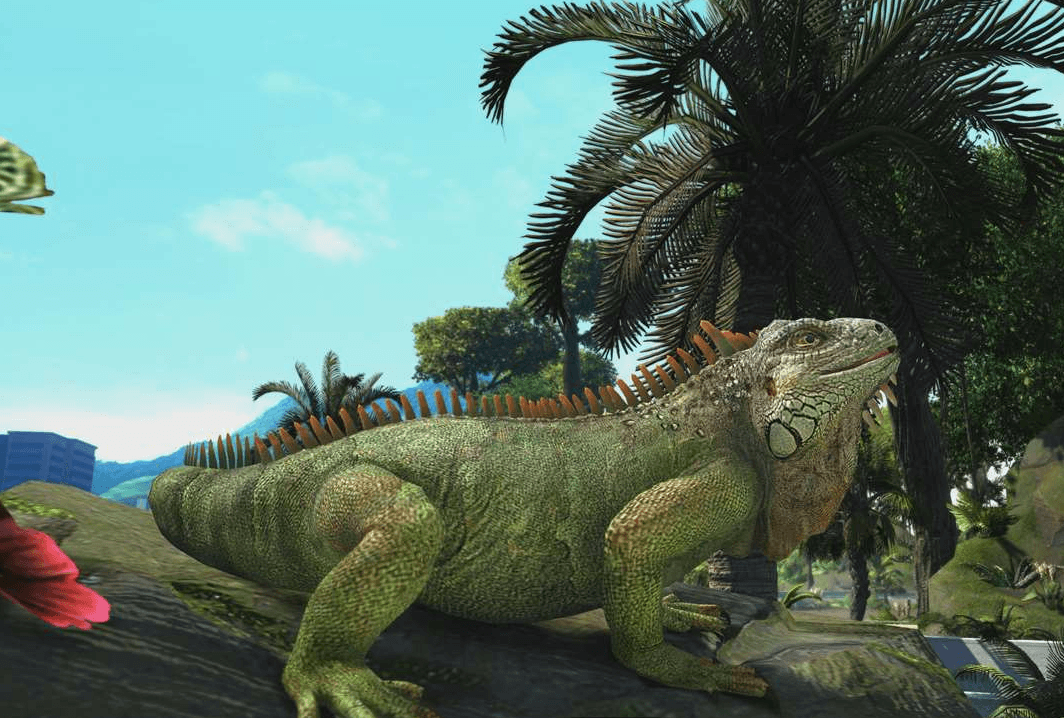 NHL 19
PS4 and Xbox One
Play on outdoor rinks and journey from the ponds to the pros in new game modes. Compete with and against 200 of the greatest hockey legends to ever hit the ice, highlighted by Wayne Gretzky. Powered by cutting-edge new gameplay technology, experience explosive-edge skating that delivers more acceleration, speed and responsiveness.

Disneyland Adventures
PC
Disneyland Adventures allows children and Disney fans of all ages to explore Disneyland park in 4K Ultra HD and HDR, enjoy immersive adventures based on 18 popular attractions, engage in 100 challenging quests, and interact with 35 beloved Disney characters. Disneyland Adventures is your ticket to the magical world of Disneyland right in your living room.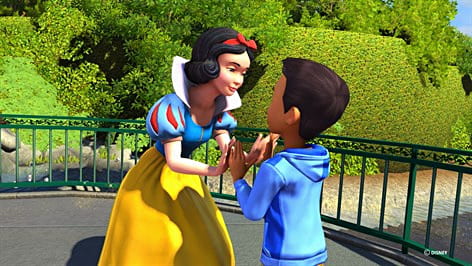 Shadow of the Tomb Raider
PS4, Xbox One and PC
Last but not least on our list of games coming out. Experience Lara Croft's defining moment as she becomes the Tomb Raider. In Shadow of the Tomb Raider, Lara must master a deadly jungle, overcome terrifying tombs, and persevere through her darkest hour. As she races to save the world from a Maya apocalypse, Lara will ultimately be forged into the Tomb Raider she is destined to be.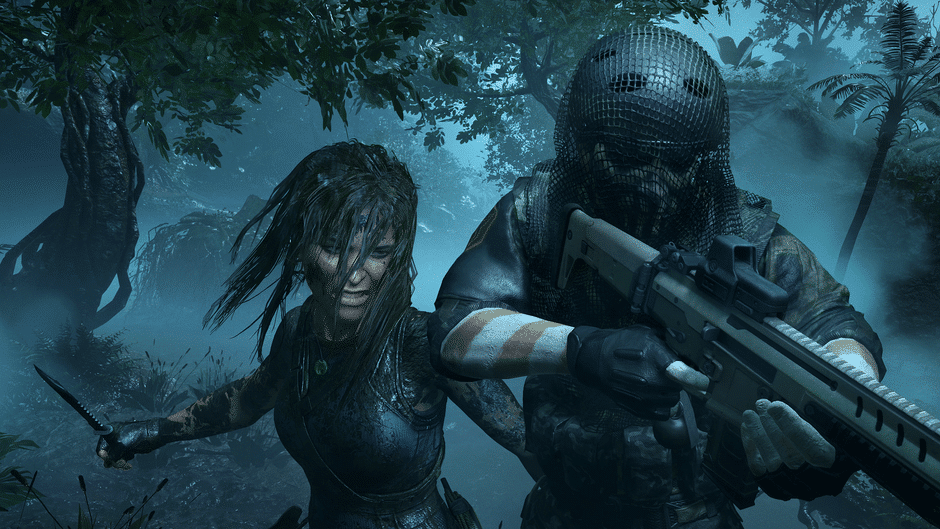 Are you getting any of the games coming out?
If you're already on the ball to getting any of these games we'd love to hear about it! Comment below or setup an account with us free to get in on the action!