It's common knowledge as of last week that EA have announced the release of Star wars Battlefront 2, they weren't too heavy on detail but we've been keeping our eyes open to bring you further info of what we know so far.
Whether you were a fan of the previous Star Wars Battlefront game, or like me, just love anything Star Wars related, you'll definitely want to get this on your pre-order list. It looks awesome.
What's new following the prequel?
EA have completely revamped the multiplayer platform, as well as confirmed narrative details for the single-player gameplay. Players won't just be battling the threat from Rebels as a space villain, but will also get the chance to use the force as Luke Skywalker in at least one of the missions.
Although details are still a little hush hush at the moment, EA have confirmed that Star Wars Battlefront 2 will deliver the same challenging mission style carried on from it's predecessor.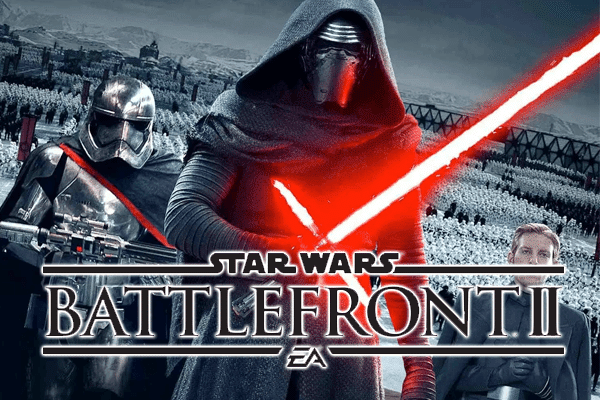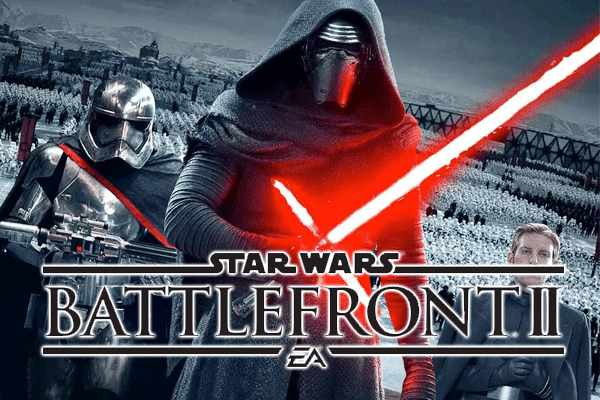 Which platforms will Battlefront be available on?
The great news for everyone is that the game is going to be available on every major platform including Xbox One, PS4, as well as PC.
Release date and pre-ordering
Unlike many of the game launch trailers around at the moment like Sea of Thieves for example, EA have taken the bold step (which is very welcomed) of announcing a release date which allows you to pre-order your copy on 14/11/17.
You can pre-order from Game, but may even find it at a cheaper release price at Amazon.
Star Wars Battlefront 2 trailer – A thing of graphical beauty?
As you can see from the trailer, there is plenty to get excited for in terms of the graphical aspect of the game engine being used, however we're yet to see any actual gameplay footage to show us the game's true visual effects.
EA Origin Subscriber?
If you're an EA Origin subscriber you'll get access to the game a week before it is released to the public. If you're not a subscriber and want to get an early peak at the game, we'll be posting regular updates, so stay tuned as EA may release a beta as they have with previous titles.