With Halloween coming up next month we want to know whether the Xbox Games With Gold October 2018 lineup is going to be as scary as the last? If you missed it, here's a recap on the September 2018 Games With Gold announcement.
Xbox One
Overcooked
October 1st – 31st
Overcooked is a chaotic co-operative cooking game for 1-4 players. Working together these brave chefs must prepare, cook and serve up each order before the baying customers storm out in a rage. As the tension mounts more and more obstacles will stand in your way: from fire and rats to fireballs, The Great and Malevolent Ever-Peckish and much much more. Your culinary adventure will take you to increasingly bizarre and exotic locations, forcing you to scream and argue your way through a perilous gourmet gauntlet. Only a well-oiled team will come out on top, proving once and for all that if you can't stand the heat, you should get out the kitchen!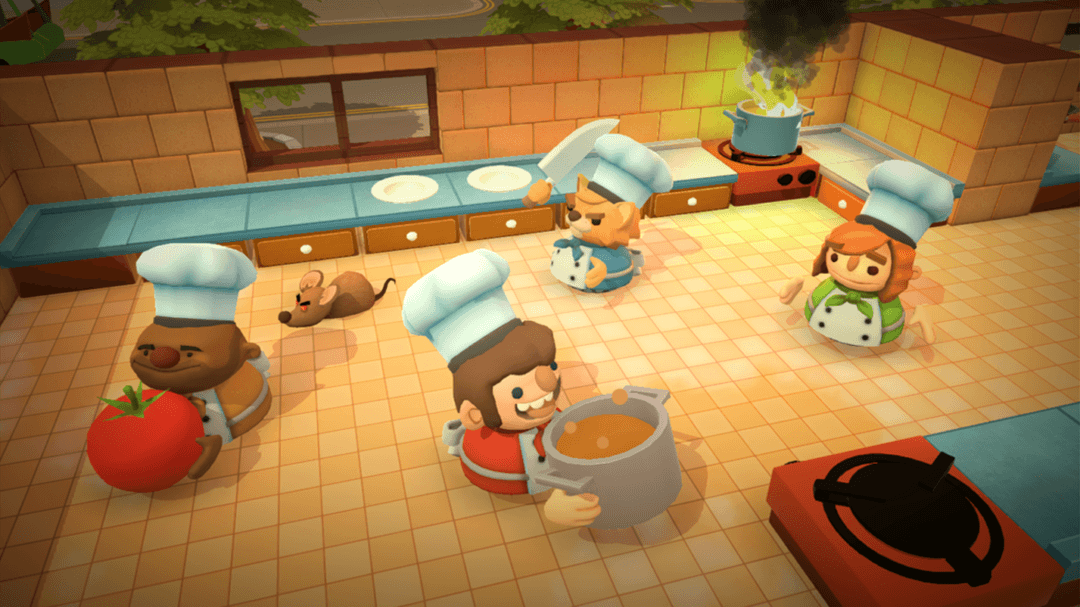 Victor Vran
October 16th – November 15th
Victor Vran is an isometric Action-RPG with a massive selection of weapons, items, outfits, demon powers and destiny cards. Experience intense combat action with dozens of enemies attacking you from all sides and unleash powerful skills to finish them off!
Victor Vran lets you decide how to play the game. Forge your own personal version of Victor thanks to a vast array of powerful weapons, game-changing outfits, wicked demon powers and destiny cards. Use special moves, combine skills and weapons to wipe out hordes of hideous beasts and clever boss monsters.
Slaying demons doesn't have to be a lonely affair – team up with friends online and explore the story of the dark world together in a full co-op experience.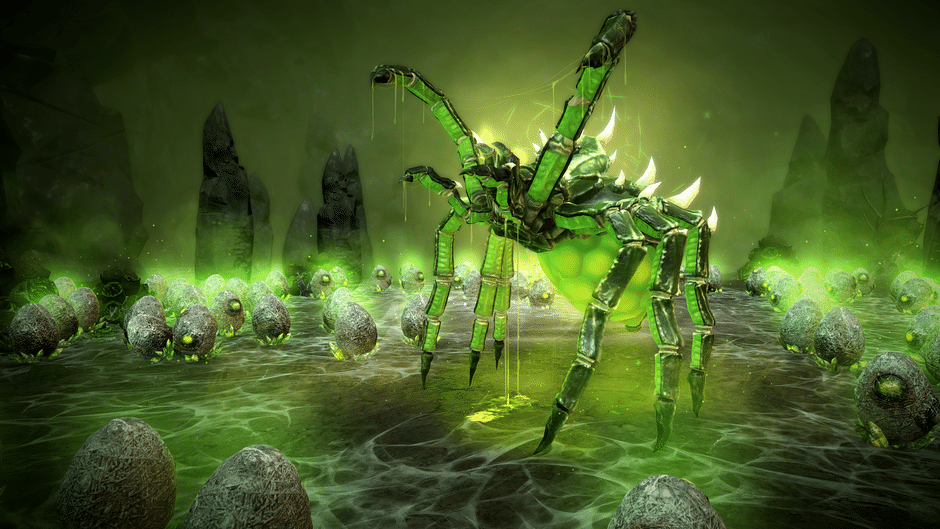 Xbox 360
Stuntman: Ignition
October 1st – 15th
Stuntman: Ignition is the next instalment in the Stuntman franchise. The game plunges gamers into the adrenaline-fueled role of a Hollywood stunt driver, challenging them to pull off the most breathtaking, death-defying stunts ever filmed. Players showcase their skills in a wide variety of big-budget action films, commercial shoots and tournaments while commanding more than 25 unique vehicles, including exotic sports cars, motorcycles and hovercraft.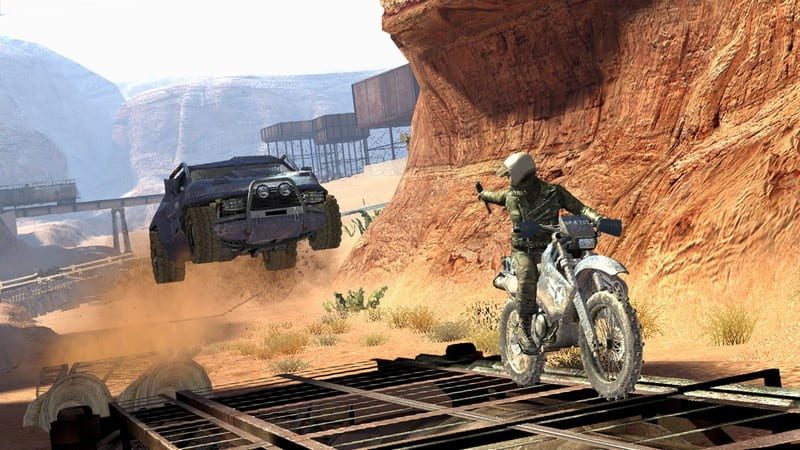 Hitman: Blood Money
October 16th – 31st
Hitman Blood Money is the fourth instalment of the critically acclaimed Hitman series. If Agent 47 must stay hidden, make clean 'hits' and leave the scene unnoticed, he will be rewarded. But if he is revealed during a violent act, his picture will end up in the papers and on wanted posters, making the job as a contract killer more difficult.
This time, Agent 47 is paid in cold, hard cash. How the money is spent will affect his passage through the game and the weapons at his disposal, resulting in a unique game-play experience for each player.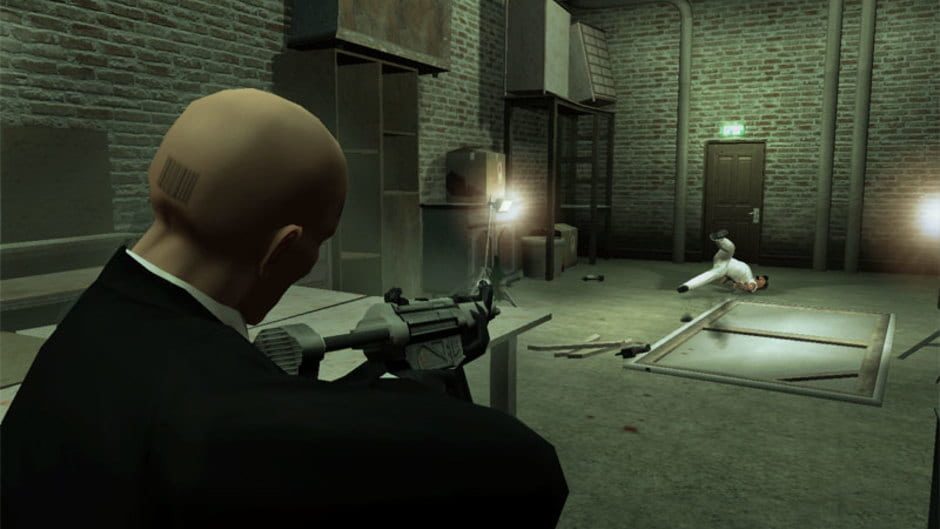 Xbox Games With Gold October 2018 Versus the October 2018 PS Plus announcement
Personally we reckon Xbox have got this in the bag this month when we compare it to the PS Plus October 2018 lineup of games. It's been a few months since we've felt Xbox was the clear winner, but this month they've come out on top with the Xbox Games With Gold October 2018 announce.
Don't forget, you can still download the Games With Gold September 2018 titles if you're quick. To recap the big ones are Prison Architect and Livelock.