Nintendo Switch Sales Figures Outsell GameCube
In its most recent financial update for 2018, Nintendo has announced that Nintendo Switch sales figures have now topped that of the overall gameCube figures which sold a generous 21.74 million units.
How many Switch units have sold?
As part of the financial update, Nintendo confirmed Switch has sold an overall figure of 22.86 million units.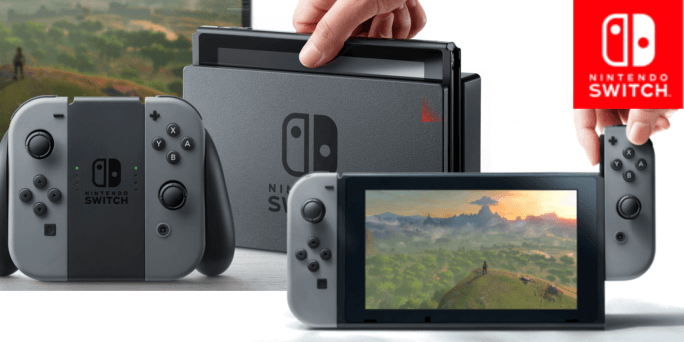 The Nintendo Switch sales figures continue to grow from strength to strength with Nintendo stating the console "continued to be quite popular", especially during the six months prior to September 30th 2018 where 5.07 million units flew off the shelves. Overall the Switch is seeing a year on year increase of 3.7 percent.
Close but no joy-con
Although the figures above have outshined those of the GameCube and the not so loveable Wii U (with a mere 13.56 millions consoles sold) its still got a marathon as opposed to a sprint to outsell a lot of Nintendo's other very popular consoles. The Wii had a new concept with its interactive Wiimote selling a staggering 101.63 million consoles. The Nintendo 64 sold a generous 32.93 million units, with the SNES selling 49.10 million units. Not forgetting the NES which considering the time period was fairly hefty.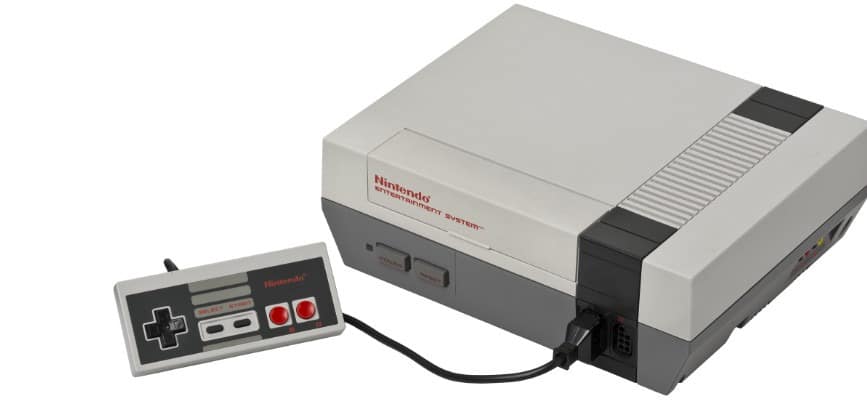 When looking at Nintendo's handheld consoles, the 3DS sales currently stand at 73.53 million, with the DS smashing it out of the park with 154.02 million units. Going a tad more retro with the GBA selling 81.51 million and the original GameBoy hitting 118.69 million consoles sold.
The SNES Classic Mini and the NES Classic Mini on the other hand has so far sold a combined figure of 3.69 million units.
How about Switch games?
In terms of sales of games rather than consoles, Super Mario Odyssey is currently the Switch's top selling title with 12.17 million games sold, with Mario Kart 8 Deluxe following behind with 11.71 million, and then third place being taken by The Legend of Zelda: Breath of The Wild with 10.28 million sales.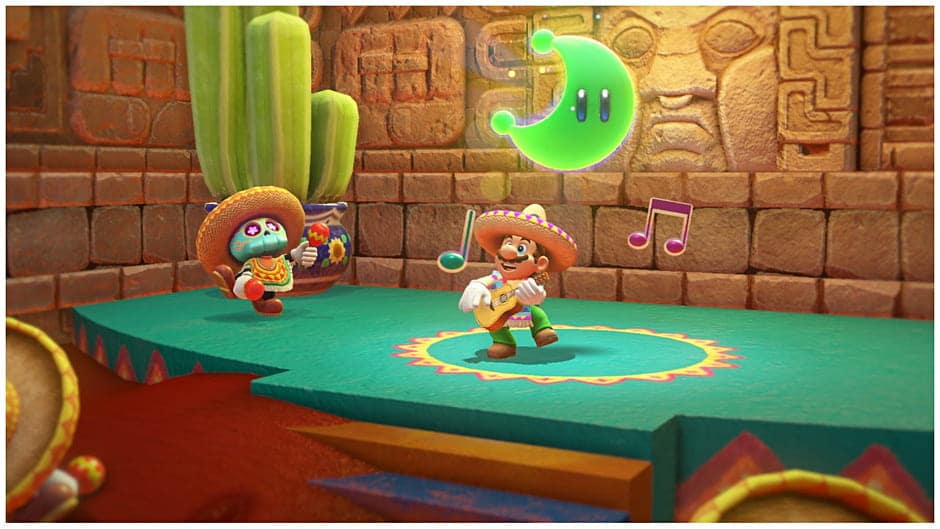 Following its release in May, Donkey Kong Country: Tropical Freeze  has hit 1.57 million sales, and after a June launch Mario Tennis Aces has smashed out 2.16 million sales. Splatoon 2 has so far sold 7.47 million units.
It doesn't look like Nintendo will be looking to pump the breaks either, with the release of Pokemon Let's Go! Eevee and Pikachu releasing next month, followed by Super Smash Bros Ultimate releasing the following month things are still heating up nicely.