PlayStation Plus December 2018
Unlike last month the guys at Sony have announced the PlayStation Plus December 2018 lineup bang on time which will certainly please those waiting to hear the announcement. This month will see a decent lineup of games, mostly appealing to those on PS4, which will include SOMA along with Onrush.
PS4
SOMA
First up on our PlayStation Plus December 2018 list. SOMA is a sci-fi horror game from Frictional Games, creators of the groundbreaking Amnesia and Penumbra series.
The radio is dead, food is running out, and the machines have started to think they are people. Underwater facility PATHOS-II has suffered an intolerable isolation and we're going to have to make some tough decisions. What can be done? What makes sense? What is left to fight for? SOMA is a sci-fi horror game from Frictional Games, the creators of Amnesia: The Dark Descent. It is an unsettling story about identity, consciousness, and what it means to be human.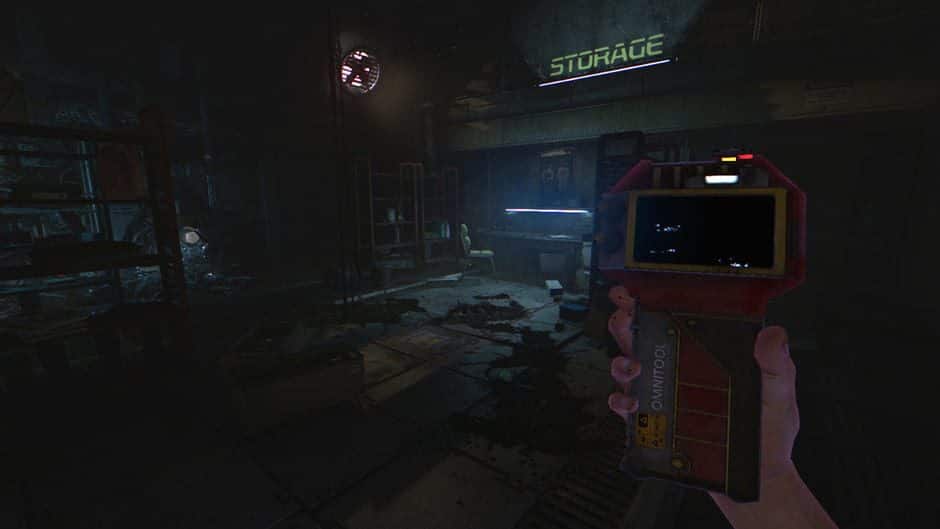 Onrush
the other PS4 AAA amongst the PlayStation Plus December 2018 list. Race, smash and takedown your opponents in Onrush, a refreshing break from the norm in action/arcade racer. Dare to be reckless and win at all costs as you enter into the Onrush Championship, the world's most celebrated underground, and globally streamed, extreme sport of the future.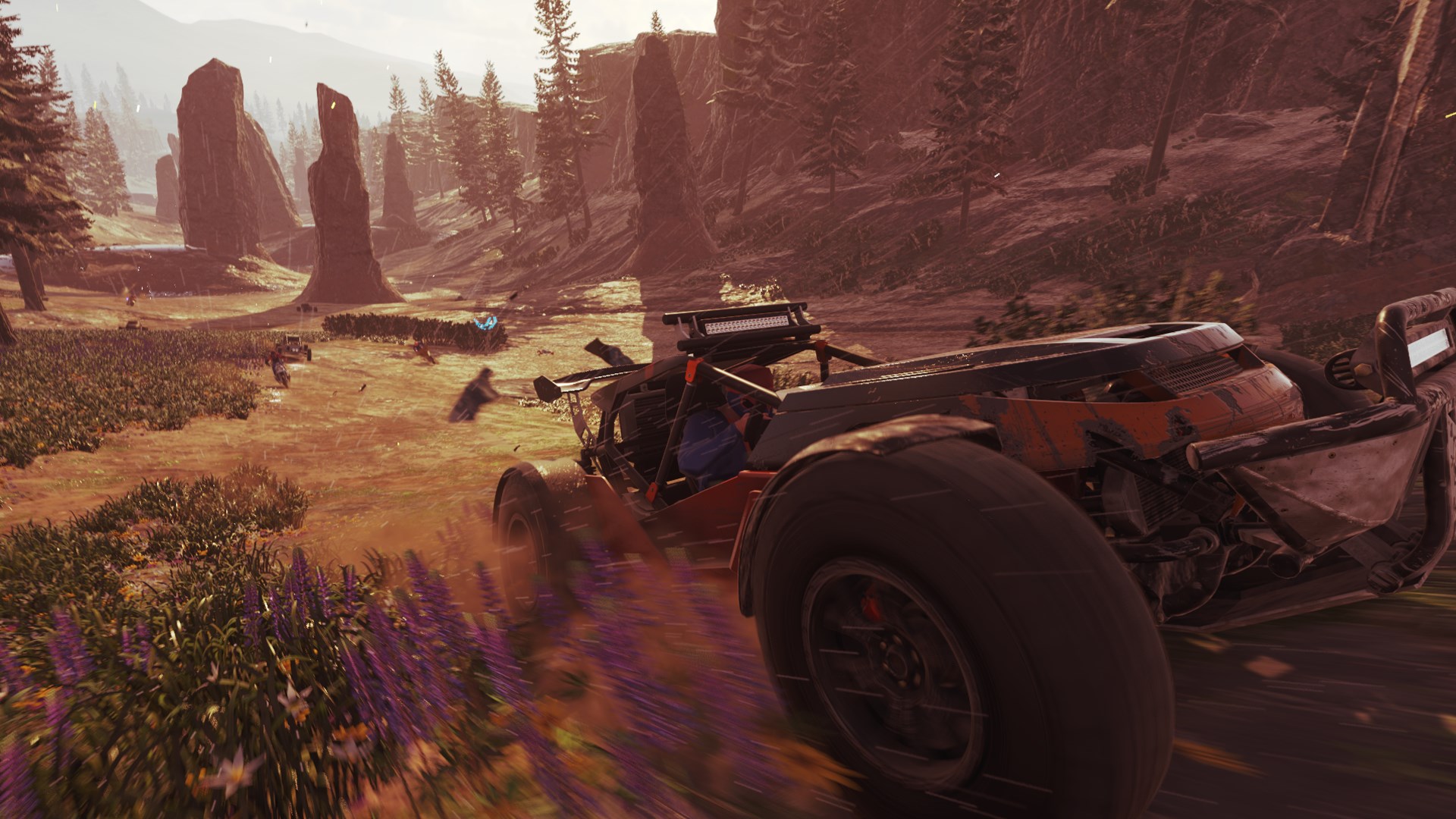 PS3
Steredenn
Steredenn is a frenetic and chaotic space shooter, carved in big beautiful pixels, with insane boss battles. Embark in your ship and engage the fight against dreadful space pirates in a never-ending combat for your survival.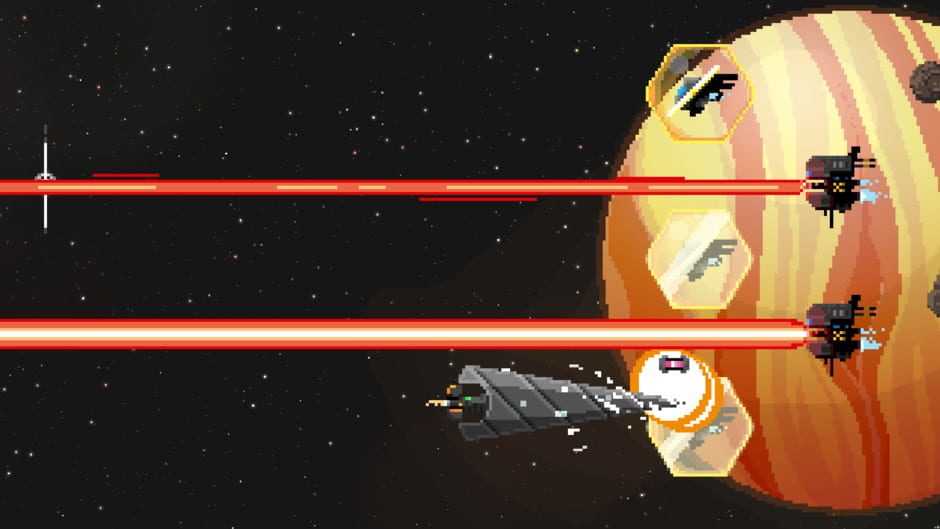 Steins;Gate
Steins;Gate is a Japanese visual novel developed by 5pb. and Nitroplus. It is the second game in the Science Adventure series following Chaos;Head. The game is described by the development team as a "hypothetical science ADV" and explores time and time travel in 2010 Akihabara. The gameplay follows non-linear plot lines which offer branching scenarios with courses of interaction.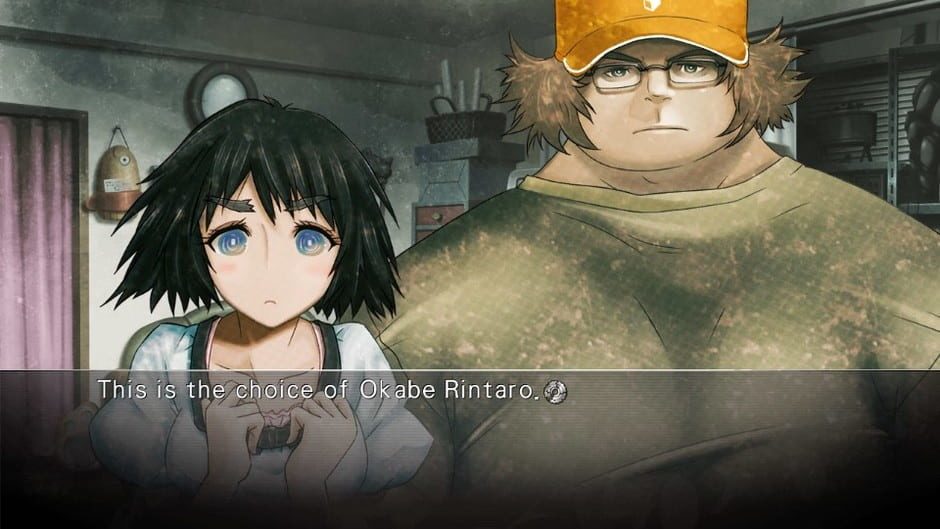 Vita
Iconoclasts
Join renegade mechanic Robin and uncover the secrets of a dying planet. Explore a huge, open world filled with intricate puzzles, oddball characters and menacing bosses in a beautiful platform adventure telling a personal story about faith, purpose and whether the world is really worth saving.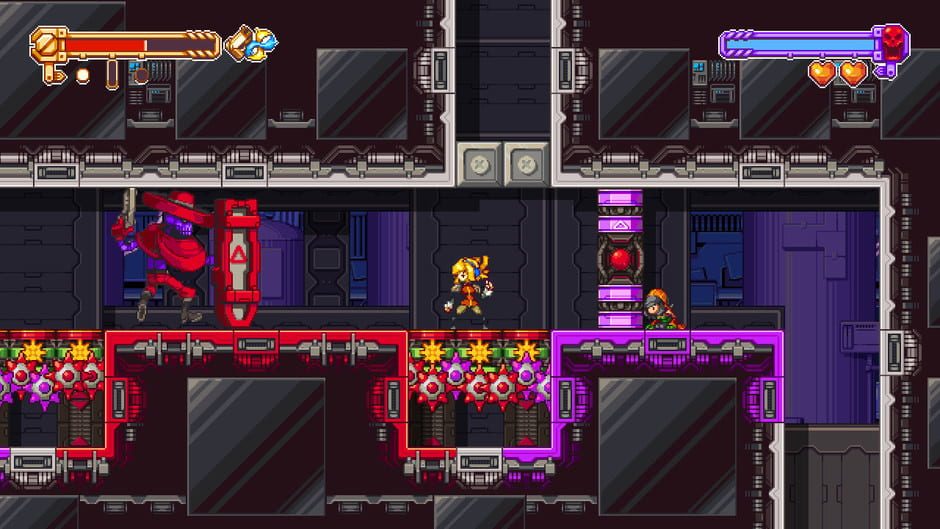 Papers, Please
last but not least on our PlayStation Plus December 2018 lineup. Papers, Please was developed by Lucas Pope beginning in November, 2012 using the Haxe programming language and the NME framework, both open-source. As an American living in Japan, Pope dealt with immigration in his international travels and thought the experience, which he describes as "tense", could be made into a fun game. Before release, Pope had set up a name submission form for the public, where people could submit their own names to be randomly assigned to scripted characters in the game. Papers, Please was submitted to Steam Greenlight on April 11, 2013 and was greenlit on May 1.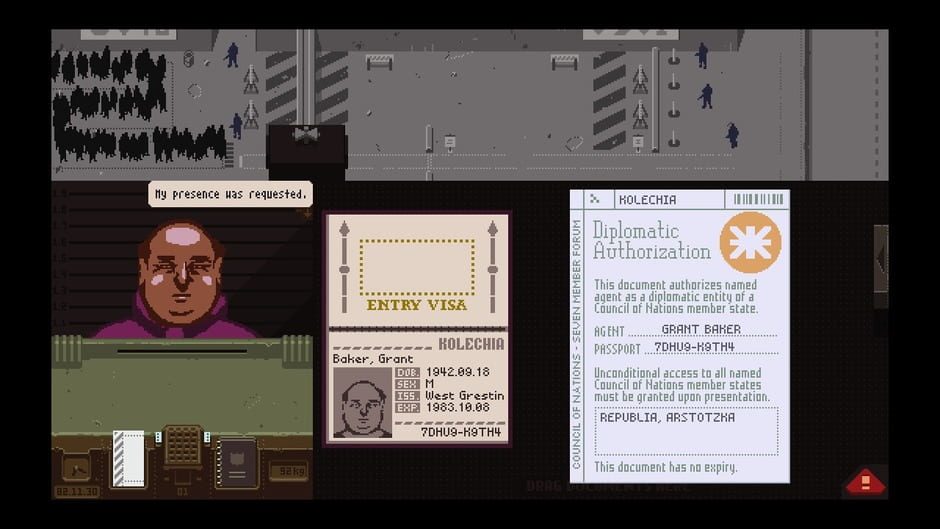 We may have wrapped up the PlayStation Plus December 2018 lineup, but it's not too late to get the PlayStation Plus November 2018 games. As a reminder these included Yakuza Kiwami and Bulletstorm.