At very long last we have some juicy Resident Evil 3 Remake news that warrants talking about, the Resident Evil 3 Remake cover art has officially leaked online. Strangely though it has come before any release date from the guys over at Capcom, which I guess isn't too strange considering this has leaked which wasn't by choice!
Resident Evil 3 Remake news surrounding the cover art
According to various sources such as Eurogamer and GamesRadar, the Resident Evil 3 Remake news of the cover art is, in fact, the real deal, no fan-made designs here! The images were found over at Gamstat thanks to ResetEra in the last 24 hours. The team at Gamstat puts together lists of all of the new titles to appear on PlayStation Network, and it just so happens that the Resident Evil 3 Remake cover art made its way onto the list. The cover art relates to both the international and Japanese variants of the game.
This is the first Resident Evil 3 Remake news that carries any legitimacy since last December surrounding Capcom's decision to go with Resi Evil 3 or Code Veronica. Popular YouTuber SpawnWave gave an indication that the game is looking at a release for next year.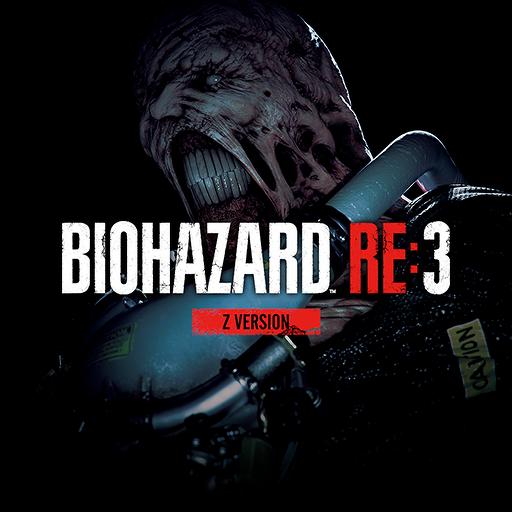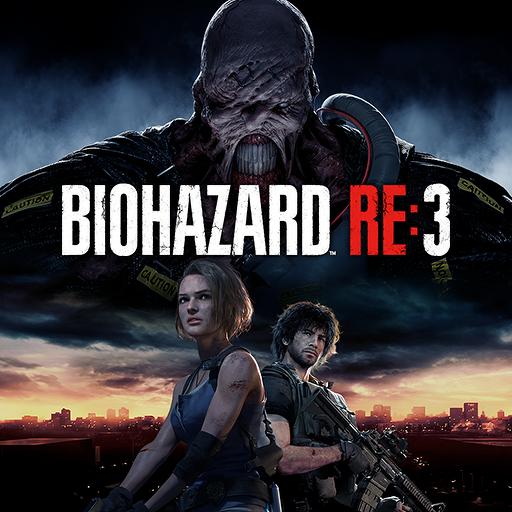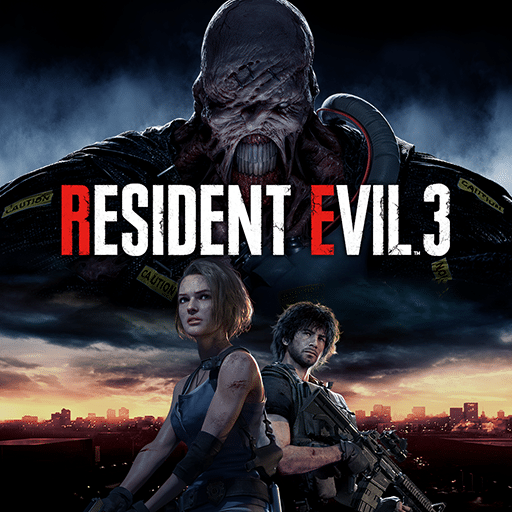 It's no surprise that the cover art shows the Nemesis in all it's terrifying glory, looking even more horrific than the ps! original. Jill Valentine has been given a complete makeover in addition to Carlos Oliviera with a swift new hairstyle.
It's very unlikely that we'll have to wait much longer for a Resident Evil 3 Remake release date now that the cover art has leaked, perhaps at the 13th December Game Awards?