If you thought the likes of the Epic games Store client and Steam were the only launchers you'd ever need, you might want to think again. Rockstar clearly feels there's room for another player in this space, and thus the Rockstar Games GTA launcher was born! Rockstar thought pretty hard about what they'd call this new entry to the game client world (wait for it), and came up with the mind-blowing name of the Rockstar Games Launcher.
What is the Rockstar Games GTA launcher?
Rockstar is best known for their releases of GTA V and Red Dead Redemption 2 (of late), so many gamers are already referring to the launcher as the Rockstar Games GTA launcher. The idea behind the client is to allow players to launch games made by Rockstar and purchase them. Why would I want that? Fair point, we're still trying to work that out. To tempt players to at least install the launcher, Rockstar is offering GTA: San Andreas completely free if you sign up soon.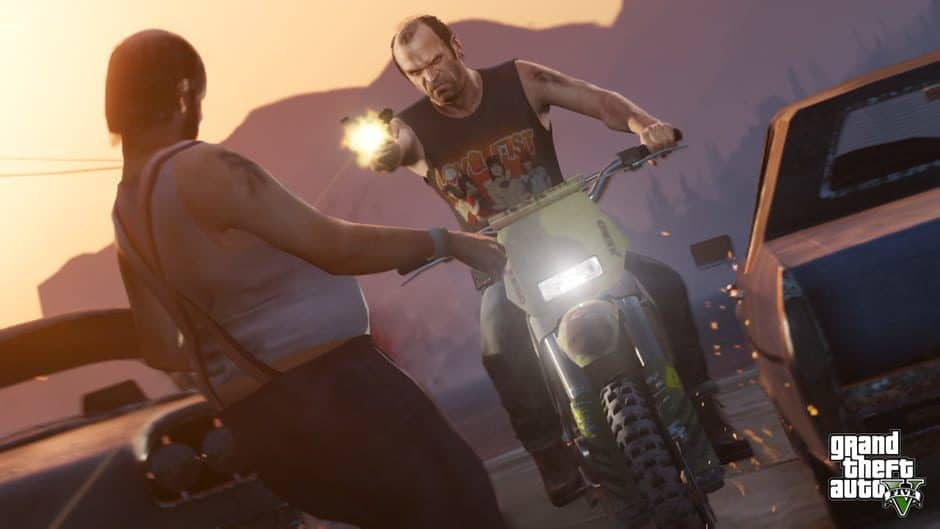 The Rockstar Games GTA launcher has a massive library of a colossal six titles, and you can also purchase in-game currency for GTA Online. Automatic updates and cloud-based game saves are included as standard and you can also run a scan topo search your system for several Rockstar titles to launch them directly through the client. Players could want that, I guess? You can download the client right now via the rockstar Games Launcher download page.
If you've purchased titles via the Rockstar Social channel then the Rockstar Games GTA launcher might be a groundbreaking piece of kit (chuckles). Let's suppose you own GTA V and have purchased via Steam, you can click a prompt in the Rockstar Games GTA launcher which opens up Steam to initialise your game sesh – awesome… It also works vice versa, so open Steam and launch the game and the Rockstar Games GTA launcher fires up – pretty nifty eh!? Considering the game load times are at a snail's pace anyway, opening two launching methods just makes the whole experience more epic (see what I did there).
On the plus side, installing the Rockstar Games GTA launcher means that "For a limited time," players can get their hands on a copy of GTA: San Andreas for free, this appears to be the 2014 updated version which limits the screen resolution but at least it's free.
Could the Rockstar Games GTA launcher be a sign from above that Red Dead Redemption 2 might be arriving on PC? Probably not, but hey we can all dream right!? I'm trying to make sense of any other reason Rockstar is launching a launcher almost half a decade after their last game release for PC. Could it mean Rockstar are moving their releases away from Steam? So many questions.
If you find a more useful scenario for the Rockstar Games GTA launcher, please can you let us know? Likewise, if I don't uninstall it for taking space from my SSD, I'll surely report back!