SuperMassive Games, The developers behind The Inpatient and Until Dawn decision-based horror games have just announced a Multiplatform anthology coming next year. The collection as a whole is set to be named The dark pictures anthology and is going to be available across several platforms, where previous games have been geared only to PS4 players.
According to SuperMassive Games head "Each game in the series will feature a brand new story, setting, and characters. The Anthology format gives us the opportunity to tap into a variety of horror sub-genres. We've identified 39 that we'd love to represent in the Anthology, but that would take some time!"
The very first game in the Dark Pictures anthology is called man Of Medan and is set to release at some point next year. In short, the storyline follows a group of mates who decide to go diving for treasure in the sea but then end up encountering much more than they bargained for.
It seems like the anthology will follow the same narrative journey of decisions which will determine who'll survive and who won't, SuperMassive Games have stated.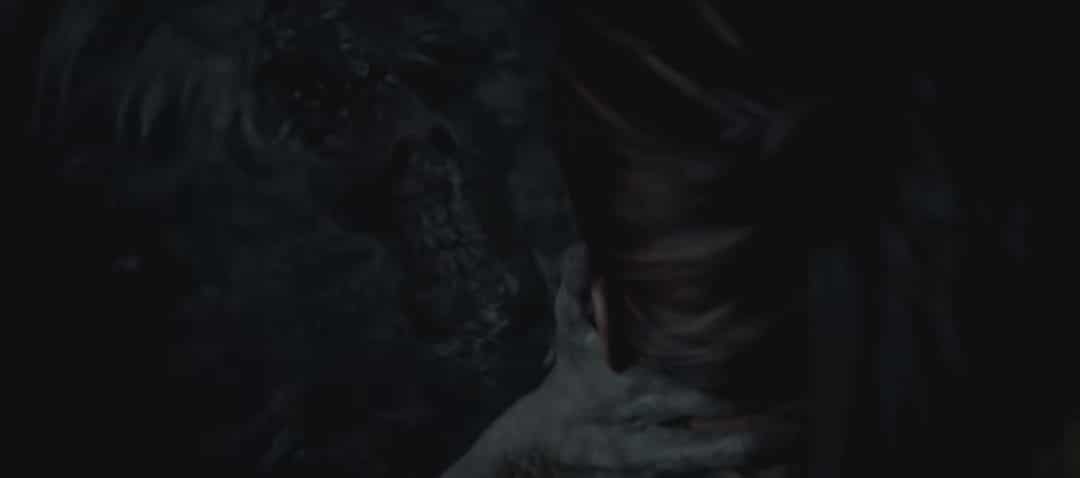 Pete Samuels, head of SuperMassive Games said "The story of Man of Medan starts off on a dive boat in the South Pacific. With a rumoured WWII wreck to find, and plenty of on-deck partying to be had, our group of four young Americans and their skipper Fliss get ready for what should be the trip of a lifetime… but it doesn't go quite to plan. As the day unfolds, and a storm rolls in, they find themselves trapped on board a ghost ship. Subjected to unimaginable stress and terror, they must try to find a way to escape the ship and its sinister history."
If you're a fan of things that go bump, not just at night, then the Dark Pictures Anthology does sound like its going to deliver.