With the big hype of E3 2017 now over Xbox have got their finger back on the pulse and announced the free games you'll be getting as part of Games With Gold in July.
Personally, iIwasn't overly impressed with the lineup for July 2017 but i guess it could have been worse – at least we're getting free games!
We've put together the following list in popularity order (rather than by date) as there's  a couple of titles many won't actually have heard of.
Kane and Lynch 2 (Xbox One and Xbox 360) – July 1st – July 15th
If an action shooter is more your scene, this violent sequel to the Kayne and Lynch franchise will get a resounding vote.
Playing as Kayne will see players taking control of a delusional and desperate ex-military criminal, and Lynch is a deranged psychopath whose rational thinking is pretty much on the brink at all times.
You'll play as both throughout the single player campaign, and also have the ability to team up with friends over Xbox Live to battle through the story.
LEGO Pirates of The Caribbean: The Video Game (Xbox 360 and Xbox One) – July 16th – July 30th
Whether you're a fan of the LEGO franchise, like a game that isn't too stressful, or simply want an easy 1000 gamerscore, this swashbuckling title will hit those sweet spots.
An array of characters from the Pirates of The Caribbean movie franchise will make appearances, each with their own individual abilities and hearty personalities. The fun really starts when you grab a mate and have them join you in co-op play to explore the sea made entirely from bricks (of course). This one is definitely a worthwhile freebie.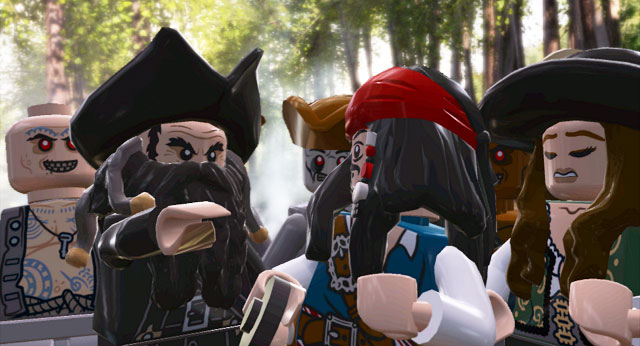 Grow Up (Xbox One) – 1st July – 30th July
When your spaceship crumbles into several fragments and gets swooped across a mysterious planet filled with wondrous structures and whimsical plants, you the B.U.D (Botanical Utility Droid) and your trusty pal P.O.D will need to team up to recover the spaceship fragments.
This funky and unusual journey will see players climbing, jumping, bouncing and rolling to complete an array of challenges to progress through the game.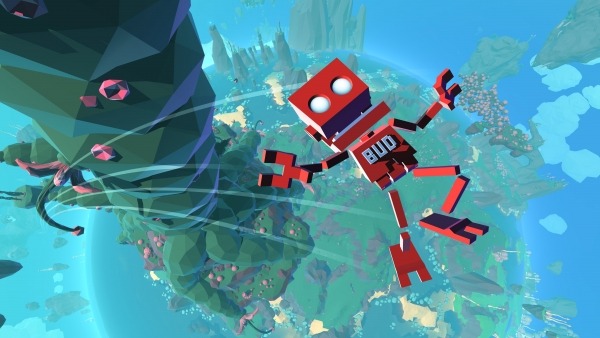 Runbow (Xbox One) – July 16th – August 15th
Personally I've never heard of this game, but I'm always willing to try something new. Boasting a colour mechanic that has never been seen before, this swift-paced action game with a party feel lets anything up to nine online or local placers race head-head as the on-screen platforms start to disappear as the background colours change.
There are a variety of modes including king of The Hill, Colour Master, The Bowhemoth and arena. Watching the gameplay, this one does look like it'd be a laugh with mates.