It's no surprise that Apex Legends has run into a few teething problems in the past week since launch, every game has its hiccups to begin with. Whether you're a PC, PS4 or Xbox One player, chances are you've encountered at least one occurrence of Apex Legends crashing constantly.
Players have of course taken to the EA forums, flooding the site with various complaints surrounding a series of freezing or crashing issues. At this point, there's no one size fits all solution as there are varied reports of a few seconds, with others not even being able to join a match.
For the PC players out there, with so many options from FPS to Vsync settings its likely there'll be a case of trial and error to get the best performance. PS4 and Xbox Onee pl;ayers have a few more limited options that they can try until a patch is brought forward.
There are of course, the players out there whose systems just aren't up to the standard to be able to play Apex legends.
A list to try and fix Apex Legends crashing constantly
If you don't fall into the category of those that can't even start up Apex Legends, then tweaking some of the settings on PC could just resolve your issue for now.
Please don't
Listen to any websites that are claiming that they already have an Apex Legends fix by downloading an exe file, disregard this as EA will officially release patches as  they become available. Origin will likely download these patches automatically as and when they are live.
Video Card setting
1. Ensure drivers are updated
Most of us will ensure this anyway if you're an avid PC gamer, but on the off chance you've forgotten. Nvidia along with AMD have specifically released driver updates which relate to fixing any known issues with running Apex Legends. Get these updated and retry your game.
2. Try a driver downgrade
Should you already have the moist recent driver version installed prior to jumping  Apex Legends, then its certainly worth trying toi downgrade to an older version of your driver. Using AMD as an example, their driver for Apex legends isn't what they'd currently recommend right now. You may find AMD's current Apex Legends driver causes the game to become unstable. If you don't notice an improvement, you'd be best to upgrade to the latest driver again.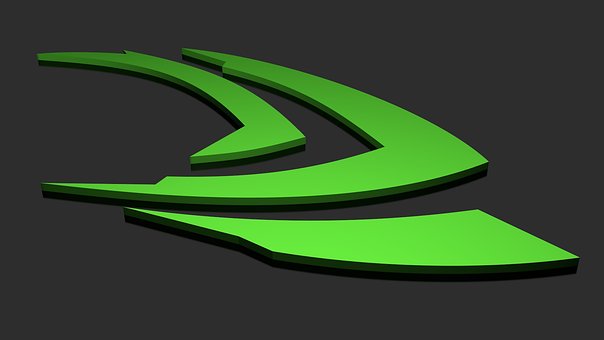 3. Got G-Sync? Turn it off
Many modern graphics cards are being bundled with options relating to graphics syncing, but because the game has a vertical sync embedded it could contribute to Apex Legends crashing constantly. If you have the option to turn off any sync options such as Freesync or G-Sync – it's worth a try.
In-game changes
4. Apex legends and Origins fw exception
Within the EA forums there have been a mix of reports stating that Windows built in firewall would not allow Apex Legends to communicate outside of their firewall. Add an exception for both Apex and Origin and then see if you still experience Apex Legends crashing constantly.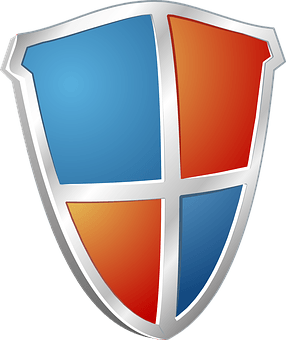 5. Origin frames overlay
If you've been able to get into a match you'll have seen Origin adds an FPS overlay which shows your total frame rates, head into your Origin dashboard and untick the option that enables the FPS overlay.
6. Trying an install repair
There's always a possibility that your installation has become corrupted. Open up your Origin library, and then select the cog symbol next to the orange play button of your Apex Legends install. Drill down to the repair selection within this menu to begin rebuilding the game files.
7. A fresh install/reinstall
If repairing your game doesn't do the trick, you may wish to reinstall both the core Apex Legends game, failing that reinstall Origin.
Processor checks
8. Do you overclock?
its a worthwhile check to either disable or reduce CPU overclocking if you currently utilise this, there have been reports stating this has fixed Apex Legends crashing constantly . You can ignore this if you don't overclock your CPU or if it sounds like we're talking in Clingon.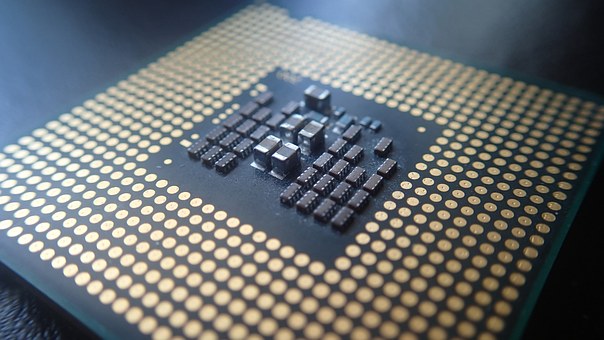 9. Make and model of CPU
If you're using an AMD Phenom CPU then you're unfortunately out of luck, EA has so far stated Apex legends will not run on this. With this in mind its worth keeping an eye to see that your CPU is definitely compatible.
10. apex legends still crashing constantly?
If none of the above fixes then its worth checking out the dedicated EA Apex Legends issues forum for further assistance.
If you've managed to fix apex legends crashing constantly, why not check out our Apex Legends Guide.